New 24/7 schedule changes for PATCO, Ben Franklin Bridge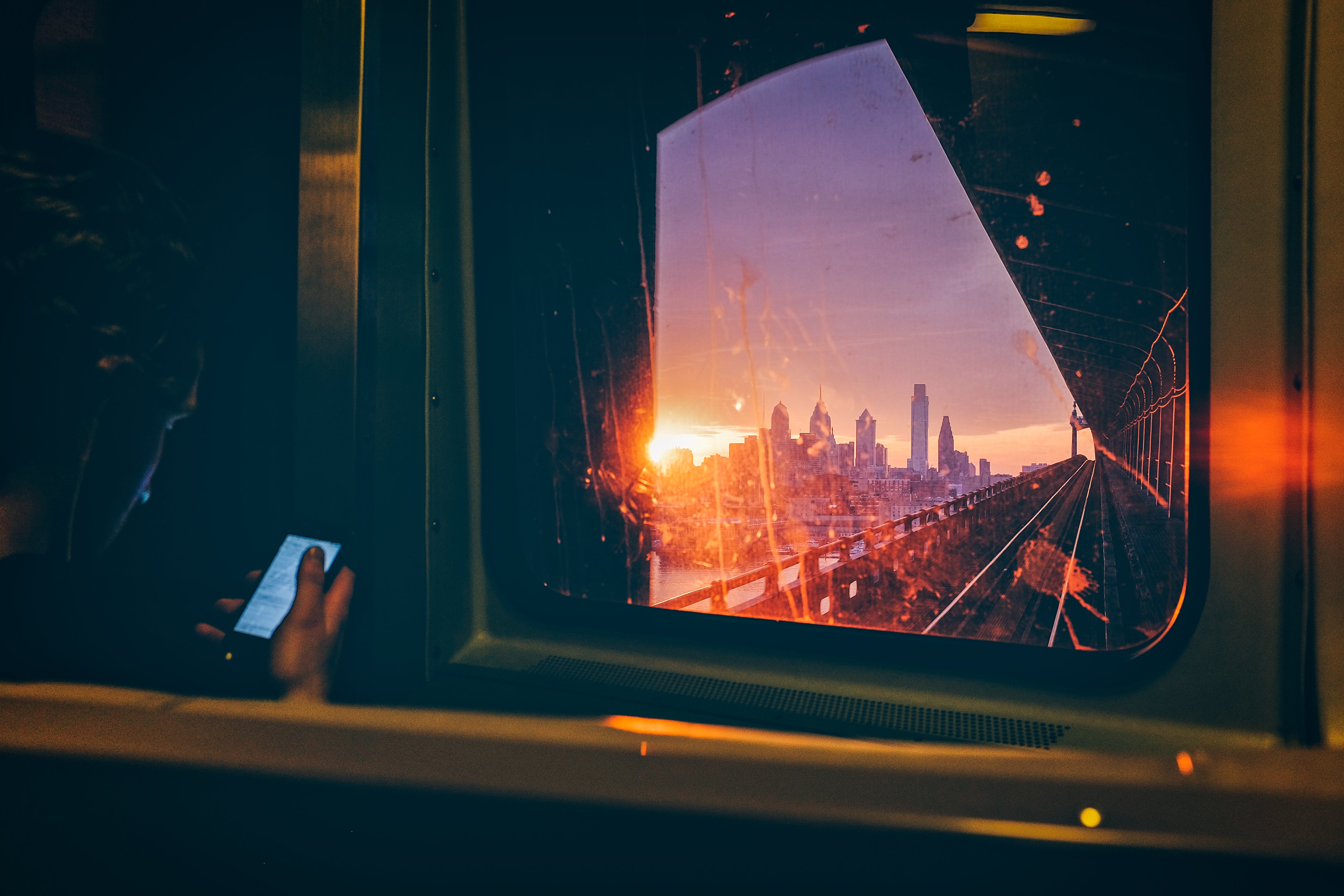 Yesterday's Center City bomb scare interrupted the first of three town hall-style meetings PATCO is holding to update riders on its Ben Franklin Bridge Track Rehabilitation Project. Before the meeting was cut short, officials shared plans for an increase in schedule changes – and potentially delays – headed for PATCO customers and Ben Franklin Bridge drivers this summer.
In January, PATCO embarked on a two-year, $103 million project to rehabilitate the tracks that carry PATCO trains across the Ben Franklin Bridge. In the first months of construction, schedule changes (primarily Friday through Sunday), train delays and crowded platforms have drawn an onslaught of customer criticism.
Most recently, PATCO has been closing the tracks on the south side of the Ben Franklin Bridge on Fridays, Saturdays and Sundays. Shortly after Memorial Day, PATCO will begin closing the tracks on the south side of the bridge everyday for approximately two months. During this time, two travel lanes on the Ben Franklin Bridge will be closed during off-peak hours, and one travel lane will be closed during peak hours.
The schedule PATCO is currently running Fridays through Sundays will become the schedule seven days a week.
Following this 60-day phase, PATCO will shift work to the north side of the track for another 50 days of schedule changes and lane closures – this time on the north side of the bridge.
Delaware River Port Authority (DRPA) Chief Executive Officer John Hanson was upfront about the impact the work could have.
"It is not possible to completely mitigate the work that needs to be done," Hanson said.
PATCO transports almost 40,000 passengers each weekday. That's roughly 10.5 million passengers each year. Another 96 million people cross the DRPA's four bridges annually.
"If you don't have to use the bridge during that time, if you have an alternative, you may want to consider it," Hanson said.
Hanson said PATCO is doing the best it can to alleviate crowded platforms, schedule changes and service delays and will continue to do so through construction. So far PATCO has increased police presence, stepped up customer service, worked to improve the schedules and improved passenger announcements.
"We've worked hard since those days in January when we started this and it did not go very well," Hanson said.
When asked if PATCO would consider running shuttle buses across the bridge during construction, Hanson said there are not enough available buses to make that possible.
As a silver lining to the construction and its impact, eight of the refurbished PATCO rail cars are now undergoing operational testing. Testing is expected to be done in late June, and if all goes well, those cars will return to revenue service in July.
PATCO will hold two more public meetings – one Thursday, May 8 in Collingswood, NJ and another Tuesday, May 13 in Camden, NJ.
The suspicious package that caused the bomb scare was found on SEPTA's 8th and Market Streets Station platform and was determined to be harmless.