N.J. state senator's bill would make daylight saving time year-round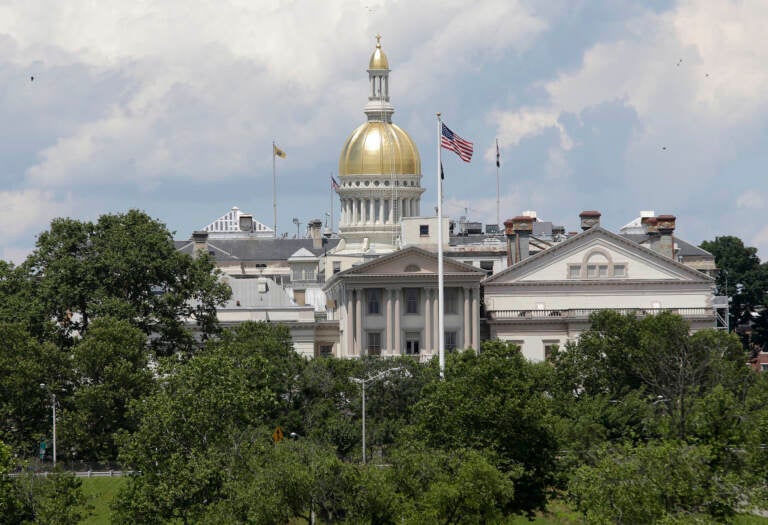 No more falling back an hour in the autumn, if New Jersey State Sen. Shirley Turner (D-15) has her way.
The veteran Mercer County lawmaker has introduced a bill that would make daylight saving time last year-round, requiring New Jersey to stay on Eastern Daylight Time (EDT) permanently.
She called the early November practice of setting clocks back an hour "archaic," and claimed that it negatively impacts the local economy and people's mental health. Moreover, "springing forward" in March causes people to lose sleep, which is linked to other health issues, she said.
"It's just common sense," Turner said. "People are more apt to be out in grocery stores, in retail stores and restaurants, and participating in a number of economic activities if they had an hour or more of daylight.
"And this is particularly true of people who commute back and forth to work, or back and forth to school, or senior citizens — and primarily senior citizens, who usually have more discretionary income. They do not want to be out when the street lights come on," she added.
Turner had introduced the bill during several prior legislative sessions. However, she said mental health issues associated with the coronavirus pandemic helped it garner more legislative support this time.
The American Academy of Sleep Medicine said research has shown the "acute transition" of changing the clocks is linked to several health and safety risks, including a higher risk of heart problems, mood disorders, and traffic accidents. The group is in favor of abolishing the practice "in favor of a fixed, national, year-round standard time."
In previous years, her bill had never been heard in committee, until earlier this month when it was endorsed by the five member State Government Wagering, Tourism, and Historic Preservation Committee (of which Turner is a member), by a vote of four to one.
It gives Turner hope that her proposal may finally see the light of day, she said, although the bill would still need to be passed by the Senate and the General Assembly, where a companion bill has stalled since it was introduced by Assemblyman Benjie Wimberly (D-35) in March 2020.
Recently, 19 other U.S. states have passed laws or resolutions that would make daylight saving time year-round, according to USA Today.
But states would still have to follow the practices of "springing forward" to daylight saving time in March or "falling back" to standard time in November, or staying on standard time all year (like Hawaii and Alaska) until a federal law allows for permanent daylight saving time.
A congressional bill called the "Sunshine Protection Act of 2021" was introduced in January, and it was referred to the House Energy and Commerce Committee. But a vote has not been called in either chamber of Congress.
"As soon as Congress passes that bill, then if my bill is passed by our Legislature, we would be in line to take advantage of that immediately," Turner said.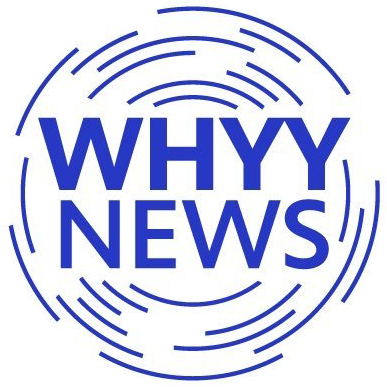 Get daily updates from WHYY News!