N.J. bill would create a new heritage trail celebrating Black history
A bill to establish a trail of Black historical sites in New Jersey unanimously passed the Assembly and is awaiting a Senate vote.
A trail celebrating Black history and culture could be coming to New Jersey soon.
In June, the state General Assembly unanimously passed a bill that would establish the Black Heritage Trail and Commission.
The commission would be tasked with designating historical markers throughout the Garden State that commemorate African American contributions to the arts, education, science, journalism, and more.
Representing the 1st Legislative District, Assemblyman Antwan McClellan is the only African American Republican in the Legislature. He introduced the bill back in September 2020.
"Black history is normally celebrated either in January, during Martin Luther King Day, or in February for 28 days, during Black History Month," McClellan said. "And I think there needs to be more of a celebration, more of an awareness of Black history."
McClellan said lawmakers are already considering locations to include on the trail: the Harriet Tubman Museum in Cape May County; Hinchliffe Stadium in Paterson (which played host to Negro League baseball games in the early 1900s); and the Underground Railroad Museum in Burlington County.
"We are a tourism state. And I think this is the best opportunity for people to go and visit these places and learn more about African American history in the state of New Jersey," he said.
Rev. Gerald Truehart, senior advisor to the African American Cultural Collaborative in Trenton, said designating Black heritage sites across the state would enrich the lives of many residents.
"Even if you're not an African American, of African American descent … your ancestors were not enslaved, you did not go through that harsh, horrific experience, or even the experience of racism … I think you [can] recognize the rich history," Truehart said. "And you begin to appreciate and begin to recognize the contributions of African Americans in this country and around the world."
The Black heritage sites would inspire and uplift a new generation of Black young people, Truehart added.
McClellan said final costs associated with the project have not been calculated yet, but he remained hopeful that local organizations and the state would chip in to fund it. A newly created New Jersey Black Cultural and Heritage Commission would have to pay for the materials needed to make the plaques and markers associated with the trail. And there would likely be costs to build a new website highlighting heritage markers.
State Sen. Michael Testa (R-1), sponsored the bill in the Senate. He was also optimistic that the state would find the money.
"I think that this is necessary to highlight all of the history and contributions by both the African and African American people to the state of New Jersey," Testa said. "With a budget of over $46 billion dollars, this is a drop in the ocean. "
Testa recently made headlines for introducing a bill that would ban teaching critical race theory in New Jersey schools, despite the fact that it is not currently part of the state's school curricula. Critical race theory — an academic concept that teaches that race is a social construct and that racism is ingrained in the U.S.'s legal systems and policies — has become a hot button issue among mostly white, conservative politicians and parents.
Testa said his bill on critical race theory doesn't contradict his support for the Black Heritage Trail legislation.
"I'm not saying to not teach Black history," Testa said.
"Are there issues that need to be addressed? One hundred percent, we can always do better. But the fact of the matter is we have to move forward…, " he said. "And the whole notion of critical race theory, in my opinion, is a subject that only serves to divide us."
A Senate vote on the Black Heritage Trail and Commission bill has not yet been scheduled, and Testa said he thinks it will be passed during the lame duck session.
The Senate State Government Wagering, Tourism, and Historic Preservation Committee has unanimously endorsed the Senate bill.
If enacted, the New Jersey Black Cultural and Heritage Commission would fall under the Division of Travel and Tourism within the Department of State.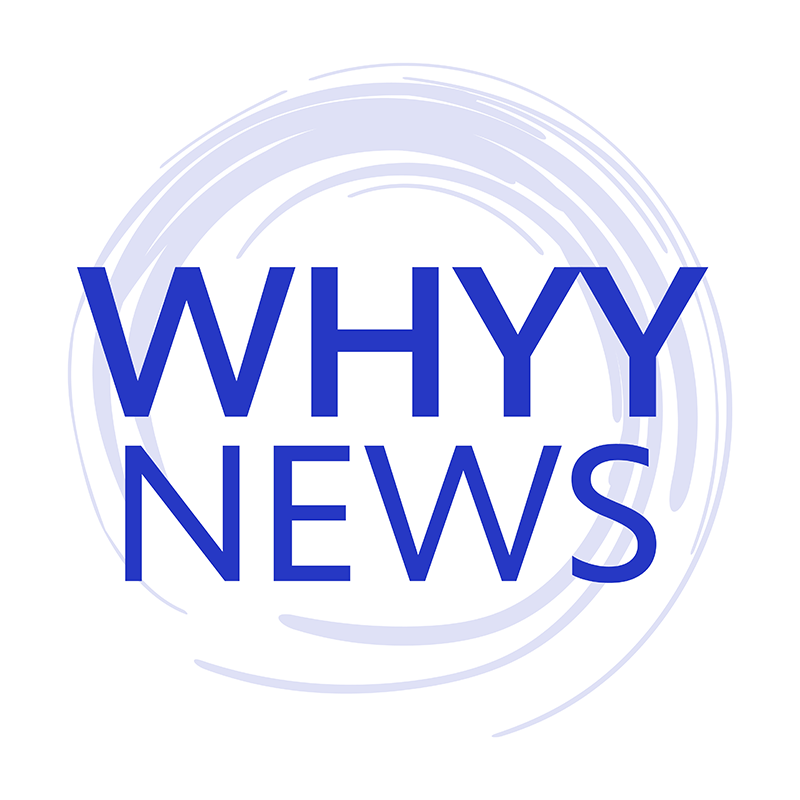 Get daily updates from WHYY News!
WHYY is your source for fact-based, in-depth journalism and information. As a nonprofit organization, we rely on financial support from readers like you. Please give today.