Educators say teaching Black history truthfully is their goal, not indoctrination
Listen
24:07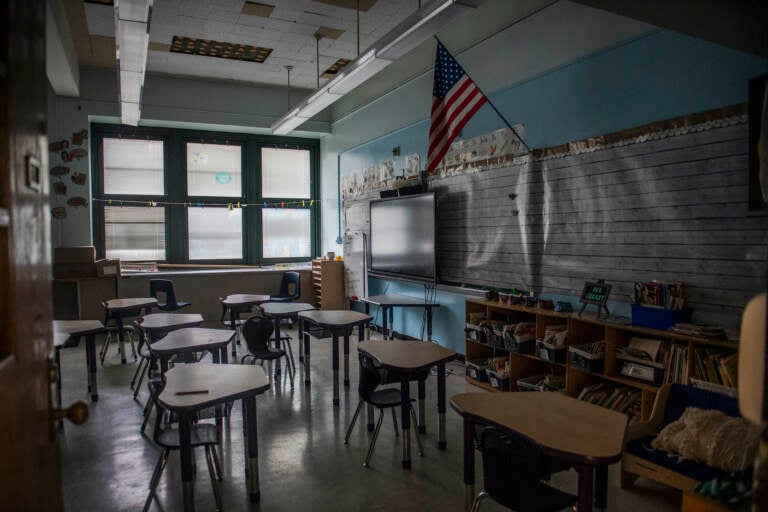 Lately, there's been much debate surrounding how America's racist history should be taught in the public school system. Conservative legislators and some mostly white parents have thrown a decades-old framework — critical race theory — into an ongoing struggle to include an accurate accounting of the history of Black people since they arrived on America's shores.
For generations, the teaching of Black history has never been accurate or complete. It still isn't.
With a new school year underway, Real Black History took a look at the controversy around critical race theory and how some teachers are filling in the gaps of what their students know about American history.
As one high school educator pointed out: "You don't have to agree with my conclusions, but you gotta be able to back up your own. And that's that's a huge difference between being a social justice educator who teaches and a social justice educator who indoctrinates … the purpose is not indoctrination."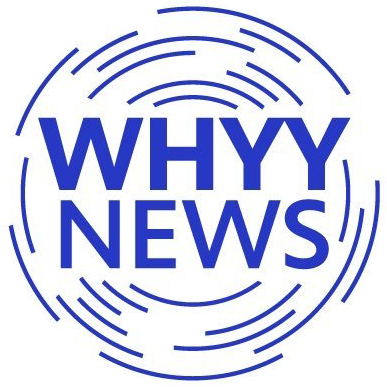 Get daily updates from WHYY News!