N.J. Legislature passes bill to allow police to review body camera footage in some cases
The original bill was vetoed by Gov. Phil Murphy last year. The new measure lays out cases in which police would not be allowed to review the footage.
After taking recommendations by Gov. Phil Murphy into account, the New Jersey state Senate passed a bill on Monday that would allow law enforcement officers to review body camera footage before writing an initial report.
Murphy conditionally vetoed the measure last year, which forced a revote in both houses.
He recommended that officers shouldn't be allowed to review bodycam footage if they discharged a firearm or used deadly force, if a person dies while in police custody, or if the officer is the subject of a civilian or internal complaint. The bill also clarifies that officers cannot view the footage after creating the initial report.
The General Assembly passed the bill in December.
Opponents of the bill said it could lead officers to omit information not shown on camera.
After it passed in the Senate Monday afternoon, the New Jersey Institute for Social Justice quickly urged Murphy to once again veto the measure, stating that "allowing police to view footage before writing reports compromises the ability to test the reliability of an officer's memory as a witness."
"As more departments equip their officers with body cameras, we need to remember why they were mandated in the first place: to increase accountability, transparency, and trust," Black Lives Matter Paterson organizer Zellie Thomas wrote in an op-ed for the New Jersey Monitor. "If we allow bills to be passed allowing officers to instead evade accountability, we are turning body cameras into an expensive lapel pin."
Proponents of the bill argue it would lead to police officers documenting more accurate accounts of their interactions with citizens.
The Murphy administration said it would make police reform a priority in the months following the murder of George Floyd, a Black man killed by Minnesota police officer Derek Chavin in 2020.
Since then, many police reform measures stalled in the Legislature, with most changes occurring through executive action.
Advocates hoped for the Legislature to pass bills that would allow municipalities to create civilian review boards with subpoena power, and require police disciplinary records to be made public.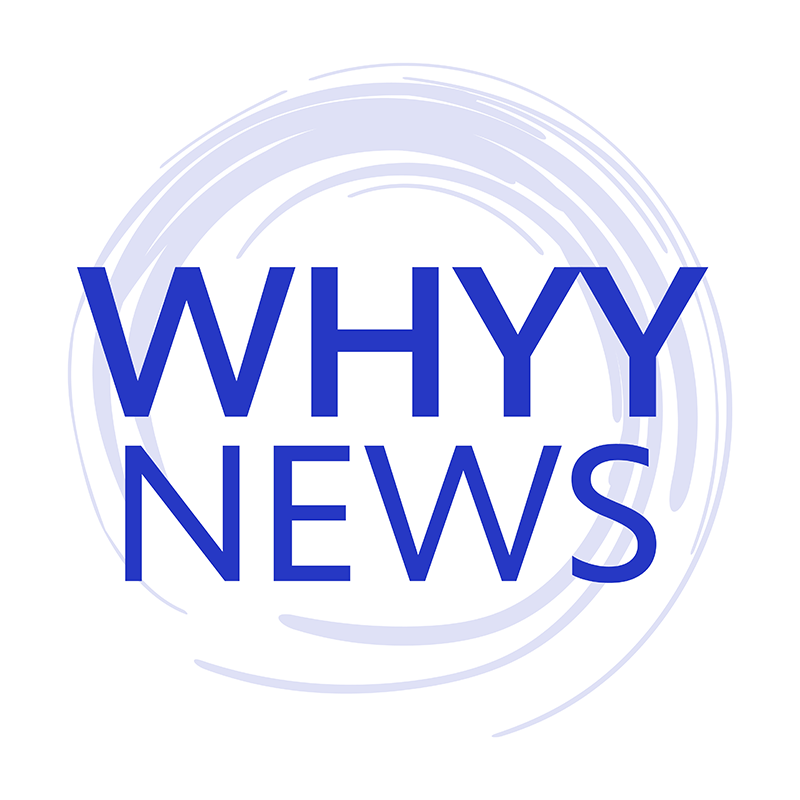 Get daily updates from WHYY News!
WHYY is your source for fact-based, in-depth journalism and information. As a nonprofit organization, we rely on financial support from readers like you. Please give today.