N.J. lawmakers looking into viral outbreak that killed 11 children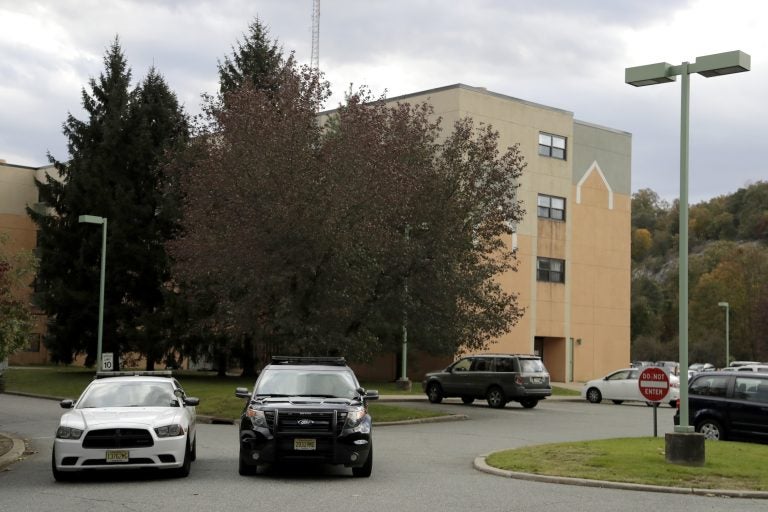 After a recent outbreak of the adenovirus at a North Jersey long-term health care facility that killed 11 children and infected dozens more, it remains unclear what exactly caused the outbreak or how it became so severe.
At a hearing of the Senate Health, Human Services and Senior Citizens Committee on Monday, state Health Commissioner Shereef Elnahal suggested the grim episode was a shock to everyone involved.
"This has been a wrenching time for family members, caregivers, and staff who have known many of these children for years. This was their home," Elnahal said. "What has transpired at Wanaque is nothing short of tragic."
No one from the Wanaque Center agreed to appear before the committee, according to Chairman Sen. Joseph Vitale, D-Middlesex.
According to the state Department of Health, this particular strain of pediatric adenovirus — common at military bases, nursing homes and other group settings — is known to cause severe illness.
The children at the Wanaque Center who died as a direct result of the virus had severely compromised immune systems, the DOH said, and were receiving long-term care.
The outbreak occurred between September and November.
The Wanaque Center stopped admitting new patients and, under a DOH order, will be forced to hire a physician with experience in infectious diseases.
Some who testified before the committee suggested the problems at the Wanaque Center ran deeper.
Sherry McGhie, who was a nursing assistant at the center for 27 years before leaving in September, said short-staffing and a lack of training for workers compromised care for the children.
"Every one of them is special and deserved the same human dignity and respect that we expect for our own loved ones," McGhie said.
Lawmakers suggested tightening the rules for long-term care facilities to stop future outbreaks earlier.
For the more than 20 children who survived the outbreak, the question remains whether they should return to the Wanaque Center after leaving the acute care facility treating them for the adenovirus.
Paul da Costa, an attorney representing four patients who survived the outbreak and their families, said the Wanaque Center is one of the few facilities in the state with available beds that provides long-term care for children.
"It is a very precarious situation because, upon the information and understanding I've obtained, the other facilities in the state of New Jersey have very long waiting periods of up to one year," da Costa said.