N.J. infuses $75 million into flood buyout program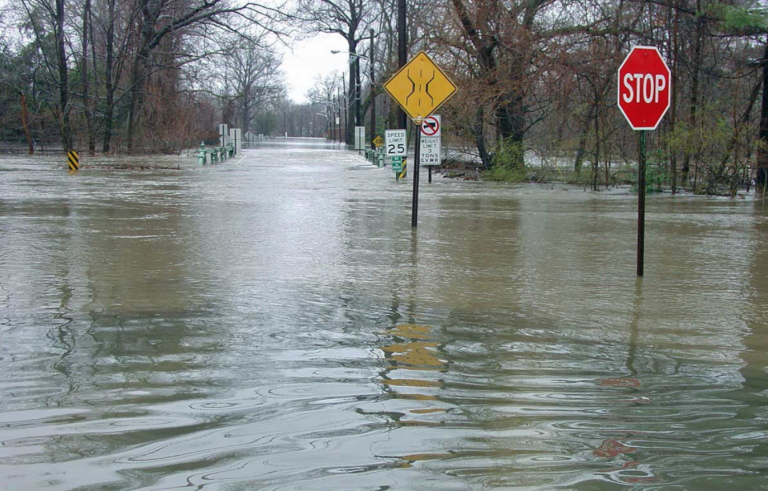 A New Jersey program that funds the demolition of homes in flood prone areas and conversion of the land into open space received an enormous financial boost this week.
Funding for the state's Blue Acres program spiked by $75 million this week. The additional money will spur hundreds of additional buy-outs of susceptible properties along bays, rivers, creeks, and at the Atlantic Ocean, officials say.
"The expansion of this successful program will provide a lifeline and new hope for hundreds of additional families, ensuring they can live free from the looming threat of future storms, disasters, and floods," Governor Chris Christie said at an event on Monday in Monmouth County's Keansburg, a community that was severely impacted by Superstorm Sandy floodwaters.
The program seeks to purchase clusters of homes for conversion into vacant land that can absorb flood waters and mitigate flooding nearby. 475 homes have been demolished through the program.
"This extra infusion of state money will help the Blue Acres program to convert several hundred more at-risk homes in Keansburg and elsewhere around the state into safe open-space opportunities," Christie added.