N.J. hospitals planning for staff shortages as COVID-19 surges
Ask us about COVID-19: What questions do you have about the coronavirus and vaccines?
With coronavirus cases continuing to surge, New Jersey officials are taking steps to ensure hospitals are still adequately staffed.
Right now, the situation at many hospitals is "to use a technical term: bad," said Gov. Phil Murphy during his regular COVID-19 briefing Monday afternoon.
"It's bad in both hospitals and long-term care," he said. "There's just no other way around it."
Officials are expecting that at least 30% of hospital workers may be out sick at any given time.
The staff shortages come as hospitalizations in South Jersey have reached more than 1,000, a level higher than its previous peak of April 2020, according to officials. Hospitalizations in North and Central Jersey are higher than the southern part of the state, but well below peaks seen in the early part of the pandemic.
"Also, we are seeing the highest number of pediatric hospitalizations that we have seen with either a principal diagnosis or admitted for another illness and testing positive for COVID," said Health Commissioner Judy Persichilli.
As of Monday, 102 children are in hospitals; 76 are confirmed to have COVID-19, 26 are under investigation.
"That number has nearly doubled over the last seven days," she added.
Hospitals are making contingency plans to address the shortfall of workers.
In addition, the state health department and the Office of Emergency Management are working with FEMA on requests for federal strike teams to support hospitals, and with the New Jersey National Guard for strike teams to support long-term care facilities.
Officials said they are also working to make sure to increase capacity around existing hospital campuses to keep clinical staff members close, as opposed to erecting temporary clinics away from them.
"Our experience and lessons learned from the first surge taught us that expanding capacity off the site of hospitals actually strained the clinical staff," Persichilli said.
The department has also signed a waiver to allow emergency medical technicians to help at vaccination sites, so that clinical workers who are working there can go back to hospitals and long-term care facilities.
"We're trying to cover all call bases for what we call crisis standards," she said.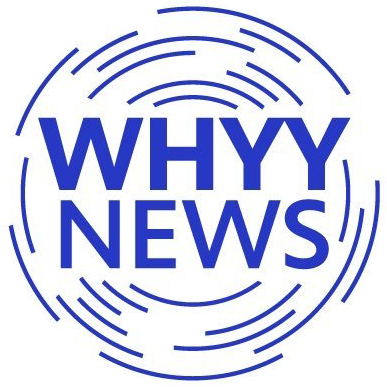 Get daily updates from WHYY News!
WHYY is your source for fact-based, in-depth journalism and information. As a nonprofit organization, we rely on financial support from readers like you. Please give today.