N.J. entices developers with loans, tax credits to remake brownfield sites
Money is designed to recycle industrial locations for new uses.
This story originally appeared on NJ Spotlight.
New Jersey has stepped up its efforts to revive and reuse industrial "brownfield" sites with new loans and tax credits to encourage developers to clean up sites, especially in "environmental justice" areas where the sites have hurt public health and hindered economic growth.
The state is providing a total of $15 million in low-interest loans that will help developers with the costs of removing a legacy of industrial contaminants that may deter the reuse of sites that have economic potential. And it is offering one-time tax credits to assist with the costs of assessment, investigation and remediation of affected sites, to be awarded to developers on completion of a remediation project.
The new programs, announced Feb. 8, add to existing state initiatives like the Hazardous Site Discharge Site Remediation Fund — which provides grants for 75% of the cleanup cost of designated brownfield sites — but which may not cover all the costs faced by developers contemplating a cleanup of those locations.
The new loan program adds demolition, asbestos abatement, and lead-based paint removal, to the list of activities for which the state money can be used, said Elizabeth Limbrick, senior brownfields adviser with the state's Economic Development Agency.
Sites containing those or other contaminants are often a disincentive to developers who might be interested in returning a site to productive use but balk at the expense of remediation, and so allow such places to remain abandoned, possibly threatening public health, Limbrick said in an interview.
"If you think about where you live, and there's a site that has been sitting fallow for a long time with a chain-link fence around it, trash piling up and nothing is happening," she said. "Maybe it's being used as a parking lot now whereas it could be used for so much more."
Whole cost of remediation will not be covered
She said the program is intended to fill funding gaps rather than pay the whole cost of remediation, and so the $15 million is expected to be widely shared.
"Since the program is intended to fill financing gaps and not fund entire redevelopment projects, we believe the $15 million allocation will be sufficient to catalyze a high number of projects, but we do not have a specific target number of projects we expect to receive financing through the program," Limbrick said. "We may increase funding for the program in future years if there is significant interest."
Max Popkin, director of Hamilton-based Modern Recycled Spaces, which redevelops old industrial buildings, said almost every former industrial site that his company has considered is contaminated.
He has not previously used New Jersey's loan or grant programs but said he may use the new programs to help with a new brownfield project that otherwise might not be possible.
"When looking at a new project you must budget a significant amount of time and money for both environmental consultants and lawyers to make you feel comfortable to move forward with the acquisition of the site," Popkin said. "These costs make smaller deals tougher to pursue and harder to justify these pre-acquisition costs, which can be a significant percentage of the purchase price."
Investors can be hard to find
The new programs will allow redevelopment of sites where it would be hard to find investors, Popkin said.
"Since it's very difficult to get either lenders or investors to put up what we would call 'good news money' …  this program will go far to assist in expediting and making these types of deals make it to the finish line," Popkin said.
The company's projects include Mill One, a 19th-century shirt factory in Hamilton near Trenton that it has redeveloped in cooperation with Isles, a nonprofit. The repurposed building will accommodate other nonprofits and artists as well as commercial tenants.
The Brownfields Loan Program offers low-interest financing of $100,000 to $5 million for all aspects of brownfields revitalization projects. Loans will be awarded through a competitive application process, with projects receiving scores based on the nature of the site and the redevelopment project. Projects that provide beneficial end uses that promote environmental resiliency, public health, and community well-being will receive higher scores and may also qualify for interest rate reductions if approved for financing, the EDA said. Companies can apply to the new loan program until April 13.
Purpose of new tax credits
The tax credit will be provided under the Brownfield Redevelopment Incentive and will have a limit of $4 million per program, and a $50 million annual cap. The credit can be used to pay for remediation including hazardous materials abatement, waste disposal, and structural remediation.
According to the U.S. Environmental Protection Agency, about a third of brownfield sites nationally are not actually contaminated but even the perception of contamination can deter redevelopment and deny the local community the economic benefits of a new use, Limbrick said.
"For people who live around those sites, even if it's a perception that it's contaminated, that's not a comfortable feeling," she said. "You don't want that in your back yard. It might be affecting your health; it might not be, so the idea that it's a possibility is not good."
With the new state programs, there's a better chance that some of the sites will be reused in a way that benefits their owners and their communities, she said.
"I'm thinking of it as kind of a lever that we can push to get money and jobs and a quality of life back into especially distressed areas. We're looking for economic justice and environmental justice at the same time," she said.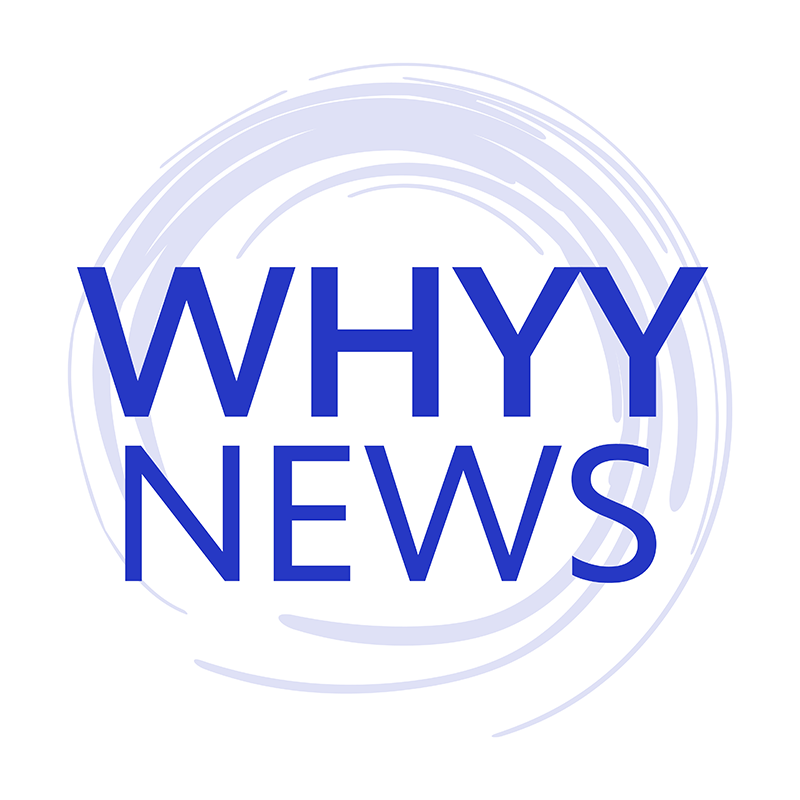 Get daily updates from WHYY News!
WHYY is your source for fact-based, in-depth journalism and information. As a nonprofit organization, we rely on financial support from readers like you. Please give today.