N.J. coronavirus update: Residents 16 and older can get a vaccine appointment beginning April 19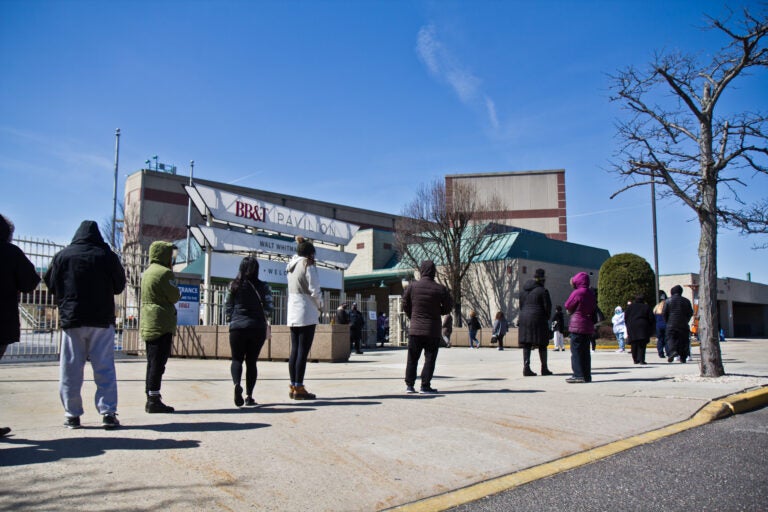 Ask us about COVID-19: What questions do you have about the coronavirus and vaccines?
New Jersey added Monday additional 5,455 COVID-19 cases, raising the total number of cases to 930,026. An additional 15 deaths were added to the number of lives lost to the virus, which now stands at 22,081.
The positivity rate of tests through Thursday was 9.14% and the rate of transmission is at 1.07.
As of 10 p.m. Sunday, there were 2,292 hospitalizations with 454 patients in intensive care and 233 on ventilators.
Vaccine eligibility expands even more in two weeks
Gov. Phil Murphy announced that any resident age 16 and older will qualify to get an appointment for a vaccine starting on April 19; that's 12 days ahead of schedule.
"Given the trajectory we are on, this is the right time to put our program into higher gear," he said. "We believe we can responsibly move that date up from May 1."
State officials said that they have been receiving more vaccine supplies. For example, approximately 550,000 vaccine doses are expected to come this week, at least 6,000 more doses than the previous week.
"This has better positioned our state to be able to expand eligibility through our over 770 vaccine sites," said state Health Commissioner Judy Persichilli.
The announcement comes as the pool of those who qualified for a vaccine appointment had just expanded to include residents age 55 and older. Included in that group is Gov. Phil Murphy who said Wednesday that he hasn't got vaccinated because he did not qualify to sign up for an appointment.
Also now qualified for appointments are residents age 16 and older with intellectual and developmental disabilities and workers in the following industries: communications, higher education, information technology, laundry services, librarians, media, real estate services, retail financial institutions (e.g. bank tellers and public accountants,) and utilities.
The best-case scenario
Assuming that everything works in the state's favor, the number of COVID-19 would peak on April 18 with a daily high of 4,344 and hospitalizations would be "much lower" with 2,129 patients.
That's according to a state model for the "best case" scenario.
Cases and hospitalizations would continue a steady path until hitting the peak. After which, there would be a steady decline during the summer.
BEST CASE SCENARIO:
⁰Assumes:
➡️85% confirmation rate among the persons under investigation in our hospitals
➡️95% efficacy rate among all vaccines against variants
➡️Vaccination efforts take a firm hold on keeping down spread pic.twitter.com/mJnxXnuExS

— Governor Phil Murphy (@GovMurphy) April 5, 2021
"Please God, let's hope that what we get," quipped Gov. Murphy to Commissioner Persichilli as he explained the model during Monday's briefing. Officials shared the "moderate case" and "high case" scenarios last week where daily case counts reached 5,445 and 8,162 respectively.
Murphy said they are preparing for the worst while they "hope for the best."
"We're going to continue to keep ourselves on a footing that ensures that if in fact the worst does emerge over the coming weeks, that we are fully prepared," he said.
The governor said previously that the state going through a moderate case scenario feels like the "closest to the reality" New Jersey would face.
He again urged residents to double down on taking precautions against the coronavirus – mask-wearing, hand washing and social distancing – while acknowledging "pandemic fatigue."
"I get it; we are all quite tired after a year of social distancing and face masks," he said. "But never forget…the power to end this pandemic rests on our collective shoulders; all nine million of us," he added.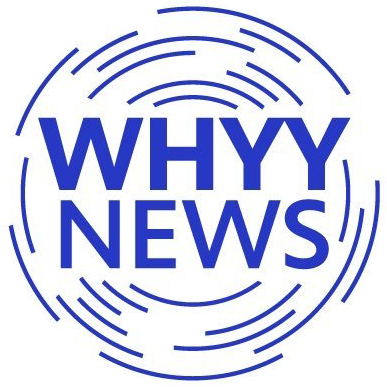 Get daily updates from WHYY News!
WHYY is your source for fact-based, in-depth journalism and information. As a nonprofit organization, we rely on financial support from readers like you. Please give today.