N.J. coronavirus recovery: State probes Trump fundraiser for COVID-19 violations
Contact tracers are getting a "mixed bag" of cooperation. It's unclear if indoor gathering limits or prohibitions on buffet-style food serving were violated.
New Jersey officials reported another 522 cases of coronavirus on Monday, which means the state has now seen 208,713 confirmed cases since the pandemic began.
Another two people died from complications of COVID-19, bringing the state's total number of fatalities to 14,351  confirmed deaths and 1,787 probable deaths.
The coronavirus test positivity rate was 2.62% as of last Thursday, and the rate of transmission was 1.27, meaning that for every 100 people who got the disease they passed it to another 127.
One-third of new reported cases came from Ocean and Monmouth Counties.
Mixed success tracking Bedminster country club cases
New Jersey health officials still have not contacted all attendees of a Trump campaign fundraiser at the president's golf course in Bedminster, which was held hours before President Trump shared publicly that he had contracted COVID-19, said Gov. Phil Murphy on Monday.
Health officials have reached 184 people of the 206 attendees by email. Their names were provided by the Republican National Committee. About half are New Jersey residents, while other attendees came from as far away as Texas, Indiana, New York and Connecticut. There are also 19 staff who need to quarantine.
Cooperation with contact tracing has been a "mixed bag," said Murphy, with some saying they would comply with the request to quarantine and others asking: "'How did you get my name?'," according to the governor.
The CDC recommends people exposed to someone who has the coronavirus quarantine for two weeks, even if they initially test negative. The median amount of time it takes for the virus to incubate is 5-7 days, said State Epidemiologist Dr. Christina Tan.
In addition to investigating the virus, state officials are also looking into whether the event itself violated Gov. Murphy's pandemic safety restrictions. Potential guidelines violated were capacity limits indoors and "buffet-like food set ups." The state is following up on those reports and will make any necessary referrals to the Attorney General's office, said Murphy.
Halloween guidelines
New Jersey has released parameters for public safety this Halloween, focused on limiting the spread of coronavirus. "You may wish to dress as a knucklehead this Halloween, but we don't want anyone to act like one," said Murphy.
That guidance includes:
Wear a mask that covers your mouth and nose, not just the one that's a part of your costume.
Don't use a communal candy bowl, or give out pieces of candy by hand.
Hold Halloween activities outdoors. Those indoors must follow the state's limitations on inside gatherings, which is 25% of a building's capacity, or barring that number 25 people.
Ad-hoc childcare facilities may need to be licensed
Churches, recreational facilities and other non-school settings hosting children enrolled in virtual school during the day may be operating illegally.
"Under state law and regulation, these setups are in fact childcare centers that need to be licensed," said Murphy. The Department of  Children and Families created emergency regulations to let these centers speed through the licensing process so that they can operate legally during the pandemic.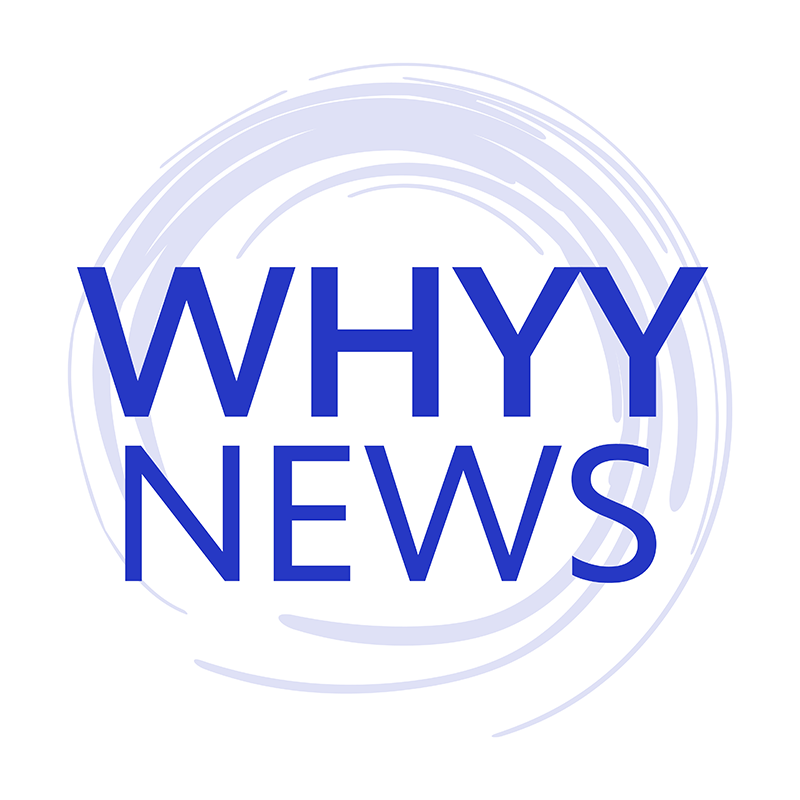 Get daily updates from WHYY News!
WHYY is your source for fact-based, in-depth journalism and information. As a nonprofit organization, we rely on financial support from readers like you. Please give today.