N.J. coronavirus recovery: General election to be a mix of mail-in, in-person voting
Gov. Murphy confirms N.J. will use largely the same plan from the primary for the general election. This time all registered voters will get a mail-in ballot.
Updated at 4:35 p.m.
–
New Jersey reported another 585 cases of coronavirus on Friday, bringing the state to a cumulative total of 187,164 infections.
Another 10 residents died from complications of COVID-19, meaning the state has seen some 14,064 confirmed fatalities and another 1,839 probable deaths.
The statewide rate of transmission was 0.92.
General election to follow 'hybrid' model used in primary
Gov. Phil Murphy announced Friday that New Jersey would use a mix of mail-in and in-person voting in the November general election, citing what he called the state's success in doing so during the July primary.
"Results here, and across our nation, show that making it easier to vote does not favor any one political party, but it does favor democracy," he said. "No voter should fear for the sanctity of their ballot."
All registered voters will be sent a mail-in ballot but also have the option of casting a provisional ballot at their polling place.
The state will also increase the number of ballot dropboxes where voters can submit their mail-in ballots without having to send them through the U.S. Postal Service, Murphy said. Delays in mail delivery have made many voters worried their ballots would not get counted.
Because New Jersey is a closed primary state, only voters registered as Democrats or Republicans automatically received a mail-in ballot for the primary election. Unaffiliated voters received a ballot application. In the general election, all voters will receive mail-in ballots without having to request one.
John Donnadio, executive director of the New Jersey Association of Counties, said the plan was sound only if counties were not left to pay for the added costs of printing additional mail-in ballots and having staffers work longer hours counting them.
"As long as the counties are reimbursed for the additional expenses incurred for implementing a mostly vote-by-mail election, then I think we're OK with it," Donnadio said. "We'll work with the administration to implement the election as effectively and efficiently as we can."
Republicans criticized the Murphy administration's shift away from in-person voting, saying it was unnecessary as many other parts of the state's economy were reopening to in-person operations.
"If New Jersey residents can stand in long lines at Motor Vehicles, we should be able to wait six-feet apart at the polls in November," said state Sen. Kristin Corrado, R-Passaic. "The reality is most people don't have to stand around too long waiting to vote. Many are in and out of polling centers in a matter of minutes."
Residents who vote in person will cast a provisional ballot.
Colleges and universities to get $150 million
New Jersey will begin doling out $150 million in federal aid to colleges and universities for costs they have incurred or expect to incur this year in response to the pandemic.
Murphy said that includes expenses such as cleaning and disinfecting supplies, modifying campus facilities, and the costs associated with moving to virtual learning.
"Our colleges and universities are among the very best in the world — never mind the nation," he said. "They are a core strength of New Jersey and will play a vital role in our long-term recovery and economic growth."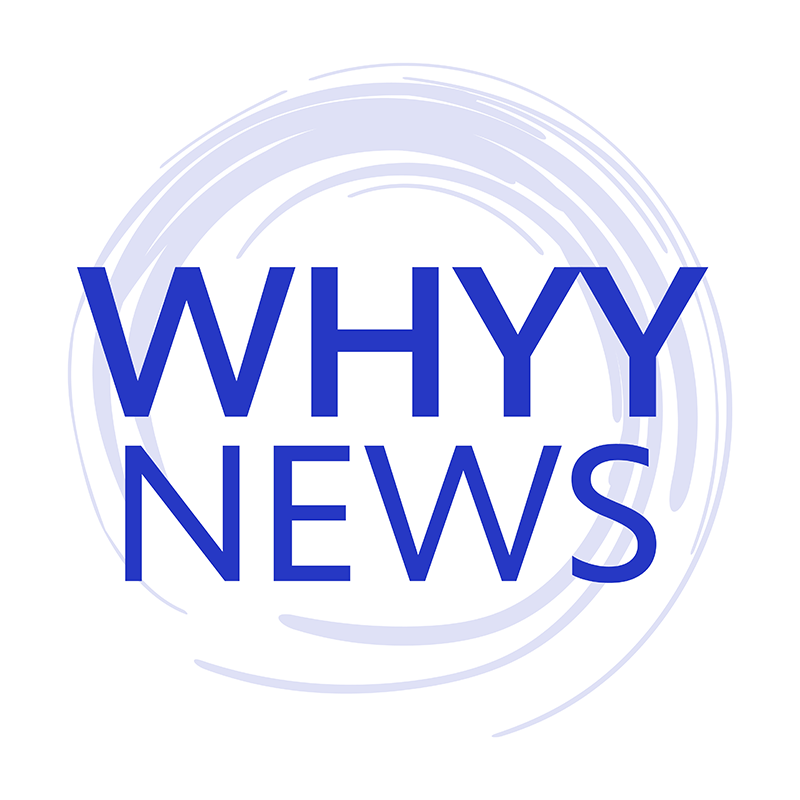 Get daily updates from WHYY News!
WHYY is your source for fact-based, in-depth journalism and information. As a nonprofit organization, we rely on financial support from readers like you. Please give today.