N.I.C.E behind the scenes: Conrad Benner on brand-building, audience development, and the future of journalism
Conrad Benner will tell anyone who listens that his blog, Streets Dept., has reached a decade of existence. It's an immense source of pride for the popular 36-year-old blogger who's passionate about art and public spaces.
But the aging blog, which has become a must-read for public art aficionados, isn't the only thing Benner is celebrating these days.
His "First 100 Days" poster campaign, produced in partnership with Mural Arts, was accepted into the permanent collection of the Philadelphia Museum of Art. He's the host of Our Space, a nascent reporting series produced by Benner for PlanPhilly. And he's a partner in WHYY's burgeoning News and Information Community Exchange, where he gains crucial professional development experience.
In this video, Benner talks with Christopher "Flood the Drummer" Norris, WHYY's managing editor for Community and Engagement, and Eric Marsh, WHYY's community outreach organizer, about milestones, movements, and the future of journalism.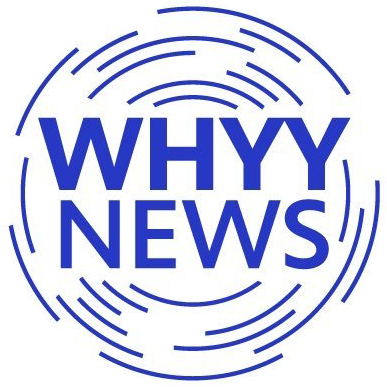 Get daily updates from WHYY News!