Muslim youth, community members call on Philadelphia city leaders to address gun violence
Emgage Pennsylvania and CAIR Philadelphia organized the Muslim Day event, connecting students directly with city leaders.
Listen
1:22
Members of Philadelphia's Muslim community gathered at City Hall Monday, calling for more action in the fight against gun violence and other issues impacting the community.
Emgage Pennsylvania and CAIR Philadelphia organized the Muslim Day event, which connected city leaders and Muslim students who shared their perspectives on growing up in Philadelphia.
"Most of the victims and perpetrators of these crimes look like me. And some even have seemingly Muslim names," Christopher Coleman, a seventh-grader at New Medina Learning Institute, said during a news conference Monday. "This tells me that no one is immune when chaos disrupts the city and criminal activity goes up — so our city has an obligation to stop this chaos, to stop the violence."
As of June 4, 177 homicides have been reported in Philadelphia so far this year, according to Philadelphia Police.
"You have never heard somebody cry until you heard the cries of a mother who just lost her child to gun violence," Muslim rapper Tone Trump said while praising the young people in attendance for keeping Philadelphia leaders "accountable."
"That's not just the councilman and the mayor. We need to speak to our imams, our teachers, and hold them accountable and say something's not right. These streets are not safe," he said.
George Lane, a sophomore at Sankofa Freedom Academy Charter School, said he wants his peers to understand, "being Muslim doesn't mean being a threat or a target, but rather being a valuable member of society with a unique perspective to offer."
"My call to action is for Muslim students to step up and not be afraid, because when we show up and speak out, we not only create a more inclusive and understanding environment for ourselves, but we also educate others and promote tolerance and acceptance," Lane said.
Councilmember Curtis Jones Jr., a practicing Muslim, was present for the event and thanked those in attendance for their engagement.
"As I look at these young people, I have greater faith in the future of Philadelphia," Jones said. "When asked by people when I first came here, 'What do Muslims want?' We want freedom, justice, equality just like everybody else."
Emgage Pennsylvania Executive Director Salima Suswell said the impacts of Philadelphia's Muslim community have the potential to be felt not just statewide, but nationally.
"Just the fact of us being here today in these halls of power is a sign that we are being taken seriously," Suswell said. "And while all of this is enormously exciting, we must not forget that there was a time where an event like this would not be possible. So I want to remind everyone here today to take advantage of this moment, take some time to reflect on what it meant to be a member of our community with all of its challenges that we have worked so hard to overcome."
Other issues discussed among students and city leaders included providing halal meals and prayer accommodations in schools, as well as improving school buildings throughout the city.
If you or someone you know has been affected by gun violence in Philadelphia, you can find grief support and resources online.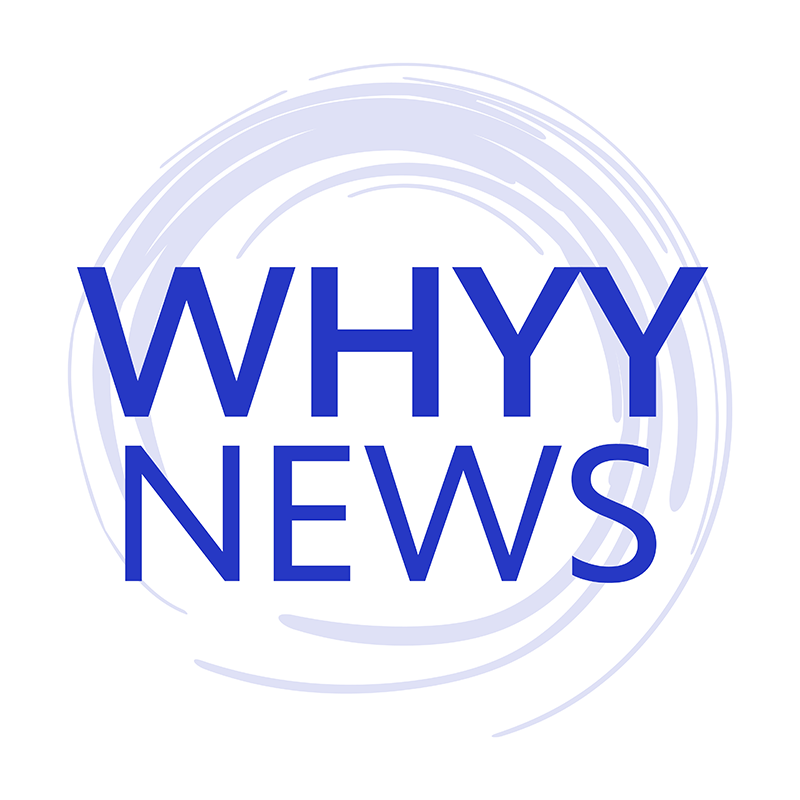 Get daily updates from WHYY News!
WHYY is your source for fact-based, in-depth journalism and information. As a nonprofit organization, we rely on financial support from readers like you. Please give today.