Montgomery County Community College receives largest gift in school history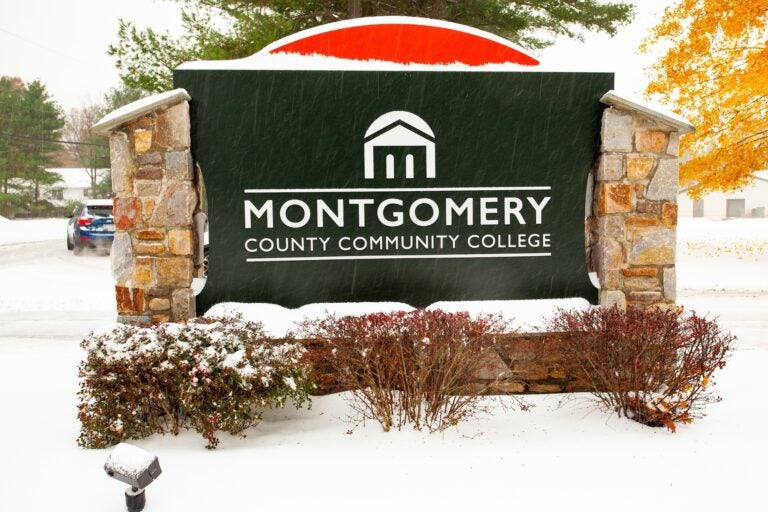 Montgomery County Community College has received its largest financial gift since opening in 1964: $3 million from businessman Kenneth Baker will go toward the new Baker Center of Excellence for Employee Ownership and Business Transformation.
"It so resonates with us and with our mission of empowerment of moving people from where they are to where some of them never envisioned themselves to be," said Gloria Oikelome, the college's vice president for academic affairs.
The center will operate on the college's Blue Bell campus. Baker, CEO of Southampton-based NewAge Industries and a member of MCCC's Foundation Board of Directors, has been interested in the idea of employee stock ownership plans for quite some time, but he wants to give the model more exposure to Montgomery County's entrepreneurs.
"That's what I'm trying to do. I'm trying to promote the idea, and the concept of employee ownership," Baker said.
Plans for the center are still underway, and MCCC expects the process to take roughly a year.
"Our first step is to hire an executive director and get that person up to speed on the whole education of employee ownership and what have you," Baker said.
In addition, the center will be searching for volunteers and teachers to offer their expertise as it pulls together its operations.
"The first year is going to be organizing and getting things together," Baker said.
Using open-source curriculum from Rutgers University as well as the University of California, San Diego, MCCC hopes to build a course framework for a certificate.
"So once we get all that curriculum in place, [the plan] is to have that culminate into a certificate program, which will then hopefully lead to other models and perhaps various levels as what we just described, because businesses would be at different places and we'd want to put certificate programs around different levels that might fit for where people are," Oikelome said.
Although MCCC students will be welcome to take part in the program, it will actually fall under the non-credit portion of the college.
"These are not students actually coming in for a traditional degree, as it were — this will be open to employers, people all over the county and beyond, who would come in and do this certificate," Oikelome said.
The announcement of the Baker Center comes at a time where some Montgomery County residents are under increasing economic hardship. Several projects are underway in the county to combat poverty and food insecurity as well as assist local businesses.
For example, the Pennsylvania Horticultural Society and the YWCA Tri-County Area are collaborating on a Green Resource Center in Norristown Farm Park and a corresponding workforce development program. Meanwhile, the county's MontcoStrong grant program is seeking to help restaurants hurt by the pandemic.
Though Baker and Oikelome say that the planned program is likely not designed for new small businesses, they believe that the ideas will be useful for new local entrepreneurs.
"And I think this resonates with a lot of different people, who, coming out of the pandemic, might be looking at new businesses or starting up new businesses to know about something like this," Oikelome said.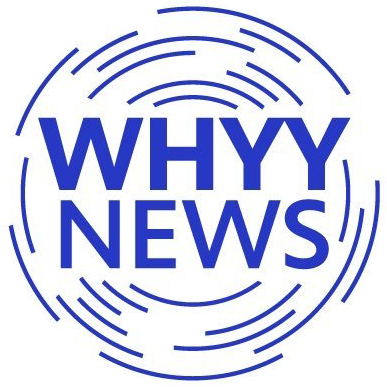 Get daily updates from WHYY News!