Montco GOP alleges 'lack of trust' in election results, but says there's no evidence of fraud
Republicans are upset that a printing error caused delays in counting ballots, but say they have no reason not to trust the results.
Partisan rancor persists in Pennsylvania over election laws and procedures. Right now, the biggest conflict is in Montgomery County, where ballot counting delays have Republicans alleging a "lack of trust in the results," while also saying they have no evidence of problems in the vote count and are generally happy with the process.
Montgomery County knew going into last week's election that around 16,000 mail ballots would take longer to count. Due to a programming error, the county's ballot vendor mistakenly printed and sent out a group of one-sided ballots.
County officials sent corrected ballots to the 16,000 affected voters and instructed them to destroy the faulty ones, but it changed how the votes had to be tabulated. Election workers sequestered ballots from the affected people, and cross-checked to make sure they hadn't sent in multiple ballots.
The county says there was an additional slowdown when workers "encountered a higher than usual number of ballots that [could not] be read by the ballot scanners." All told, they said, about 23,000 ballots took extra time to process.
For dozens of candidates across Montgomery County, this was significant. Although odd-year elections tend to attract less attention than presidential or midterm years, this year included a slew of controversial school board races.
In several cases, these races couldn't be called until days after the election. Elizabeth Preate Havey, who chairs the Montgomery County GOP Committee, has in recent days seized on the lags as causing "tremendous upset and fallout and lack of trust in the results now."
"My voicemail is filled, my text messages, from candidates who lost by just a couple votes who are so devastated," she said. "And they don't trust this because they thought they won. You know, they thought they won for days."
But, asked to present evidence of fraud, Havey said she couldn't.
She's frustrated with communication between county election officials and candidates, and thinks political parties should be able to more closely check mail ballots. But, she was happier with the process than in previous years — especially regarding the oversight party officials were given over unscannable ballots.
"From the mail-in ballots that went through the counting process, we didn't find anything illegal," she said. "In terms of … the process to count the 9,000 ballots that were not scannable, we thought was fair. Republicans were involved and looked at every single one of those ballots."
Havey notes, she dislikes ballot drop boxes and wishes the county required someone to monitor them in-person, as neighboring Bucks County does.
All of Montgomery's boxes are monitored via CCTV. Havey acknowledges she hasn't yet been able to review surveillance footage and doesn't have evidence anything inappropriate happened.
The episode is characteristic of recent election law furors in Pennsylvania. As in the 2020 election, lags in ballot-counts contributed to mass speculation about fraud for which there was no evidence. Last year, it culminated in powerful GOP lawmakers signing letters urging Congress not to certify the results of the election — an action that has colored election-related talks since.
Election officials at the county and state levels are all in longstanding agreement over the best way to solve this recurring issue: they want counties to have more time to tabulate ballots. Under current state law, they aren't permitted to begin processing mail ballots until 7 a.m. on Election Day.
"Not only the Department of State, but every county and the County Commissioners Association of Pennsylvania have asked legislators for a longer pre-canvass period," said Wanda Murren, a spokeswoman for the DOS. "We continue to advocate for that."
The GOP-controlled legislature already attempted to pass a sweeping election overhaul that would have given more time for pre-canvassing, but Republicans and Democrats differ over drop box rules, and whether the state should require voter ID.
Gov. Tom Wolf vetoed the bill, though negotiations on a new version recently restarted.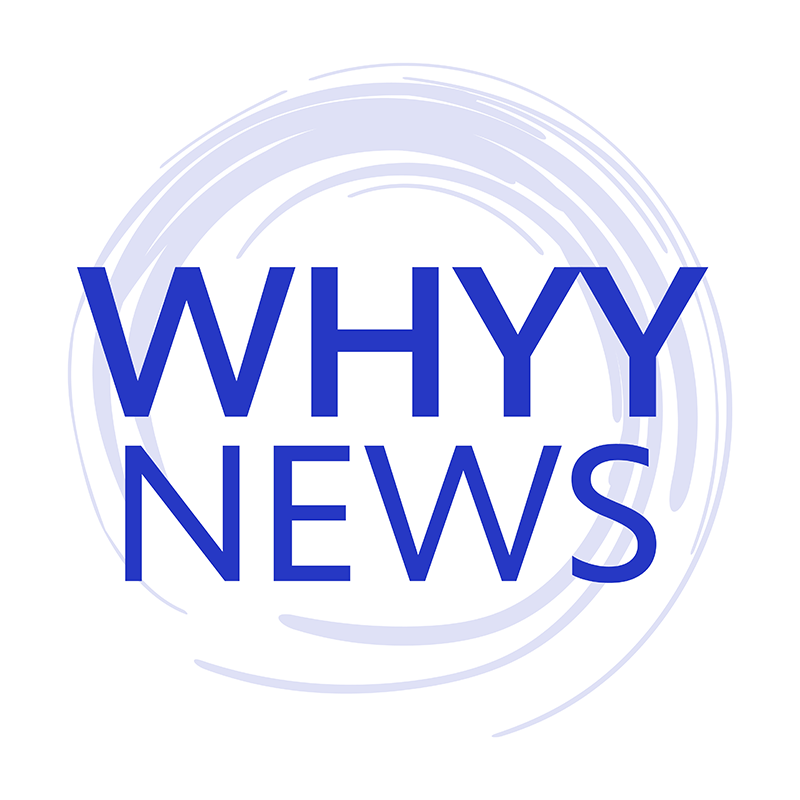 Get daily updates from WHYY News!
WHYY is your source for fact-based, in-depth journalism and information. As a nonprofit organization, we rely on financial support from readers like you. Please give today.