Montco declares 'Code Red' for Thursday, Friday
The heat index in Montgomery County is slated to reach oppressive levels Thursday and Friday, leaving children, older people, and people with chronic conditions vulnerable to heat-related stress and exhaustion, which can be deadly.
The Montgomery County Commissioners have declared a "Code Red" starting noon Thursday and set to continue through 6 p.m. Friday.
During both days, residents can expect the heat index to reach at least 100 degrees.
County officials offered common-sense tips, such as staying hydrated and wearing loose, light-colored clothing. Other recommendations include:
If at all possible, try to get outdoor work completed in the morning to avoid the warmest part of the day.
Keep windows and interior doors open when running a fan at home.
Keep cool by seeking an air-conditioned building, such as a mall, library, or senior center if available. If not, seek rest in the shade.
Residents seeking air conditioning are advised to check out libraries, malls, and senior centers. Those in need of emergency shelter should call 211.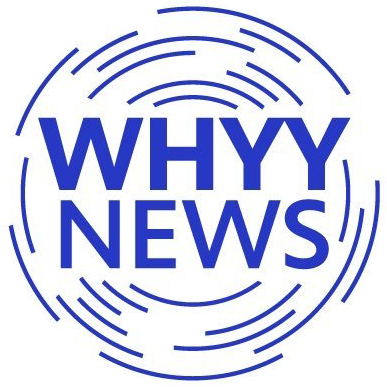 Get daily updates from WHYY News!