A coloring book to inspire solutions for cooling Philly's hotter neighborhoods
Artists hope their collaboration with North Philly residents can get people to care about urban heat. The book is their conversation starter.
A group of artists in Philadelphia hope their work, a collaboration with North Philly residents, can get people to care about urban heat and climate change. Their conversation starter? A free coloring book.
Think of the book as a pitch for what Fairhill and other neighborhoods experiencing higher temperatures than their greener counterparts could look like.
Prompts in the book ask people to draw their favorite plants and vegetables, share favorite summer activities, and draw a mural. Superheroes like "Galena the Willow Tree" and "Morning Glory" explain what is called the "heat island effect" and its causes throughout the coloring book.
"It's a tool for not only talking about [urban heat] and getting the information out there. It's also a way for us to get some feedback," said Philly-based artist Linda Fernandez, one of the project's leaders. "You can take a photo of [your drawing] and hashtag it, so that way we can see it and just kind of be able to interact with people in that way."
A 2019 PlanPhilly analysis found that streets with a higher tree density were generally in wealthier neighborhoods. The city has recognized that decades of disinvestment in certain neighborhoods paved the way for Philadelphia's current layout.
"… Urban renewal and redlining and lack of opportunities of employment and investment in a lot of, particularly communities of color, have led to these blocks that have no trees on them," said Keir Johnston, the other artist leading the project. "And not enough green space in general in terms of things that are accessible, or any essence of foliage, or access to it."
Because of the heat island effect, urban neighborhoods like Fairhill and Hunting Park can feel up to 4 to 5 degrees hotter than greener neighborhoods on certain days, according to the city's heat vulnerability index.
Johnston said the coloring book model allowed residents to define what is exacerbating the heat island effect where they live — lack of tree canopy, dark asphalt, dark roofs — while engaging a younger demographic that will be dealing with climate change for the rest of their lives.
A portion of the coloring book leaves room for suggestions like Morales' and asks users to take over a vacant lot with their ideal garden.
"We need trees because we need to breathe and there's no oxygen," said Charito Morales, a Fairhill resident and community leader for the project. "If we want more people taking care of our community, you want more people outside, you want neighbors to get to know each other? We need to bring something. Let's bring some trees, let's bring some seating areas."
With a focus on engagement, the process was just as important as the final product, said the artists. Fernandez and Johnston recruited participants from community arts programs and Temple University's Tyler School of Art while arranging community workshops at which participants came up with the poetry that accompanies the coloring book in English and Spanish.
The coloring book project was made possible by a two-year grant from the Pew Center for the Arts and the Trust for Public Land, which aims "to drive policy change and achieve equity across Philadelphia neighborhoods in response to rising temperatures."
The books are being distributed by Fernandez, Johnston, and other participants, but a PDF version is coming soon for anyone else who may want a copy.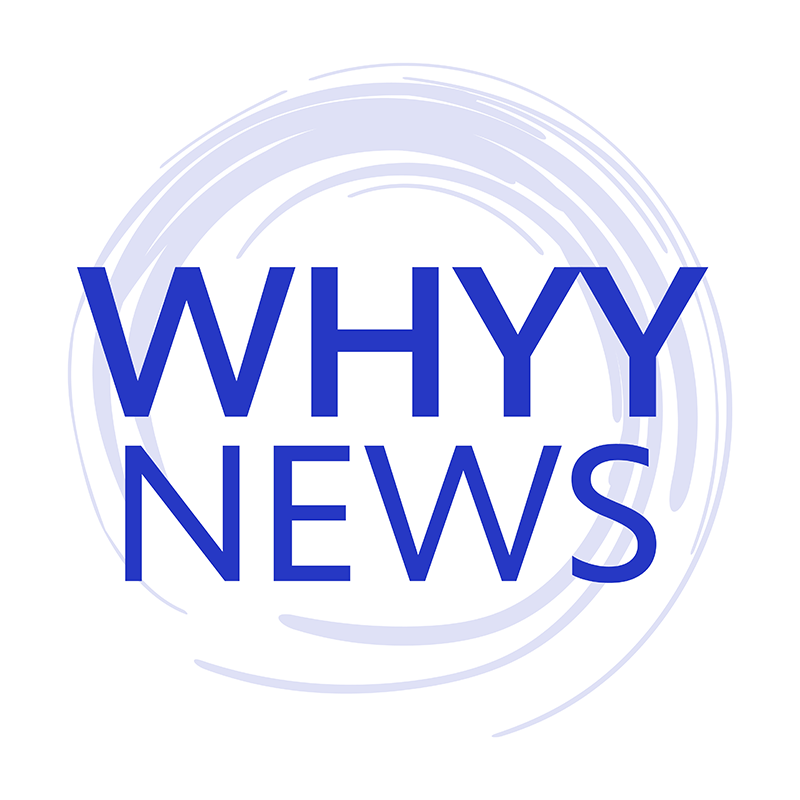 Get daily updates from WHYY News!
WHYY is your source for fact-based, in-depth journalism and information. As a nonprofit organization, we rely on financial support from readers like you. Please give today.