Montco-based Inovio hits speed bump in coronavirus vaccine effort
Are you on the front lines of the coronavirus? Help us report on the pandemic.
A local biotech company says it has to delay its coronavirus vaccine trials after an FDA inquiry into the device it would use to administer the vaccine.
Inovio Pharmaceuticals Inc., based in Plymouth Meeting, announced Monday that the Phase 2/3 trial of its COVID-19 vaccine candidate is on "partial clinical hold" because the FDA has "additional questions" about the company's CELLECTRA 2000 delivery device.
Unlike traditional vaccines, Inovio's candidate uses DNA to prompt an immune response. To get this DNA-based vaccine into human patients, Inovio proposes using a needle that delivers small pulses of electricity.
Inovio said the FDA's questions are about this delivery method and are not connected to any "adverse effects" experienced by patients who received the vaccine in its ongoing Phase 1 trial.
Inovio's vaccine technology has been the subject of much intrigue — much of it predating the global race to develop a coronavirus vaccine.
The company has repeatedly boasted about its novel approach to vaccine development, but never brought a vaccine to market, according to an August investigation by The New York Times. The Times story also noted that company shareholders have sued Inovio twice in recent months, with one of the lawsuits centered on company leadership's claims about its vaccine technology.
The company's stock value has fluctuated wildly over the past year.
Monday's news about the trial delay sent the company's stock down about 30% in early trading.
Inovio said it will respond to the FDA's questions in October, after which the federal government will have up to 30 days to decide whether the company's vaccine trials can continue.
Inovio is developing its COVID-19 vaccine in conjunction with the Wistar Institute, a biomedical research nonprofit based in West Philadelphia.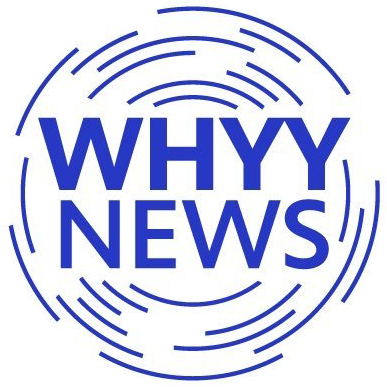 Get daily updates from WHYY News!