If the Phillies win, so do the Mighty Writers. Mayor Kenney's bet could pay off for the after-school writing program
A friendly World Series wager between the mayors of Philadelphia and Houston spotlights local organizations with social missions.
As the Phillies host the Houston Astros for the first home game of the World Series today, wagers are being made between the two cities.
The customary friendly bet between competing city governments usually involves signature delicacies shipped from the losing city to the winning. But this time there is nary a cheesesteak nor soft pretzel on the table.
Instead, Mayor Jim Kenney focused on local institutions with social missions: if the Phillies lose he will send Houston mayor Sylvester Turner a six-pack from Triple Bottom Brewery, a beer maker that hires employees who were formerly incarcerated or experiencing homelessness, and a meal from South Philly Barbacoa, the James Beard-winning Mexican restaurant whose proprietor advocates for undocumented immigrant laborers.
Should the Phillies win, in addition to Mayor Turner's offer of chicken and waffles from a well-regarded Houston soul food restaurant The Breakfast Klub, and a six-pack of Dome Faux'm, a throwback cream ale that used to be served in the Astrodome, Mayor Kenney asked in a tweet for a donation to Mighty Writers, an after-school writing program in the greater Philadelphia region.
The tweet came as a shock to Tim Whitaker, the founder and director of Mighty Writers.
"We have no idea where it came from," he said. "I don't know the mayor personally. I had a conversation with him a couple of years ago — a very brief conversation about his interest in reading for kids and writing. We were surprised."
Whitaker created the Mighty Writers in 2009 in a storefront in South Philadelphia, where young people could gather after school to write and share their work. It has since expanded into eight locations, including Kennett Square, Camden, and Atlantic City, serving about 5,000 kids a year.
Each Mighty Writers location creates its own writing projects based on the interests of the kids. Whitaker said there are no projects afoot that are specific to the Phillies, in part because most of the kids are not really into baseball all that much.
"The truth is, for the kids we serve, basketball is maybe number one. Football might be number two," Whitaker said. "In the Mexican community, it's the Philadelphia Union. Baseball is not in the mix so much."
"But you know what? What this streak has done for all the kids, and for the city, is turn them all into Phillies fans," he said. "They're excited."
How much of a donation the Mighty Writer might receive from Houston was not determined in the friendly wager. That does not concern Whitaker right now.
"Let's make sure this is a winning run here before we get too bold about it," he said.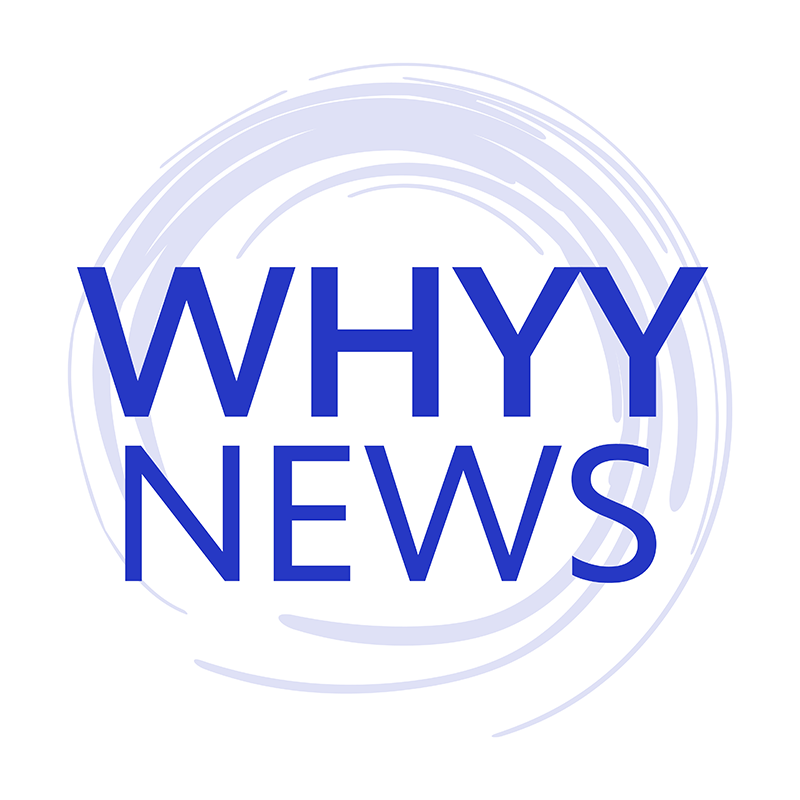 Get daily updates from WHYY News!
WHYY is your source for fact-based, in-depth journalism and information. As a nonprofit organization, we rely on financial support from readers like you. Please give today.