Mercer County soft-launches COVID-19 vaccination site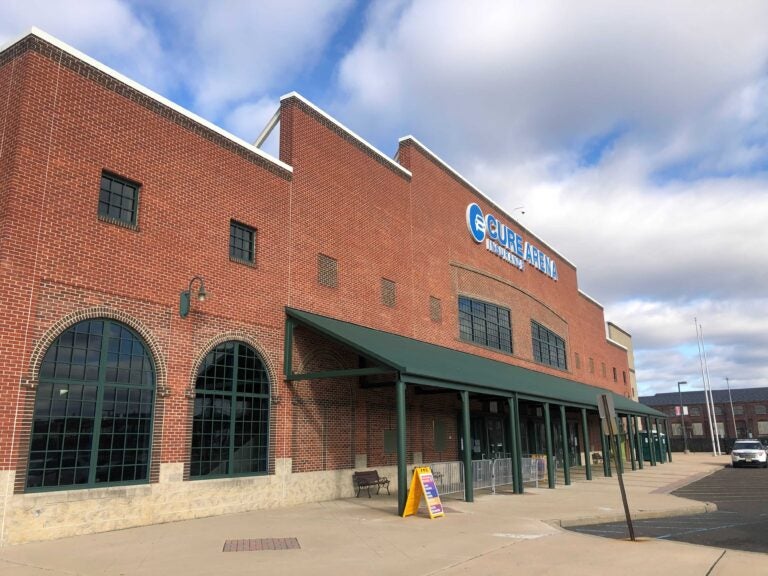 Mercer County commenced a soft opening Thursday of their new COVID-19 vaccination site at the Cure Insurance Arena in Trenton. The site will be operated in partnership with Capital Health.
Only 100 doses will be administered each day during the trial run, according to Marygrace Billek, human services director for Mercer County. She adds that Capital Health – which operates hospitals in Trenton and Hopewell – wanted to get acclimated to the site and make sure the logistics went smoothly.
"They just wanted to practice for the next day or two and make sure that they got right; what they call a throughput," she said. "So that's why it's really a soft opening."
Billek adds that Capital Health has been administering shots to health care workers at their hospitals. This gives them an opportunity to troubleshoot possible problems in the process that might crop up at the larger site.
The people vaccinated during the soft opening were pulled from the New Jersey vaccination scheduling website. County officials are referring residents to the state's website, as opposed to creating their own registration website like Burlington and Camden counties have done.
The state recently expanded vaccine eligibility to residents ages 65 and older, and to residents ages 16-64 with chronic medical conditions. State Health Commissioner Judith Persichilli said at the time that the expansion would mean more than four million residents qualify for the vaccine.
Mercer County officials are in the planning stages of a second county vaccination site at Mercer County Community College. That site would be managed by the County Health Officers Association. The county sites will supplement, not replace, smaller vaccination sites operated by municipal health departments and other providers in the county.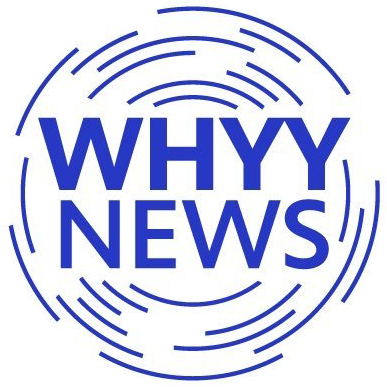 Get daily updates from WHYY News!