N.J. opens vaccine eligibility to residents 65 and older, people with chronic conditions
Ask us about COVID-19: What questions do you have about the current surge?
New Jersey will dramatically increase the number of residents who can get the coronavirus vaccine this week, expanding the eligibility beyond a few high-risk professions to a much broader swath of the population.
Starting Thursday, residents aged 65 and older, as well as residents aged 16 to 64 with chronic medical conditions, will be eligible for a vaccine.
"We know that individuals in these categories are at greater risk for severe COVID-19 illness and death," said New Jersey Health Commissioner Judy Persichilli.
Vaccinations will continue to occur by appointment only, and residents won't need to show proof they fit into one of these categories to get the shot.
Medical conditions that qualify in the new criteria include cancer, kidney disease, obesity, Down syndrome, and others. Smokers are also eligible.
Persichilli said the new criteria means more than four million residents will qualify for the vaccine beginning Thursday.
Gov. Phil Murphy said the state decided to take the step after officials with the incoming Biden administration vowed they would not hold back coronavirus vaccine doses as the Trump administration had.
"It is somewhat, if not largely, based on the anticipation — not guarantee, but anticipation — of increased deliveries of vaccines as the federal government will no longer be holding back doses," Murphy said. "We are confident in taking these steps."
Murphy has slammed the Trump administration for sending fewer doses than the state requested, but New Jersey has also not administered all of the vaccine doses it received.
Currently, the state is vaccinating frontline health care workers, long-term care facility staff and residents, police officers, and firefighters.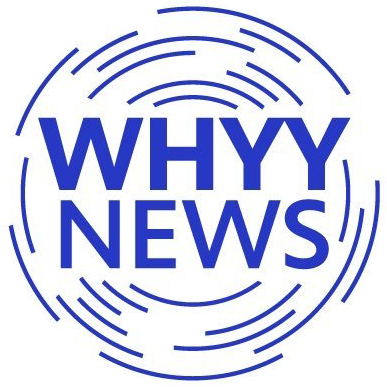 Get daily updates from WHYY News!