Mediterranean restaurant opens in Haddonfield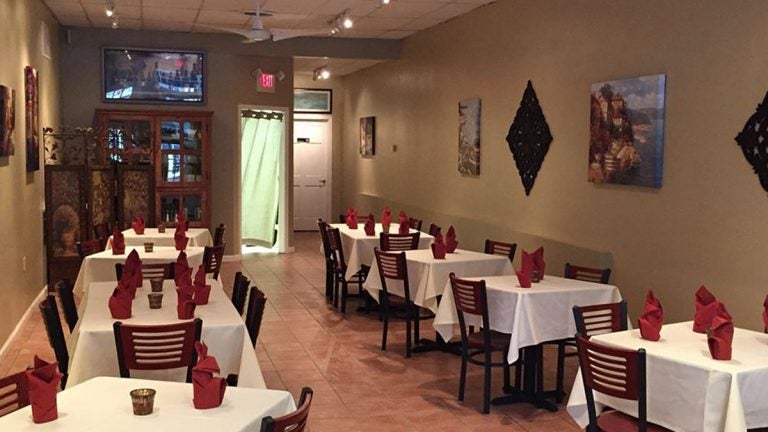 After months of teasing, Zaffron Mediterranean Cuisine opened this past weekend at 113 Kings Highway in Haddonfield, N.J.
The restaurant serves food that borrows ingredients from all around the Mediterranean, such as shish kabobs; meatballs made from lamb, beef, rice, parsley and olive oil; and marinated monk fish, to name a few.
Rocco Farahmand, the restaurant's owner, said that he uses only fresh ingredients at Zaffron from local butchers and bakers. "Our goal is to have all the freshness from our kitchen to our table, Farahmand said. "It may take longer to get our food to the table, but we specialize in freshness."
Farahmand plans to host jazz at least twice a month and have an outdoor café in the summer. The restaurant will also serve wine from Hawk Heaven Winery in Rio Grande, N.J. in April.
___________________________________________________
This post is part of the South Jersey Retail/Restaurant Blog