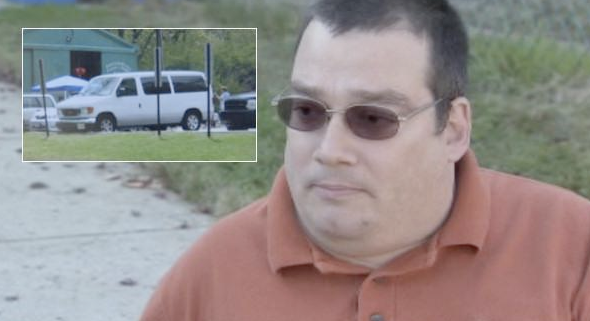 Dan McBride of Meridian Street in Mayfair is without his car today – and his Rascal Scooter.
McBride's specially equipped van, which stored his scooter, was stolen early yesterday morning between midnight and 4 a.m. from out front of his house.
The van is a seven-passenger, white Ford E-150 with windows. It has a lift in the back for McBride's scooter, and hand controls on the dashboard. The license plate reads PD3942F. Without the van McBride will have to rely on his friends and family to help him get around.
Anyone with information about the theft is encouraged to call the 15th District.