Toms River man escapes serious injury when car falls on top of him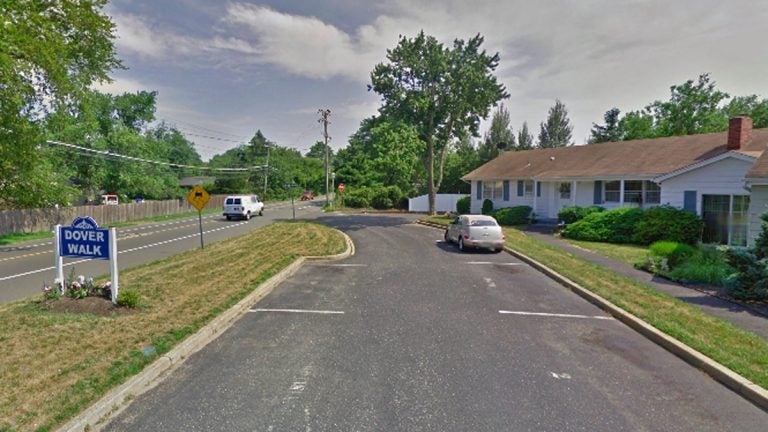 Authorities say a southern New Jersey man escaped serious injury when the car he was working on fell on top of him.
Toms River, NJ, police say the accident occurred around 2:30 p.m. Saturday afternoon in the Dover Walk community, when the car fell from its jack.
Firefighters were soon able to lift the vehicle off the 66-year-old man, who was taken to a hospital with shoulder pain. His name was not released, and further details on his condition were not disclosed.
Authorities say it's not clear what caused the car to slip from the jack.
No other injuries were reported in the incident.