Make Us Visible Delaware pushes for more Asian American history in K-12 education
The newly formed chapter wants to see Delaware follow other states in requiring and funding more Asian American history in schools.
From Philly and the Pa. suburbs to South Jersey and Delaware, what would you like WHYY News to cover? Let us know!
Delaware schools need to do more to include Asian American history in K-12 schools, according to advocates with the newly formed state chapter of Make Us Visible.
"Asian American history is part of American history," said Devin Jiang, an advocate and co-founder of the MUV Delaware chapter.
Established in 2021, MUV is a national organization committed to empower local communities. Centered on curriculum development, MUV actively advocates for schools to integrate the contributions, experiences, and histories of Asian Americans into school lessons.
With the addition of Delaware, the non-profit group now has 19 active chapters nationwide. Jiang says getting better lessons about Asian American history in school could help tackle the growing problem of anti-Asian American violence.
"This is a long-term preventative solution to anti-Asian American violence when students of all backgrounds can learn about the contributions and stories of Asian Americans on American history," he said. "Ever since 2020, because during that pandemic I really witnessed how Asian Americans were bullied. They were harassed, the sharp rising anti-Asian hate crimes. It was really saddening."
The Stop AAPI Hate national report found that from March 2020 to March 2022, 11,500 individuals of Asian descent faced hate incidents. Two-thirds of these incidents consisted of harassment, which included verbal or written hate speech and inappropriate gestures.
"It starts with education, starts with a classroom," Jiang said.
He said Asian American history often goes unnoticed, but these stories should be told to highlight the fact that Asian Americans are an important part of the American story, not a separate entity.
"There's a guy named George 'Yod' Dupont. George 'Yod' Dupont was a Thai immigrant who fought in the American Civil War for the North and participated in many key battles like Gettysburg, Antietam, and Chancellorsville," he said. "He helped the Union meet the South and ultimately united the nation and freed slaves."
To spark the inclusion of AAPI history, Jiang is personally visiting elementary and middle schools, delivering coloring books that educate about Asian American history. However, his goals extend beyond that, with plans to seek to engage with the broader Delaware community.
With a small Asian population and limited political representation, Jiang said his efforts are challenging, but not impossible.
"There is a scarcity of political power within the Asian American community in Delaware," he said. "In regions like Hockessin, Pike Creek, and Newark, there are large amounts of Asian Americans living in this area and I believe if Asian Americans can really band together and come together as a community and voice their concerns, they can really show that this is an issue that matters."
Connecticut became the first state to pass legislation, allocating state funds for the MUV K-8 Model Curriculum that includes AAPI history. This model has been echoed by other states, including New Jersey, Rhode Island, and Florida.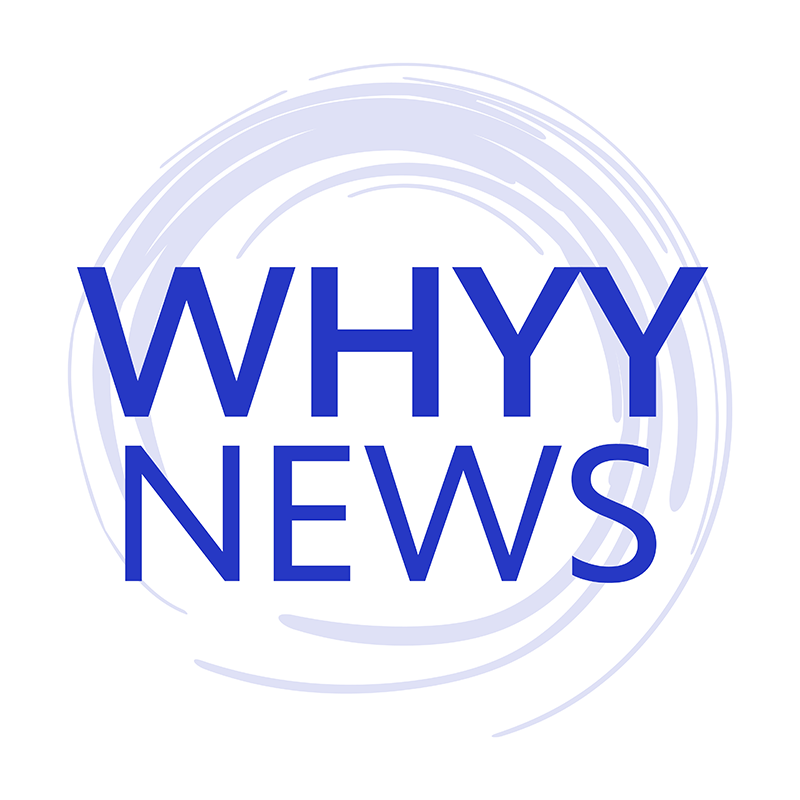 Get daily updates from WHYY News!
WHYY is your source for fact-based, in-depth journalism and information. As a nonprofit organization, we rely on financial support from readers like you. Please give today.