At 100 years, Philly hosts nation's oldest Thanksgiving Day Parade
Updated: 1:55 p.m.
—
The Philadelphia Thanksgiving Day Parade is celebrating its 100th year. Here's a look back at photos of what began as a promotional event for Gimbels department store and became a cherished tradition.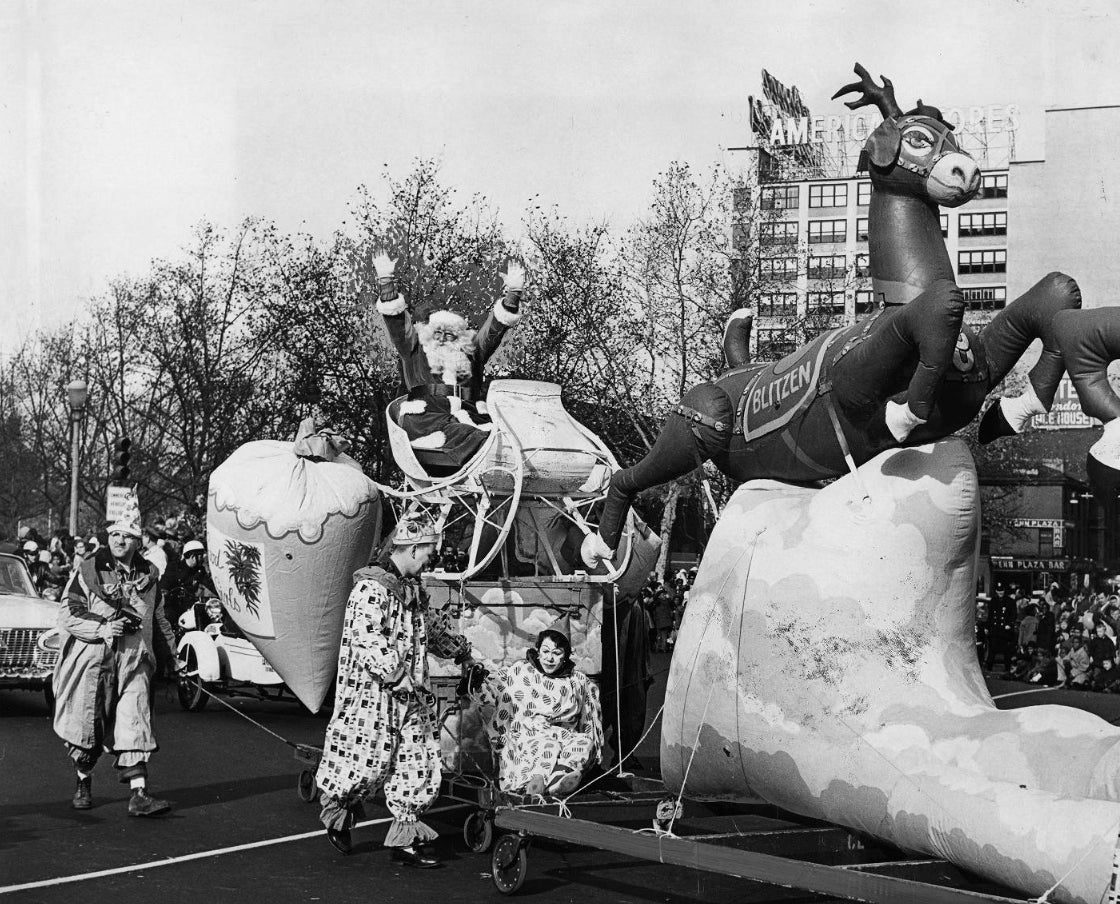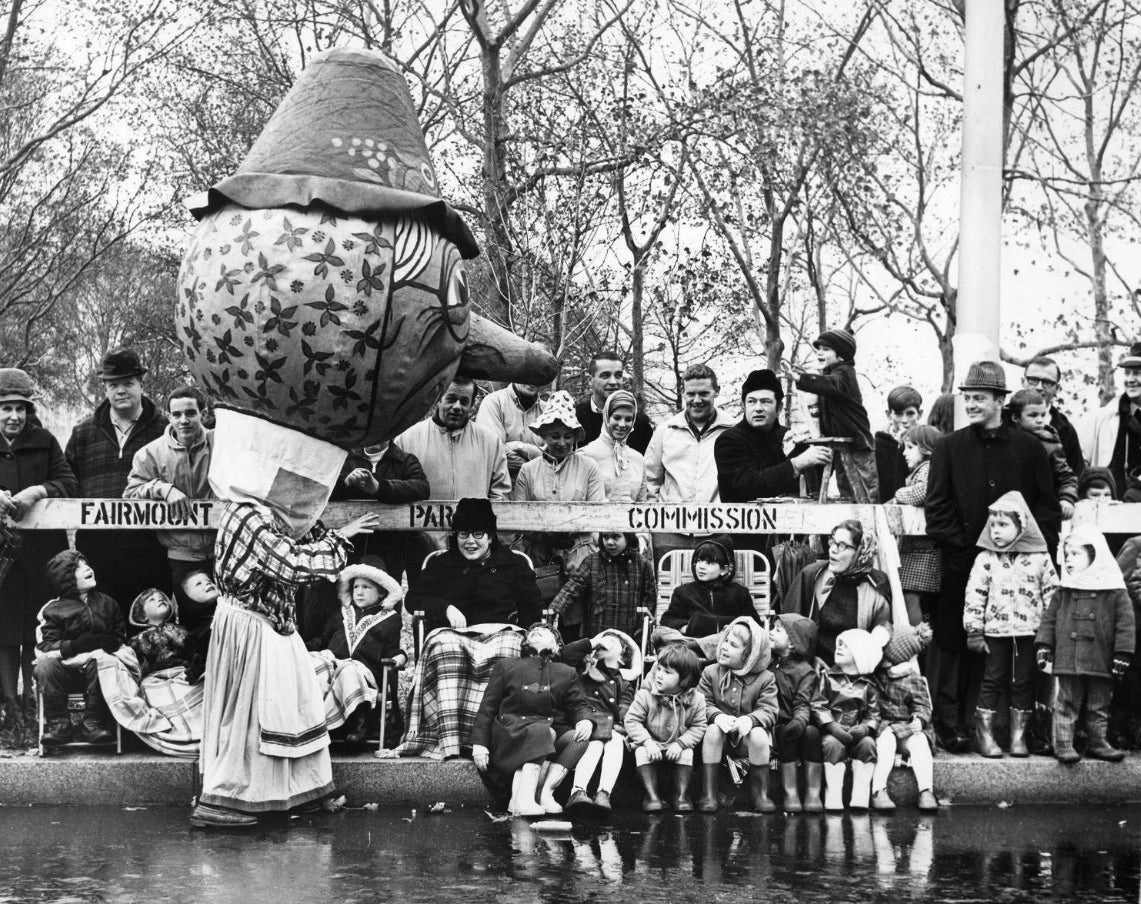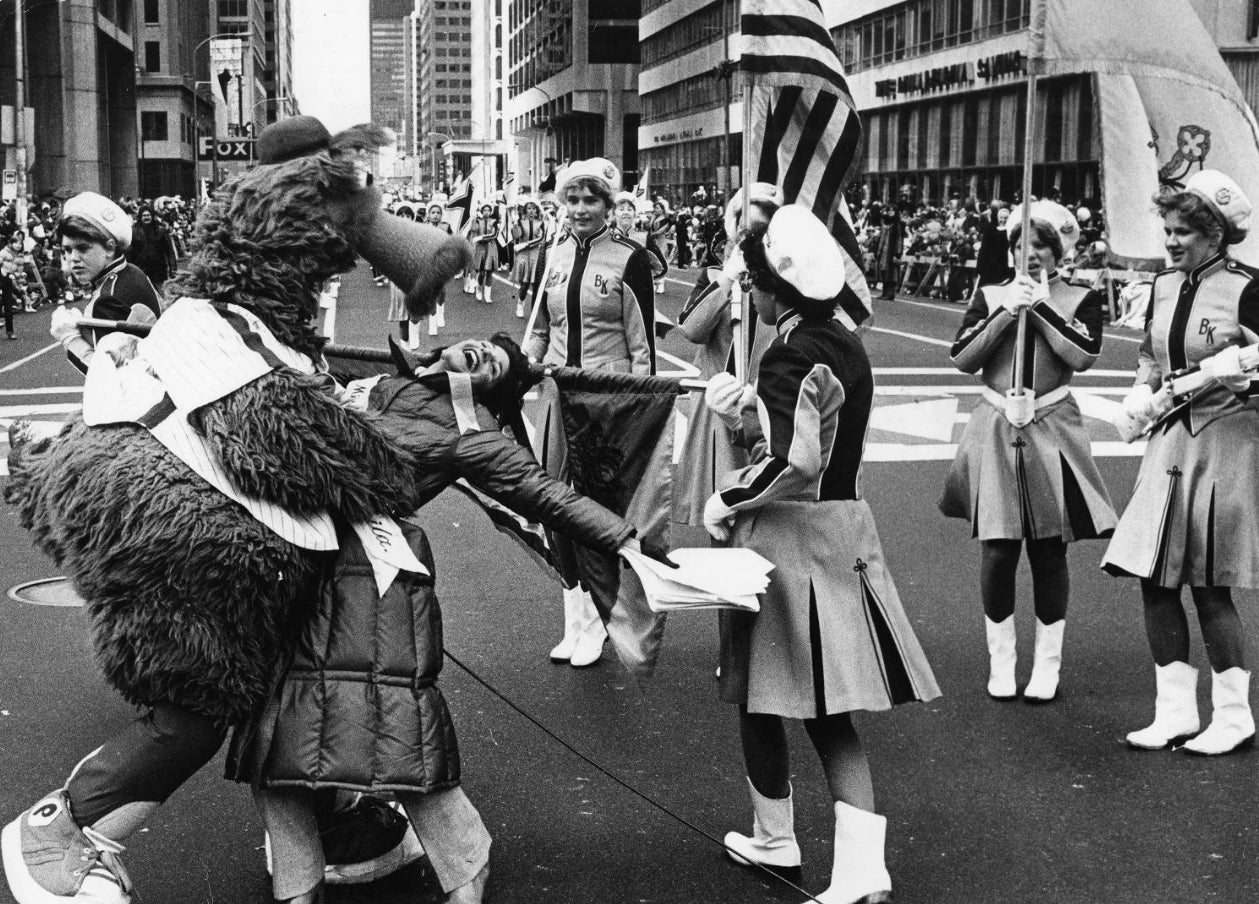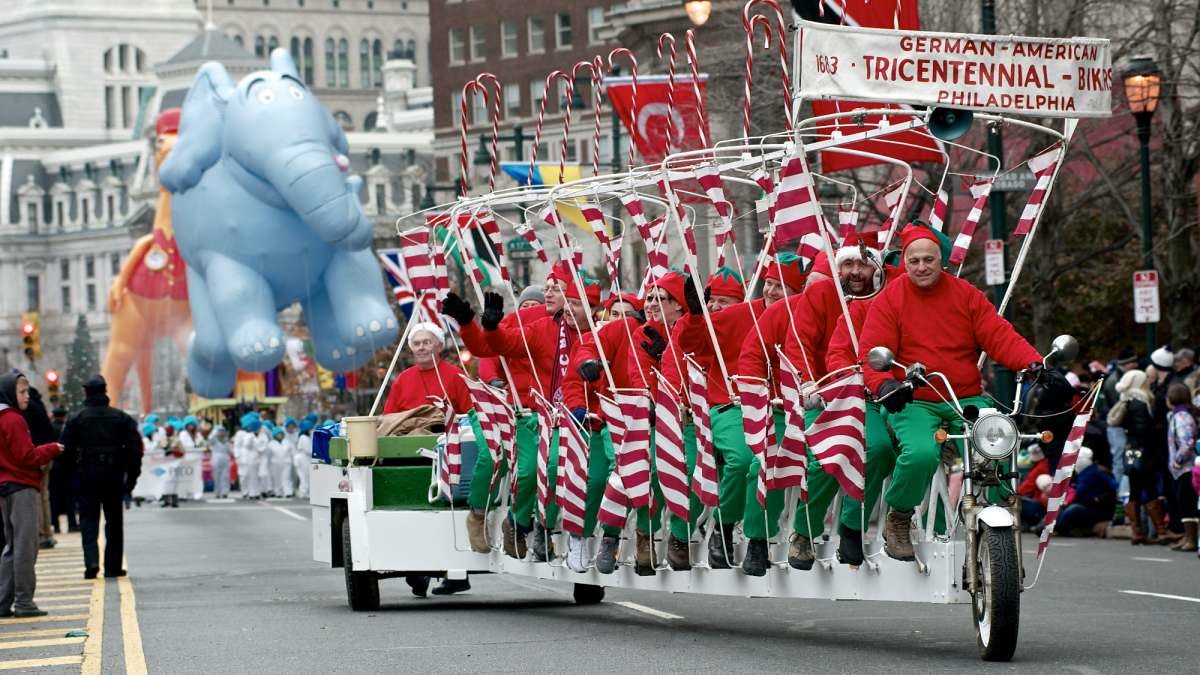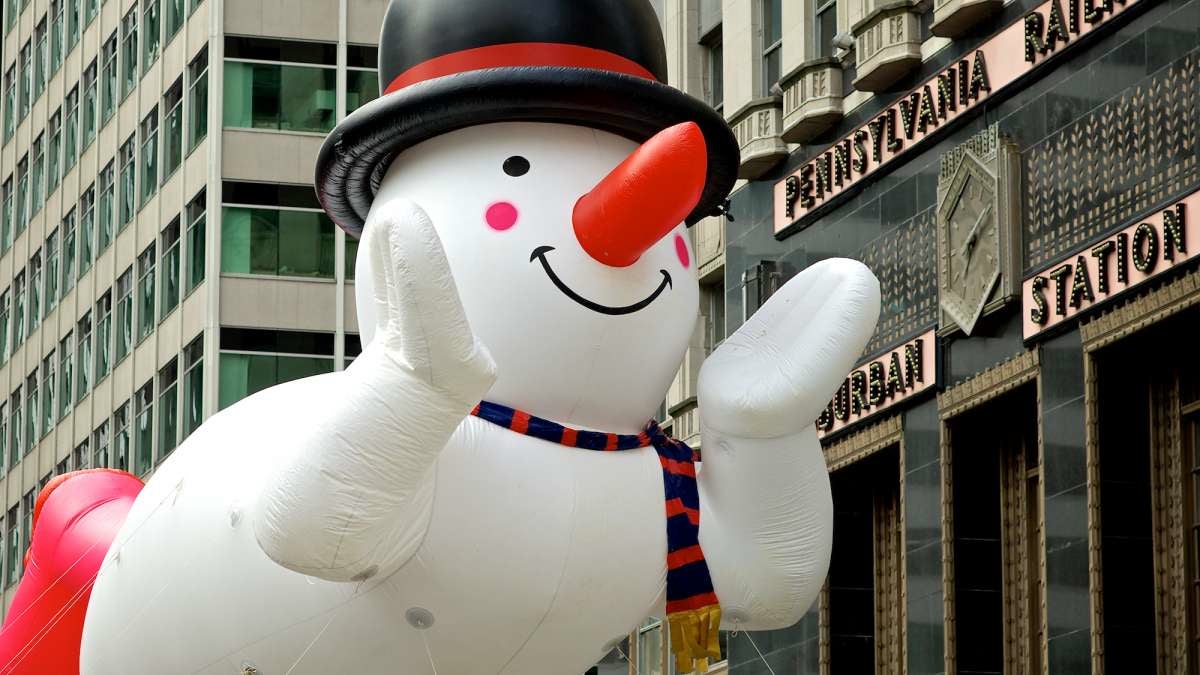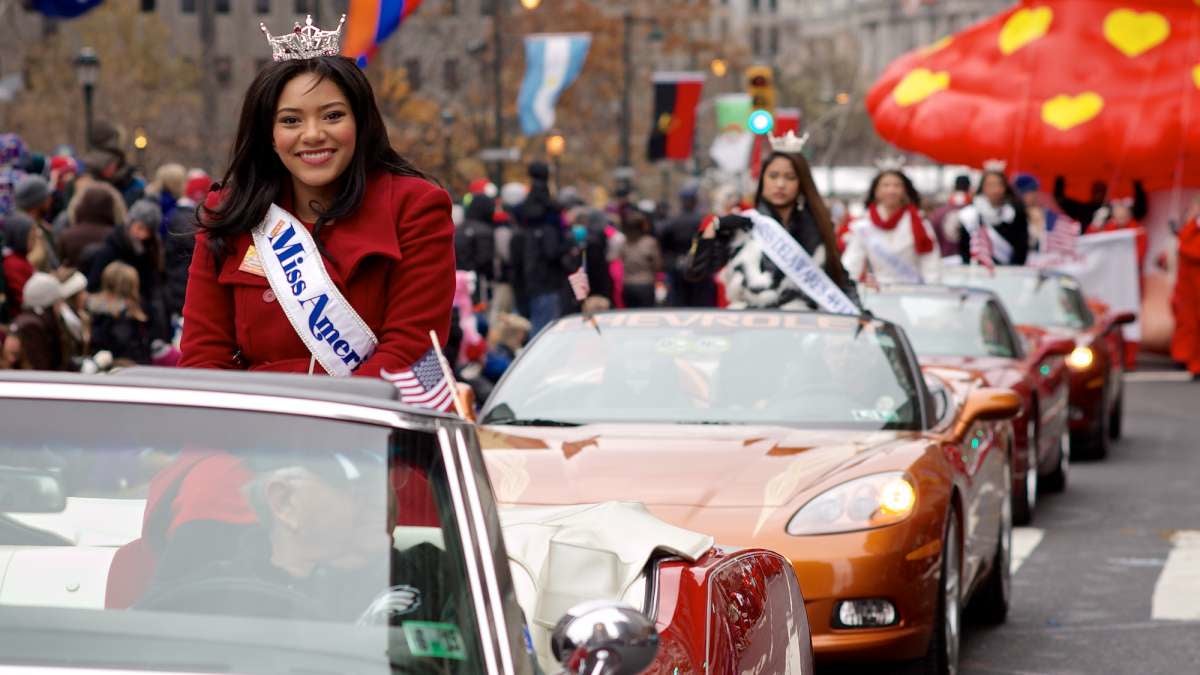 High winds grounded large balloons during the 100th annual Thanksgiving Day parade, but it didn't stop the crowds from enjoying the sights and sounds along the route.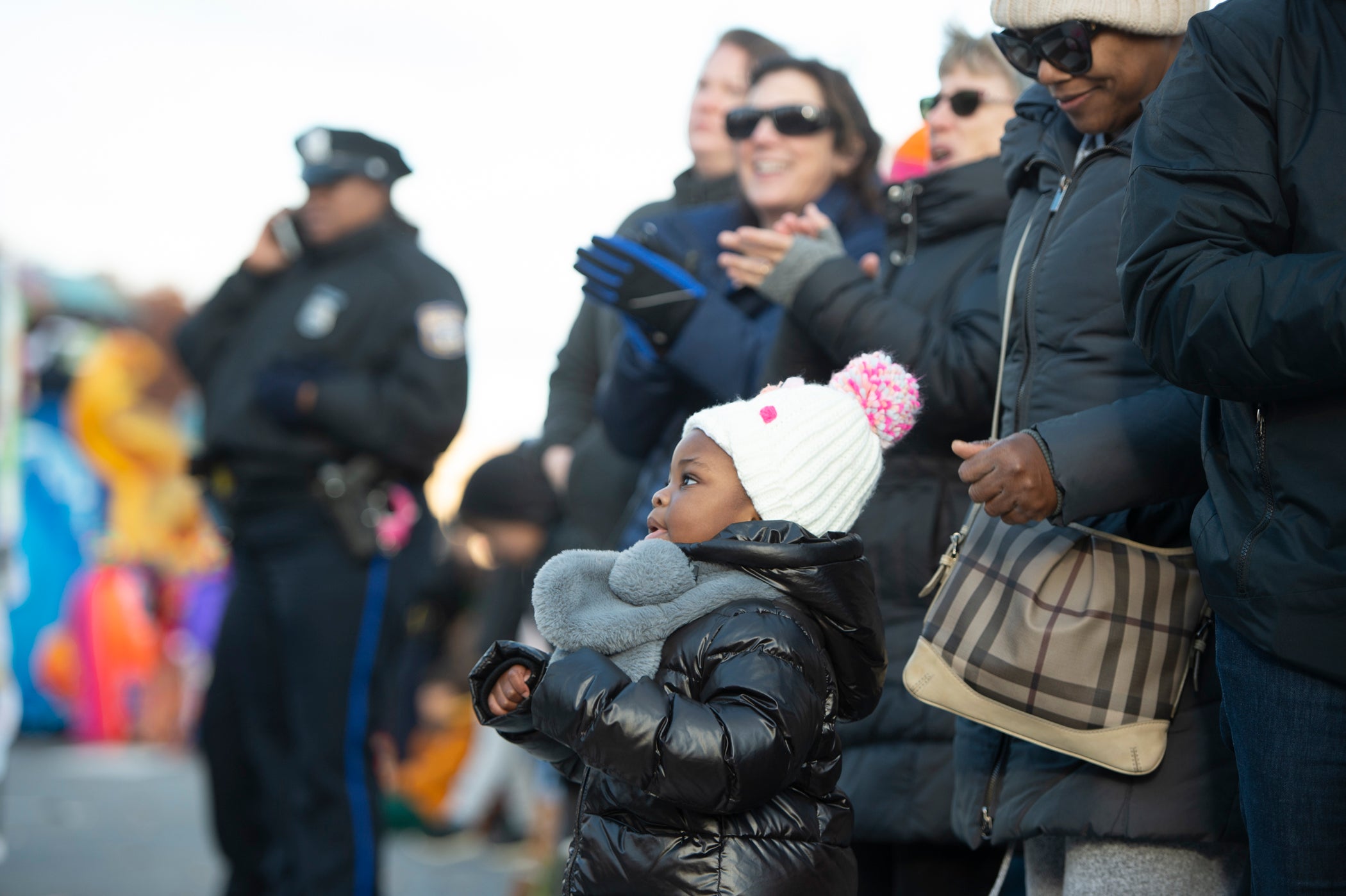 Sources for this story include The PhillyHistory Blog, 6ABC.com, and the Temple University Libraries Special Collections Research Center.