Light snow possible at the Shore beginning Friday night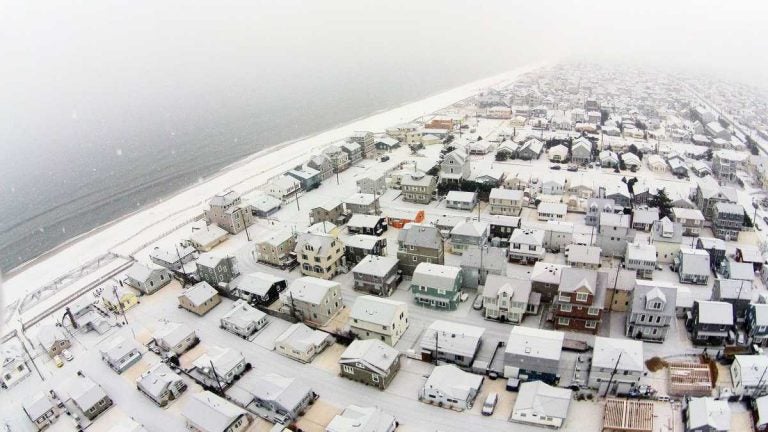 'Tis the season.
A low pressure system will ride along an offshore front Friday night into Saturday, generating the possibility to light snow at the Jersey Shore, forecasters say.
Forecasters have been watching the system for days and say that today's models are showing better organization and a track closer to the coast.
"All of the operational models are now showing a good chance for some accumulating snow across parts of Delmarva and southern/central New Jersey for the early part of the weekend," forecasters at the National Weather Service office in Mount Holly, NJ wrote in a Thursday afternoon discussion.
As of late Thursday afternoon, the National Weather Service is calling for up to around three inches for inland Shore areas. Areas along the coast might not see any accumulation.
Snow will taper off Saturday evening, according to the forecast.