Commentary: Anti-testing folk, It's time to go digital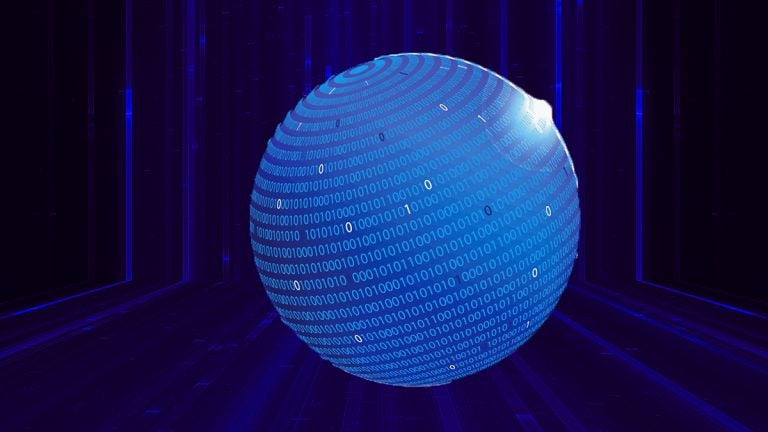 Last Friday in Newark Public Schools, 3,500 students in fifty-six buildings participated in a PARCC simulation, a forty-five minute dress rehearsal for the new computer-based standardized tests that will debut in two weeks. A fourth grader at Miller Street School said, "it was fun."
Meanwhile, NJEA is launching a super-PAC funded ad campaign, against PARCC tests because the new assessments are causing "widespread misery." Some suburban parents wax indignant over "toxic tests" because, say their spokespeople at Save Our Schools-NJ, PARCC "punishes schools and destabilizes communities." State legislators debate "opt-out" bills that gut data-infused teacher tenure reform. Suburban school boards pass anti-PARCC resolutions.
But the kids are alright. It's the adults who are apoplectic. This disparate response to computer-based tests reflects a generational divide that informs some of the animus towards PARCC, particularly fear of technology and data.
That fourth-grader at Miller School who thought that taking the PARCC test was fun is a "digital native." So are his schoolmates, like the one who told administrators at NPS that "I really enjoyed this because the computer was more fun to use than the computer I have at home" and another who said the computer-based test was "more fun" than last year's pencil-and-paper test. For these children, digital technology is their first language; they have a fluency and facility that we older digital immigrants will never possess.
Oh, we try. But for those of us born after 1985 or so, our computer literacy remains heavily accented (and, in my case, an endless source of merriment to my digitally-native four children). We old folks are right off the boat, stumbling through a language that will always feel like a translation. Meanwhile, toddlers in strollers thumb through digital stories on iPads the way we did with board books.
We don't completely get it.
But youngsters do.
Newark administrators appear to appreciate this digital divide. Caleb Perkins, Curriculum Lead for the district, remarked after the PARCC simulation that "there has never been a time in history when teachers value something that students know more about."
In other words, we all understand (okay, most of us understand) that K-12 education is undergoing a paradigm shift. This shift is reflected in myriad ways, and one of ways is a transition to a paperless environment for instruction and assessment. N.J. has administered annual standardized assessments for decades, always on paper. In two weeks we'll substitute a digital assessment.
That's what all the fuss is about.
Newark's preparation for PARCC has been multi-pronged. Joshua Koen, Special Assistant for Technology, reported that over the last few years the district has heavily invested in network infrastructure. Four years ago no Newark schools had wireless access. Now every building is linked through a fiber-optic network with ample bandwidth to eliminate bottlenecks and support instruction and assessment. The district also purchased an additional 8,000 Chromebooks so digital instruction could be embedded into classrooms.
In order to prepare staff for this shift, NPS offered seven professional development workshops that focused on embedding technical skills into instruction of the Common Core-aligned standards, which include evidence-based arguments in language arts and deeper understanding of mathematics.
Predictably, many teachers still struggle with fluency. Caleb Perkins, Curriculum Lead for the district, recalled a particular moment during Friday's simulation when a teacher struggled to override an error message. A nearby fourth-grader, a digital native, helpfully instructed her that "passwords weren't case-sensitive."
The district surveyed teachers after the simulation on Friday. Based on the 270 responses, the district's infrastructure and professional development efforts still need a little work: on a scale of 1-10, teachers rated the testing experience a "7." There were too many error messages and the district, says Koen, needs to provide" simpler and clearer guidelines." The Department of Education is still fussing with details and administrators need to stay current with changes. Some English Language Learners, teachers reported, need more support. But the survey comments were refreshingly positive. One teacher said, "we were very successful today." Another said, "I know I need more practice but I can do this."
Meanwhile, NJEA and SOS-NJ, stand on the sidelines, as onlookers did when Henry Ford first produced his first automobile, shouting "get a horse!"
Certainly, we need to be wary of teacher and student stress levels. Certainly, we need to eliminate redundant in-district tests. Certainly, we need to make accommodations for children with disabilities and those learning English. Certainly, we need to provide ample support for teachers.
But computer-based assessments are here to stay, designed to accommodate this new generation of digital natives. We grown-ups just have to grow up.
_______________________________________________________
Laura Waters is vice president of the Lawrence Township School Board in Mercer County. She also writes about New Jersey's public education on her blog NJ Left Behind. Follow her on Twitter @NJLeftbehind.