Why La Salle University plans to sell dozens of artworks, including Degas and Matisse drawings
The La Salle University Board of Trustees has decided to sell off 46 pieces of art from the university's art museum in order to pay for new education programs.
The pieces include sculptures by British sculptor Elisabeth Frink, paintings by Thomas Eakins and Dorothea Lange, and drawings by Edgar Degas and Henri Matisse.
Museums often cull their collections — a practice called deaccessioning — in order to buy other art or to strengthen the scope of the existing collection. But flags go up in the art world when a museum deaccessions in order to pay down debt or fund operating costs, raising concerns that the museum is not living up to its civic duty to be good cultural stewards.
Spokesperson Jaine Lucas says the university — which has suffered deficits in recent years — expects to raise between four and seven million dollars to fund its strategic plan of new innovative education initiatives, the centerpiece of which will be the De La Salle Center of Innovation in Teaching.
"This has always been a signature of La Salle University. Our honors program is a national model for excellence," she said. "We are excited to take our teaching and learning to the next level. This plan will enable us to do that."
The university consulted with Christie's auction house to select artworks that would best hit the fundraising goal of $5 million. Of the 46 pieces going up for sale, just a handful of the most valuable are expected to bring in the lion's share of funds.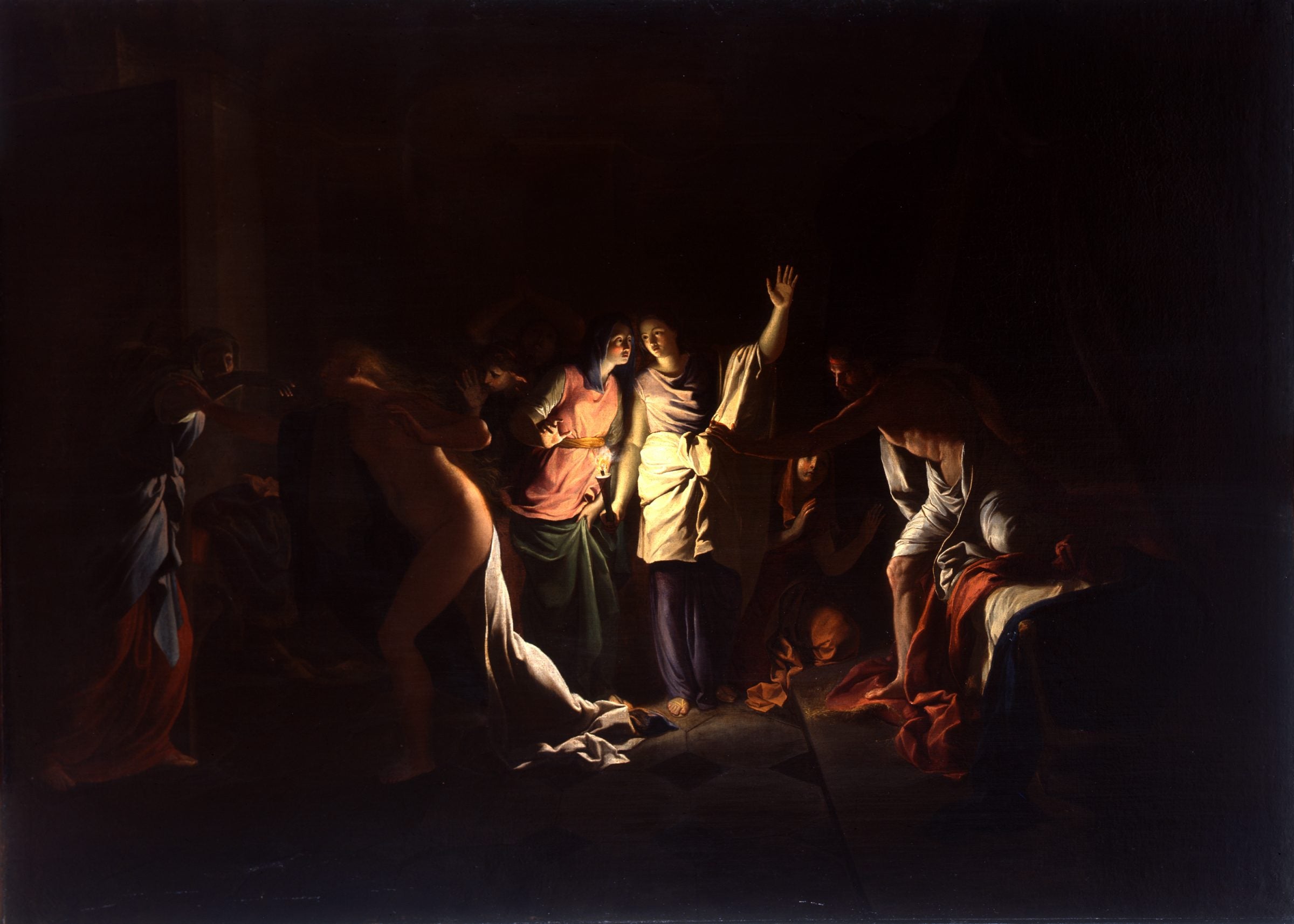 The university is retaining one of its most prized pieces — Henry Osawa Tanner's "Mary" (1898) — for its value as a teaching tool.
"First and foremost, we are a university. We are a university that happens to have an art museum, and not the other way around. As such, the board of trustees has the ultimate fiduciary responsibly for the university," said Lucas. "Their decisions are going to supersede those of the art museum advisory board as well as, quite frankly, standard practices of museum trade associations."
Editor's note: This article has been updated to clarify that it was the decision of La Salle University's Board of Trustees to sell the art, not the art museum.