Kroc Center at one year, public asset sales ahead, origins of Wingohocking Sewer, reusing West Philly High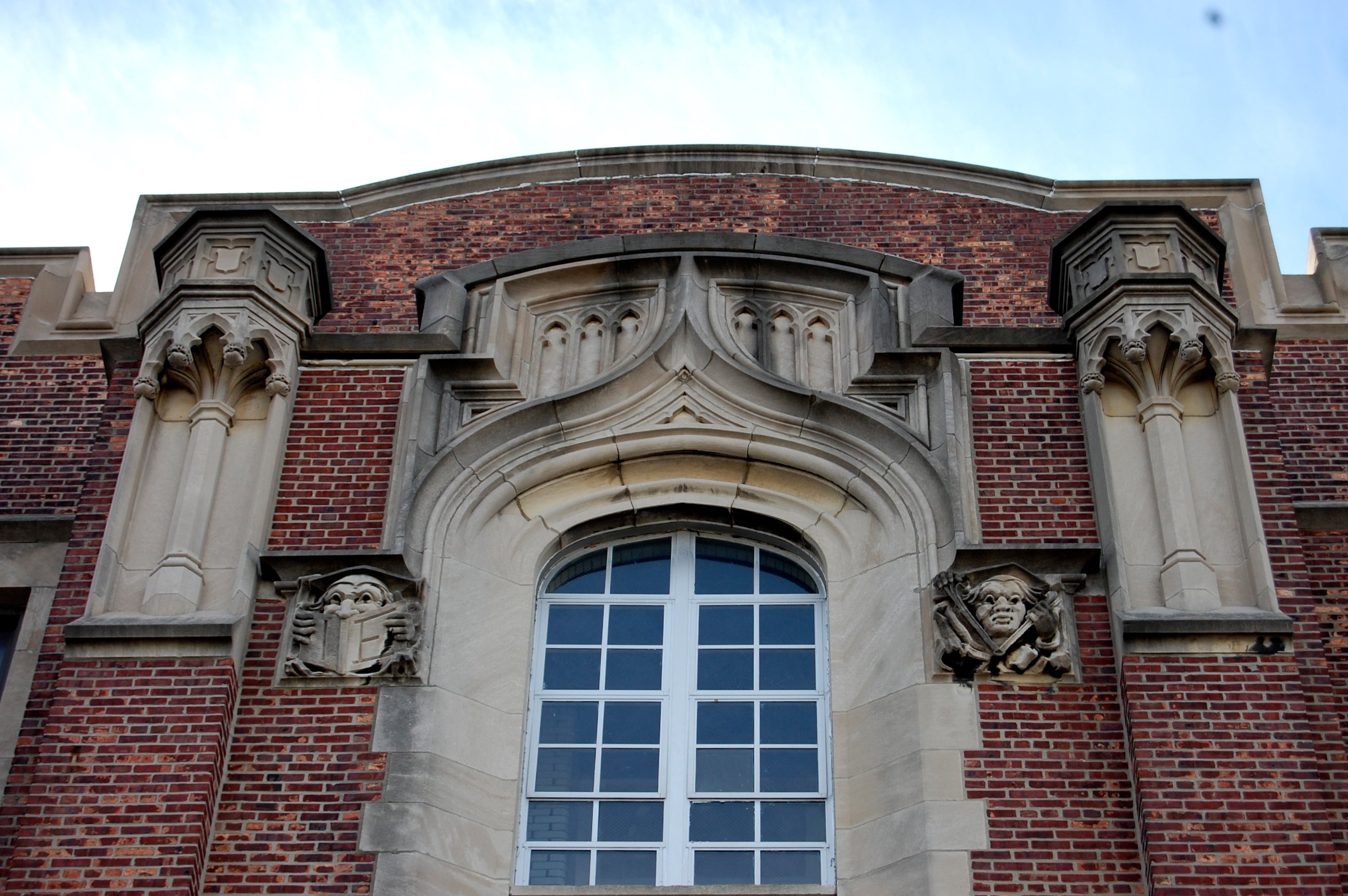 Flying Kite checks in on Nicetown's one-year-old Salvation Army Ray and Joan Kroc Corps Community Center, which has about 10,000 members from all over the city drawn by the state-of-the-art fitness programs and after-school educational programs for kids.
How can Philadelphia raise money to meet its pension obligations and diminished revenues without jacking up taxes? NewsWorks explores the option of "public asset sales," which is gaining traction among members of City Council the Mayor. In other cities, public asset sales have led to privatized parking meters or utilities, and though there's no clear plan yet in Philly the Mayor has created a task force to examine public asset sales.
Adam Levine visits the outfall of the Wingohocking Sewer for Hidden City Daily, seeing the natural systems behind the hard infrastructure in Juniata Park. The Wingohocking Sewer is one of many in Philadelphia built out of the natural creek systems in the late 19th century. "If you live in Philadelphia and ever wondered what happens when you flush the toilet, you're looking at part of that story now: the outfall of the Wingohocking Sewer." Levine explores, explains, and archives Philadelphia's water systems and history online at PhillyH2O.
Patrick Kerkstra looks at the redevelopment potential of old West Philly High School, for PlanPhilly/Public School Notebook, and how its neighborhood's fate is tied to the buidling's reuse. As the Walnut Hill Community Association president said, "We are very concerned. It's too big, too important, for it to sit there empty for years and years."
The Buzz is Eyes on the Street's morning news digest.