Krasner sues Pa. AG over settlement agreement with opioid distributors
The complaint effectively asks a state judge to allow an ongoing lawsuit against opioid manufacturers to continue, which the settlement jeopardizes.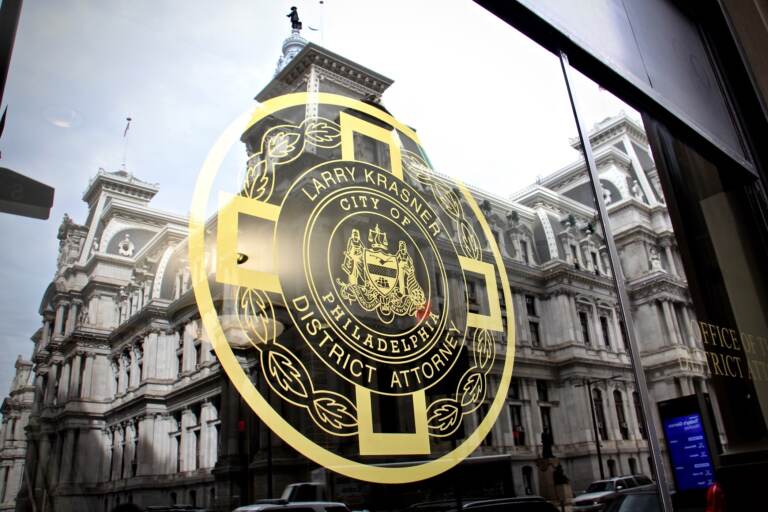 Philadelphia District Attorney Larry Krasner wants a state court to effectively guarantee that an ongoing lawsuit against a group of opioid manufacturers and distributors will be permitted to proceed to trial.
The 25-page complaint, filed Thursday in Commonwealth Court, is a direct response to a proposed settlement announced Wednesday by the Pennsylvania Attorney General's Office involving Cardinal, McKesson, AmerisourceBergen, and Johnson & Johnson.
Under the agreement, the four companies will pay up to $26 billion to address the opioid crisis ravaging communities across the country, among other stipulations. The settlement, to be paid out over the course of 18 years, also appears to jeopardize all local litigation against the group, potentially barring Krasner's suit and others in the state from going forward.
Krasner filed a complaint against Pennsylvania Attorney General Josh Shapiro to ensure that doesn't happen. He said Thursday the settlement the AG helped broker should not spell the end of the line for a lawsuit that could result in millions for Philadelphia, a city ravaged by opioid addiction.
More than 1,200 people died from a drug overdose in 2020. In the vast majority of cases, fentanyl, a powerful synthetic opioid, was the culprit.
"When we look at other jurisdictions where these cases have gone to trial, what we see is that those places do better," said Krasner during a news conference in front of City Hall.
As part of the AG's settlement, Pennsylvania could receive up to $1 billion over 18 years. Philadelphia could receive more than $140 million over the life of the agreement, said Krasner.
Two counties in Ohio reached settlements totaling more than $325 million on the eve of trial, according to Thursday's complaint.
In a statement, Shapiro spokeswoman Molly Stieber said the office is "puzzled" that Krasner filed his complaint after taking less than 24 hours to analyze the proposed settlement, adding that he is "misrepresenting the facts to Pennsylvanians."
"The proposed settlement has not even been agreed to — that will take 150 days, — but is the only way to jumpstart a billion dollars' worth of treatment for communities in need any time soon. The alternative is to make families wait years for an uncertain outcome that could leave them with nothing. These and other lawsuits have no trial date nor a guarantee that any success in those cases would expand treatment — unlike this proposed settlement," said Stieber.
Filed in 2018, Krasner's single-count lawsuit argues that nearly a dozen opioid distributors and manufacturers violated state consumer protection laws by engaging in deceptive marketing practices and sending an overabundance of pills into the city.
Among other remedies, the suit seeks restitution to the city for "the harm it incurred as a result of the defendants' unfair or deceptive acts," according to court documents.
District attorneys in at least 10 other Pennsylvania counties have filed similar lawsuits, including Bucks and Chester Counties.
The City of Philadelphia is also suing a group of opioid manufacturers and distributors on similar grounds.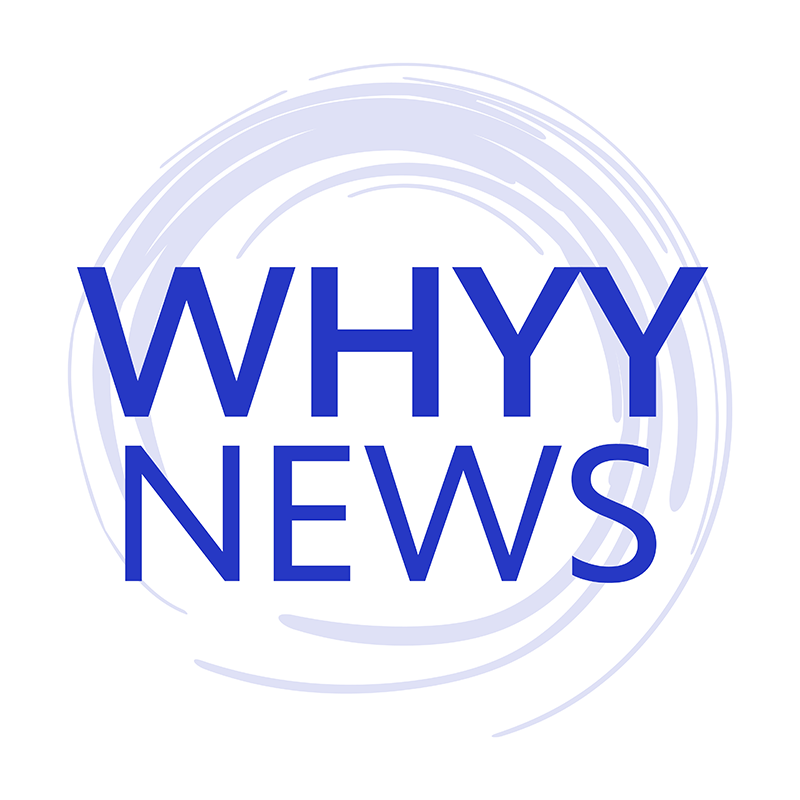 Get daily updates from WHYY News!
WHYY is your source for fact-based, in-depth journalism and information. As a nonprofit organization, we rely on financial support from readers like you. Please give today.