Kenney 'won't speculate on speculation' that Philly's out of running for Amazon HQ2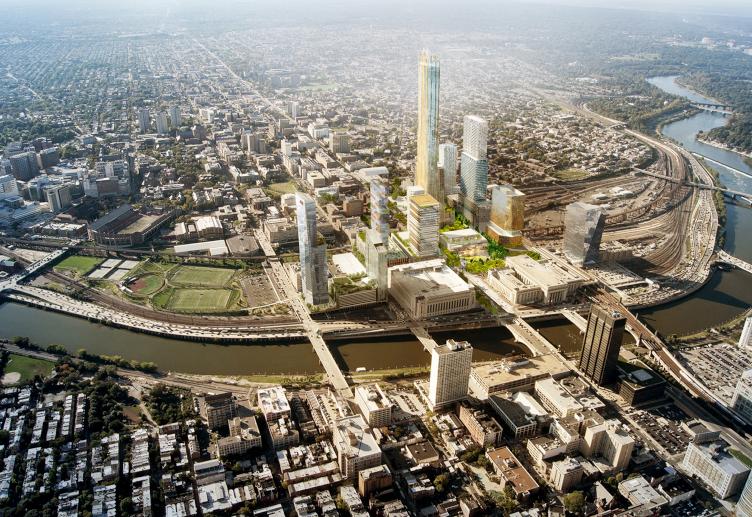 This article originally appeared on PlanPhilly.
—
Amid media reports that Philadelphia is not among the final contenders for Amazon's planned second headquarters, Mayor Jim Kenney is keeping his chin up and his mouth shut.
"We're in the running until they tell us we're not, until they pick another site, but this constant speculation, you can't respond to it," Kenney said Monday.
Kenney spoke to reporters a day after the Wall Street Journal reported that the tech giant is in advanced negotiations with a handful of localities including northern Virginia's Crystal City, Dallas and New York City.
Both the Washington, D.C., region and New York can claim a strong talent pipeline, a top item on Amazon's wish list. Philadelphia's tech scene is growing, but even boosters admit that its relatively shallow talent pool could be a liability.
Sylvie Gallier Howard, Philadelphia Department of Commerce's chief of staff, helped write Philly's HQ2 bid. She told PlanPhilly reporter Jim Saksa last year that  if Amazon chose Philly, it would probably recruit talent from bigger tech scenes such as New York and D.C.
"We should think beyond just the Philadelphia region for these jobs. I mean people will move here from New York, they'll move here from [Washington] D.C.," said Howard. "A lot of people have been relocating from those areas because of our cost of living."
On Monday, Kenney kept his words positive and limited.
"One thing Amazon … [does] as well as anything else, when it comes to their website and their delivery methods, they keep their powder dry, they keep it quiet," he said. "So it's speculation, and I'm not going to speculate on speculation."
Amazon officials have not said when they will announce the winner, but several reports indicate it could be before Thanksgiving.