June 24-28: Architectural Committee | Healthy Foods Green Spaces + Grounded in Philly | Craft Brewing | Pastorius Park Concert | Movies under the stars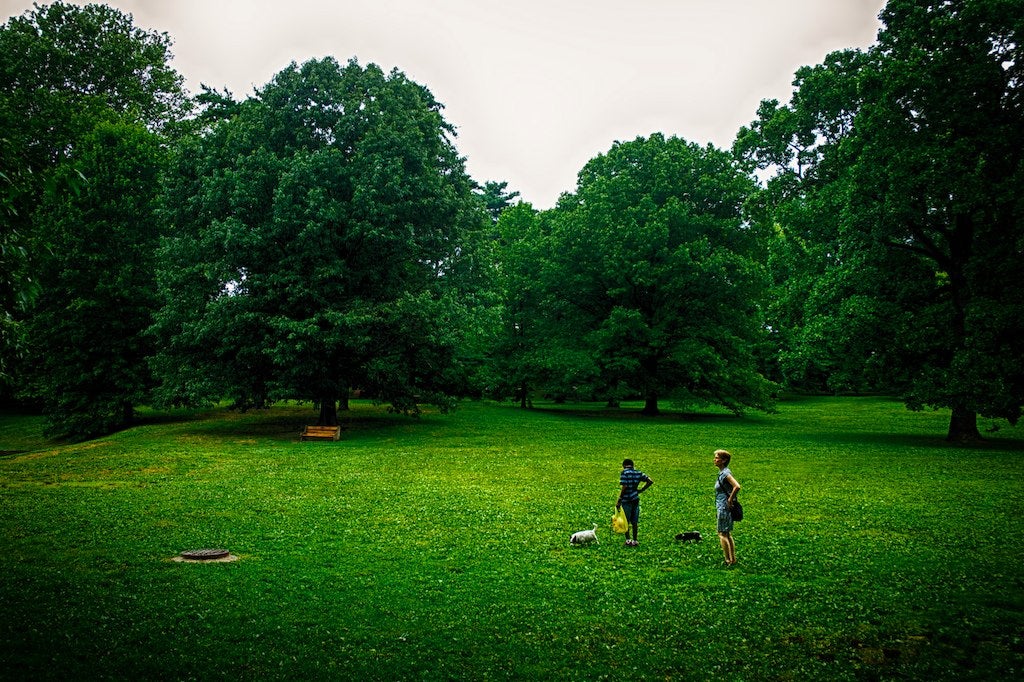 Hey Streeters, this week we've got new development, commuity greening tools, beer, movies and music in parks on the mind:
Tuesday, June 25, 9am. City Hall, Room 578. The Architectural Committee of the Philadelphia Historical Commission will review plans for projects that include the Episcopal Cathedral's designs for a mixed-use tower at 38th and Chestnut.
Wednesday, 4:30-7pm. Teens4Good Urban Farm, 8th and Poplar. Celebrate the launch of two initiatives, Healthy Foods Green Spaces and Grounded in Philly, which offer ways for people to organize around new uses for vacant land, support community greening and urban agriculture, and help revive neighborhoods through new investment. RSVP online.
Wednesday, June 26, 5:30pm – 8pm, Fairmount Water Works Interpretive Center, Water Works 640 Water Works Drive. Rich Wagner, Philadelphia beer and brewery historian, will discuss the city's craft brewing past, present and future and the event will offer the opportunity to sample several of Philly's craft beers. $12/person, 21+, register online.
Wednesday, June 26, 7:30pm. Pastorius Park, Millman Street and W. Hartwell Ln. For the 65th year running concerts return to Pastorius Park in Chestnut Hill. This week The John Byrne Band's brand of Celtic music will wash over the park. Free.
Thursday, June 27, 8pm. Drexel Park, 32nd St and Powelton Ave. The Awesome Fest + University City District present 'Adventures in Babysitting' at dusk. The dishes are done, man. Free.
Thursday, June 27, 8:15pm. Schuylkill Banks Park near the Walnut Street Bridge. Bring a picnic and settle in for a night on the Schuylkill to watch Wes Anderson's Moonrise Kingdom. Screening begins at sunset, but show up early for snacks and a raffle. Free.
Enjoy!