June 20: Councilmembers pushing PPA audit | Eastwick homes sinking | State water usage fee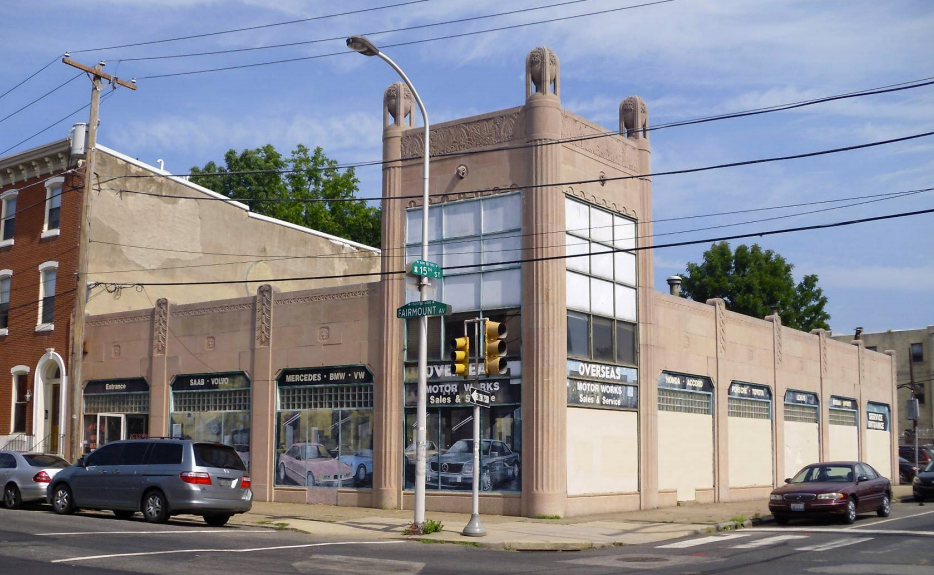 Councilmembers Helen Gym and David Oh introduced a motion asking Controller Alan Butkovitz to audit the PPA for the first time since 2009 in Council's last session, but a majority of Councilmembers voted to delay that discussion until September, reports Chris Brennan.
Eastwick residents whose homes have been slowly sinking since the 1960's say the problem is becoming more urgent, and they're asking the city for help, writes Claudia Vargas. Since the 1980's, the city has bought out and demolished nearly 1,000 homes in other areas with "subsidence" issues, at a cost of tens of millions of dollars. L&I has already undertaken a brief survey of the area and is seeking a more thorough engineering study.
In an Inquirer op-ed, Water Commissioner Debra McCarty tallies the accomplishments of the Green City, Clean Waters program and reiterates the Water Department's commitment to tripling green stormwater infrastructure installations by 2021.
A developer is proposing an adaptive reuse of an Art Deco auto showroom on Fairmount Avenue at 15th Street, currently home to Overseas Motor Works, which was added to the Philadelphia Register of Historic Places last year. The plan, scaled back from an earlier proposal, would add three stories and 20 units to the building, Naked Philly reports.
Rep. Mike Sturla (D – Lancaster) introduced a bill in Harrisburg that would enact a water usage fee for withdrawing water from Commonwealth waterways, reports Dave Hess. Sturla's office estimates the fee would raise $245 million a year, which he would use to boost funding for the state's environmental and conservation agencies as well as water-related projects around the state.
Can legalizing recreational marijuana save Atlantic City? State lawmakers in New Jersey are proposing to turn a warehouse district that's somewhat removed from the beach and boardwalk into a hub for marijuana tourism as a ploy to lure visitors back from competing gambling destinations.
WHYY is your source for fact-based, in-depth journalism and information. As a nonprofit organization, we rely on financial support from readers like you. Please give today.