January 31: Federal Transit Administration's future l Why winter trash piles higher l Ship ports: yesterday's airports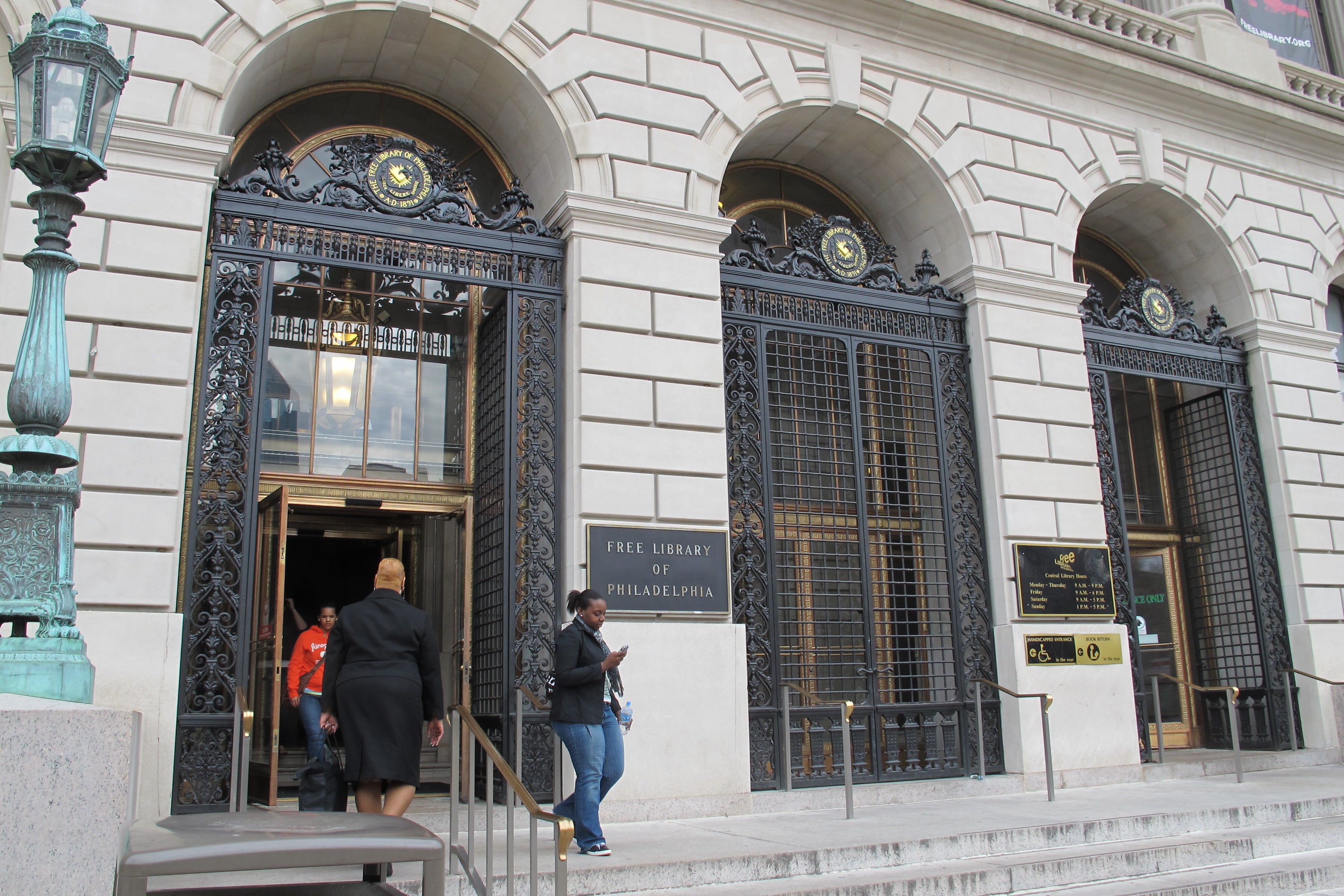 Elaine Chao's confirmation today will shed light on how the new administration plans to pay for its proposed $1 trillion infrastructure package. Trump's Blueprint for Balance, as laid out by transition team at the Heritage Foundation, would slash federal transit funding, calling for the elimination of the Federal Transit Administration, TIGER grants, and federal funding for Amtrak. It won't take effect immediately though, as NextCity reports—the proposal would still need to pass Congress, and current established funding, such as 2015's $305 billion FAST Act is protected for a few years.
Protesters gathered this weekend at airports all over the country, including PHL. Before airports, immigrants came through ship ports. Curbed Philadelphia takes a deep dive into the history of Washington Avenue Green, an ecologically-conscience public park, which was once the third largest immigration port in the U.S. in its previous life as Pier 53.
If it feels like residential trash piles up more in the winter in Philadelphia, you'd be right. One of the biggest obstacles, (surprise!), is weather. Streets Department Commissioner Carlton Williams, explains that while the trash collection process remains the same, snow can back up truck routes or force them to drive slower. The city's Community Life Improvement Program (CLIP) hopes to use this as an opportunity to motivate neighbors to regularly organize and maintain their own blocks, in cold and warmer months.
The Free Library, along with the Office of Arts, Culture, and the Creative Economy (OACCE), has announced the next piece of the $36 million major renovation of the Parkway Central Library location, commissioning local artist Colette Fu to design eight tunnel book dioramas. Yesterday Jake Blumgart wrote about the potential downside of publicly commissioned art projects, as the city withdrew its unpopular proposal to remove OACCE's Percent for Art bus shelters on Chestnut.
The Greater Philadelphia Social Innovations Journal announced the winners of its Top 2017 Social Innovators. The winners include the Knight Foundation's Patrick Morgan, the Food Trust's Yael Lehmann, and Women's Community Revitalization Project's Nora Lictash.
WHYY is your source for fact-based, in-depth journalism and information. As a nonprofit organization, we rely on financial support from readers like you. Please give today.