January 28: Energy reporting, high compliance | City energy consumption data | Temple's community-driven solar array | "Shored Up" wins at Sundance | Bainbridge Green makeover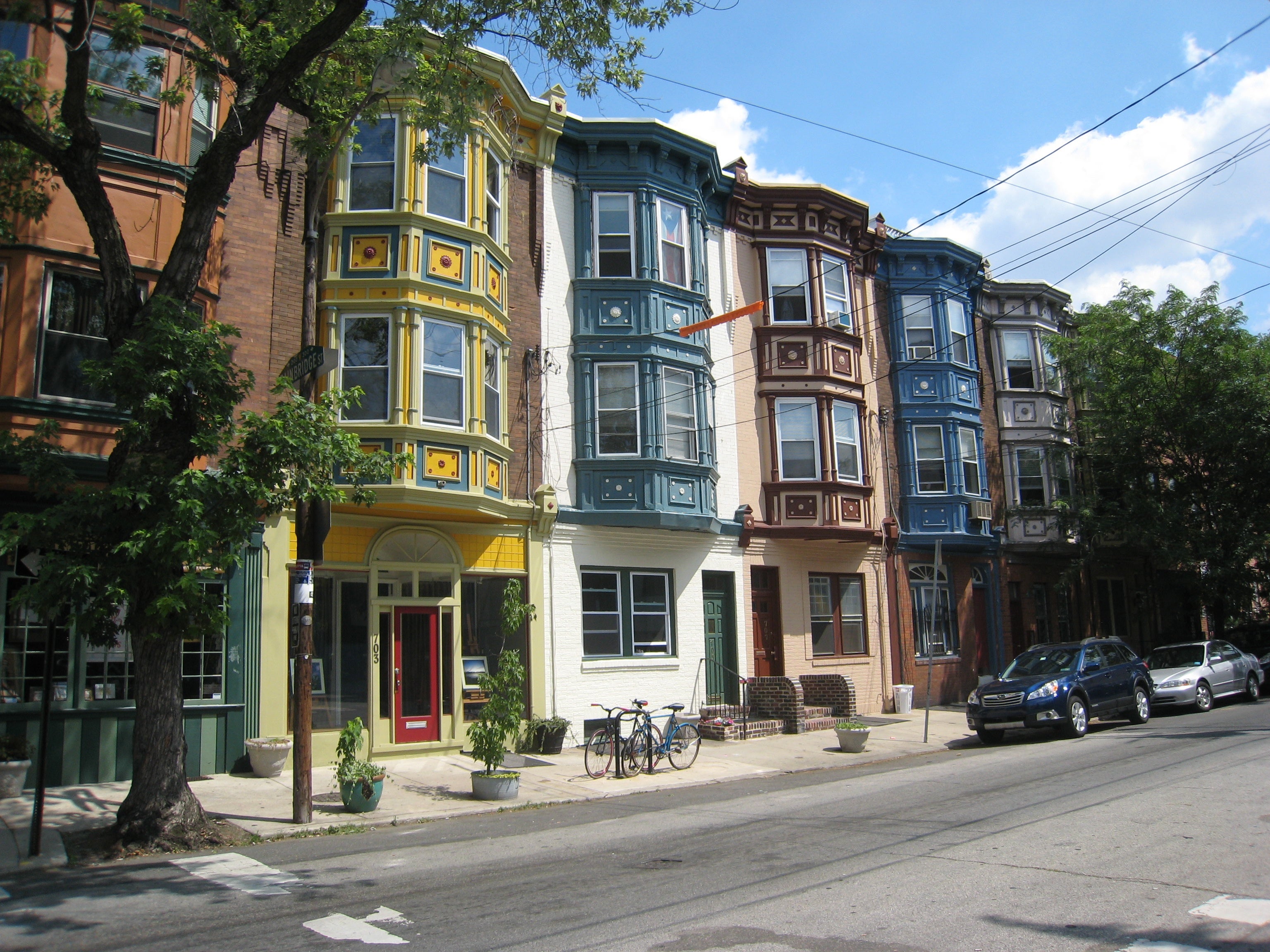 Hi Streeters! This morning we bring you a sustainability themed roundup – a little green in the dead of winter.
Last June, Philadelphia became the sixth city in the country to require owners and operators of buildings with 50,000 or more square feet of indoor space to report annual energy expenditures. The reporting deadline was November 25, and Alex Dews, policy and program manager for the Mayor's Office of Sustainability, said 60 percent of facilities complied, reporting for 70 percent of the relevant square footage.
Technically Philly recently reported on where to find the raw data showing the energy consumption of City of Philadelphia buildings. This is the data Energy Efficient Building Hub (EEB Hub) used to create the website that lets users see how much energy city-owned buildings use, but the raw format allows developers to play around with the data.
Temple University has installed the first community-driven and largest state-of-the-art community solar project in Philadelphia – all built without state subsidy. The 4,500-square-foot, 63-kilowatt solar array was made possible through a partnership with Community Energy. When 1,500 Philadelphia and southeastern Pennsylvania electrical customers signed up to have their electricity supplied by Community Energy at no additional cost, the project became a reality.
Philadelphia filmmaker Ben Kalina won a $25,000 sustainability award from the Sundance Institute for his documentary Shored Up, which was included in the Sundance Film Festival last week. The documentary examines the threat of rising sea levels on coastal developments in New Jersey and North Carolina, and it captures the Jersey Shore both before and after Superstorm Sandy.
A 'first draft' of the Bainbridge Green, 3rd to 5th streets makeover has been released. The design, which was funded by a $25,000 in-kind grant of professional services from the Community Design Collaborative, envisions turning what is now mostly a parking median into a greened, park-like strip that will create a gathering place while also maintaining parking along Bainbridge Street.
The Buzz is Eyes on the Street's morning news digest. Have a tip? Send it along.
Follow us on Twitter @EOTSPhilly | Like us on Facebook | Share your Philly photos in our Flickr Group