January 22: SEPTA energy capture program expanding | Paying for sidewalks at point-of-sale | Castor Ave traffic calming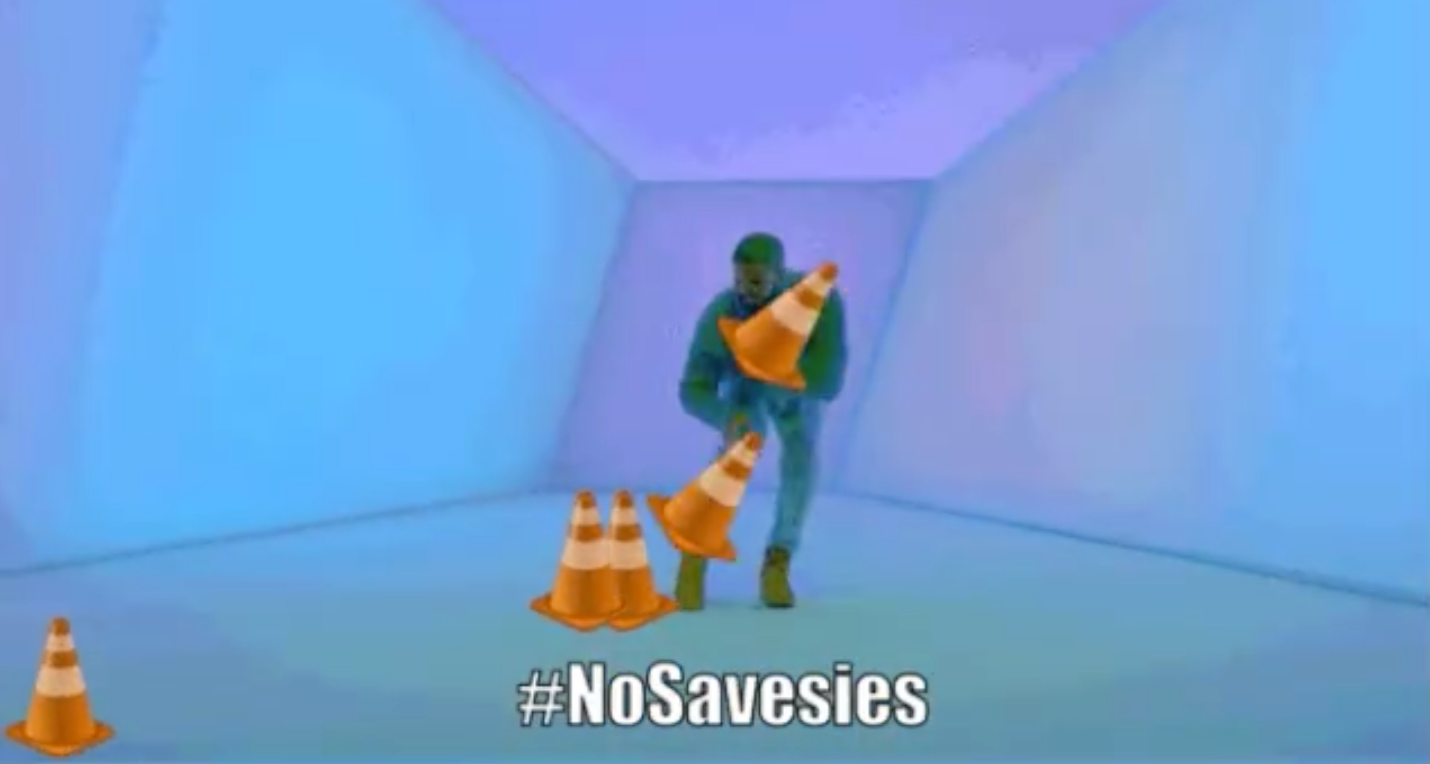 A new public-private partnership will expand SEPTA's 2012 pilot program that captures the energy created when subway trains hit the brakes, reports Andrew Maykuth. "Constellation Energy Resources…will pay for and install battery systems at seven SEPTA electrical substations on the transit system, which will capture and store power produced from the subway's regenerative brakes. Viridity Energy, a Philadelphia firm, will bid the stored power into the regional energy grid…."
In response to Malcolm Burnley's piece on new L+I Commissioner Dave Perri's idea for speeding up sidewalk repairs, Deborah Schaaf of Feet First Philly shared an article from Donald Shoup recommending a "point of sale" enforcement strategy that would cost the public nothing. "Some California cities, such as Pasadena and Piedmont, have adopted a repair strategy that costs them nothing: They require owners to fix their broken sidewalks when they sell their property…. Before a property is sold, the city inspects the sidewalk fronting the property. If the inspector finds a broken sidewalk that is unsafe, the owner must fix it before the sale is final."
PREIT is planning to sell some of their lower-performing properties in order to reinvest in some bigger ticket projects, Jacob Adelman reports. These include two Philly buildings—the recently-restored 1501-05 Walnut St., and 1520-22 Chestnut St., currently home to a Dollar Tree—as well as a few malls.
There's some evidence from new real estate data site Zumper that Philly rents are starting to level out or even decline, due in part to all the recent home construction. James Jennings also quotes an analysis from the more established Zillow backing this up.
The Streets Department has been working with Northwood neighbors on a traffic calming plan for Castor Avenue that will be implemented this spring, the Frankford Gazette reports. "The strategy will consist of "soft rumble strips" placed on every block between Foulkrod and Pratt sts. on Castor Avenue. It has been proven effective elsewhere in reminding drivers to slow down. The speed limit will also be painted on the street in the travel lane at mid block and additional metal signs will be posted."
Jim Kenney says the city will make a point of plowing the small streets after the snow storm. Duncan Black comments that while the focus on clearing major thoroughfares makessense, the tendency to ignore the small streets is an example of public policy prioritizing people getting in and out of the city over the people who live here.
Kristy Seacrest has some details on four Pennsylvania state agencies' new strategy for stopping more pollutants from reaching the state's waterways.
Zoë Kirsch takes on the scourge of old, forgotten police barricades littering Philly streets.
And of course, here's the inevitable Hotline Bling parody from the Philly police's #nosavesies campaign against parking cones.