'It's a Petri dish': AARP urges better handling of COVID-19 at Delaware nursing homes
Are you on the front lines of the coronavirus? Help us report on the pandemic.
Residents of long-term care facilities in Delaware represent 1,223 of the 17,343 coronavirus cases statewide. That's just 7% of all Delaware patients.
But the 367 deaths in those facilities account for more than 60% of the state's 604 COVID-19 fatalities.
"I use the term hotbed, it's a Petri dish," said Sheila Grant, advocacy director for AARP's Delaware office. "It's a high-risk place, and when people do get sick in nursing homes they're at a higher risk of dying because of their age and other previous conditions they have."
The nonprofit group is urging state leaders to improve transparency and publish a daily report on both cases and deaths in nursing homes. Currently, the state issues that information on a weekly basis. The group also wants the state to require that families be given access to virtual visits so they can see for themselves how their loved ones are faring.
As of the latest report, Harrison House Senior Living in Georgetown has the highest number of deaths in a long-term care facility, with 40. Brandywine Nursing and Rehabilitation Center in Wilmington has the second-highest total at 34. More than 30 of the state's 87 facilities have had at least one COVID-related death.
"It's really heartbreaking. Families tell us they're afraid, they don't know if there's adequate staffing or adequate personal protective equipment. They haven't been able to visit for six months," Grant said. "It's really, really important to focus these policies on nursing homes to make sure these folks are safe," she said.
Nationwide, there have been 49,871 COVID-19 deaths in nursing home facilities, according to the Centers for Medicare and Medicaid Services. That's about 27% of the more than 183,000 deaths nationwide, or about half of Delaware's nursing home death rate.
As of late July, fewer than 0.7% of Delawareans lived in long-term care, but they accounted for 8.1% of coronavirus cases and 62.3% of related deaths, a WHYY analysis found.
AARP is encouraging family caregivers to contact state leaders and the facilities to demand better protections for nursing home residents and more frequent information about the status of the pandemic in those facilities.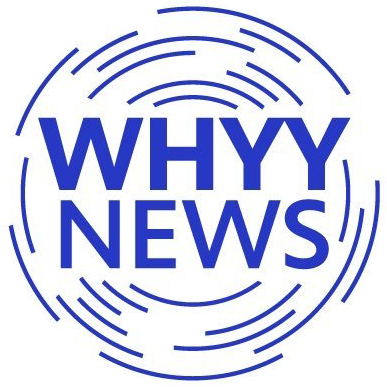 Get daily updates from WHYY News!