'It is a hate crime': Cambodian leaders call for accountability after letter threatens shooting over fireworks
Community leader Sarun Chan said the threat illustrated the dangers Asian people face and called for law enforcement to investigate further.
Cambodian residents of Philadelphia say they want full accountability and investigation after an anonymous letter sent to the Cambodian Association of Greater Philadelphia threatened to shoot Cambodians over fireworks going off in South Philadelphia.
"This letter is ethnic intimidation. It is a hate crime no matter who wrote it," Sarun Chan, the executive director of the association said at a press conference held Friday.
Chan said that the letter illustrated ongoing anti-Asian hate and violence experienced in Philadelphia and nationally since former President Donald Trump first associated the coronavirus with China.  The deadly shooting of six Asian women in Atlanta happened on the one-year anniversary of Trump's first tweet referring to COVID-19 as the "China virus."
Hate incidents against people of Asian descent increased 149% nationally in 2020, according to an analysis of police data by a center at the California State University, San Bernardino. In Philadelphia, the number rose from two incidents reported to police in 2019 to six in 2020 — a 200% increase.
Chan said Friday that the community was working to keep itself safe and would continue to stay vigilant in the face of threats. Yet he stressed the community could not do it alone and asked law enforcement to take threats against the Asian community as seriously as threats against white Americans are taken.
"If it were a Black or brown person who wrote this letter, they would be incarcerated and detained," Chan said.
Philadelphia police said a 79-year-old woman claimed to be the author of the letter that threatened to shoot Cambodians over fireworks set off in Mifflin Square Park at Sixth and Ritner streets. The park sits a few blocks from a thriving area of shops and businesses, many of which are owned and operated by immigrants. Though the popular neighborhood park is used by people of all nationalities and identities, the author blamed the fireworks set off there on Cambodian people. She said the celebratory explosions affected her sleep and mental health.
According to the Inquirer, the author wrote: "I want to take a gun and go down there and kill these individuals. … I am writing you to let you know when I do freak out and try to kill these people that it is your fault for not going to them and encouraging them (it is in their best interest) to stop doing this and remain alive!"
Police said the woman is not a former military member nor does appear to have weapons. The officers forwarded their findings to the District Attorney's Office for more review and possible criminal charges.
"This is blatant racial intimidation and a threat to our community," Chan said at the Mifflin Square press conference, as children played in sprinklers behind him.
An estimated 20,000 Cambodian people live in Philadelphia, ranking the community as the fourth-largest Cambodian population among U.S. cities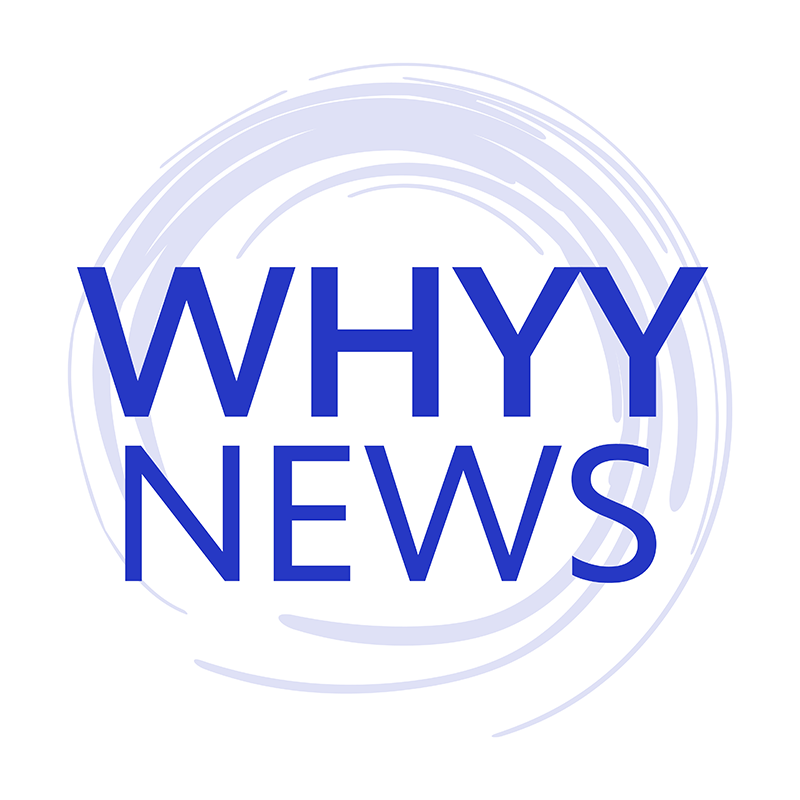 Get daily updates from WHYY News!
WHYY is your source for fact-based, in-depth journalism and information. As a nonprofit organization, we rely on financial support from readers like you. Please give today.