Is housing fair in Philly? Housing agencies need to know.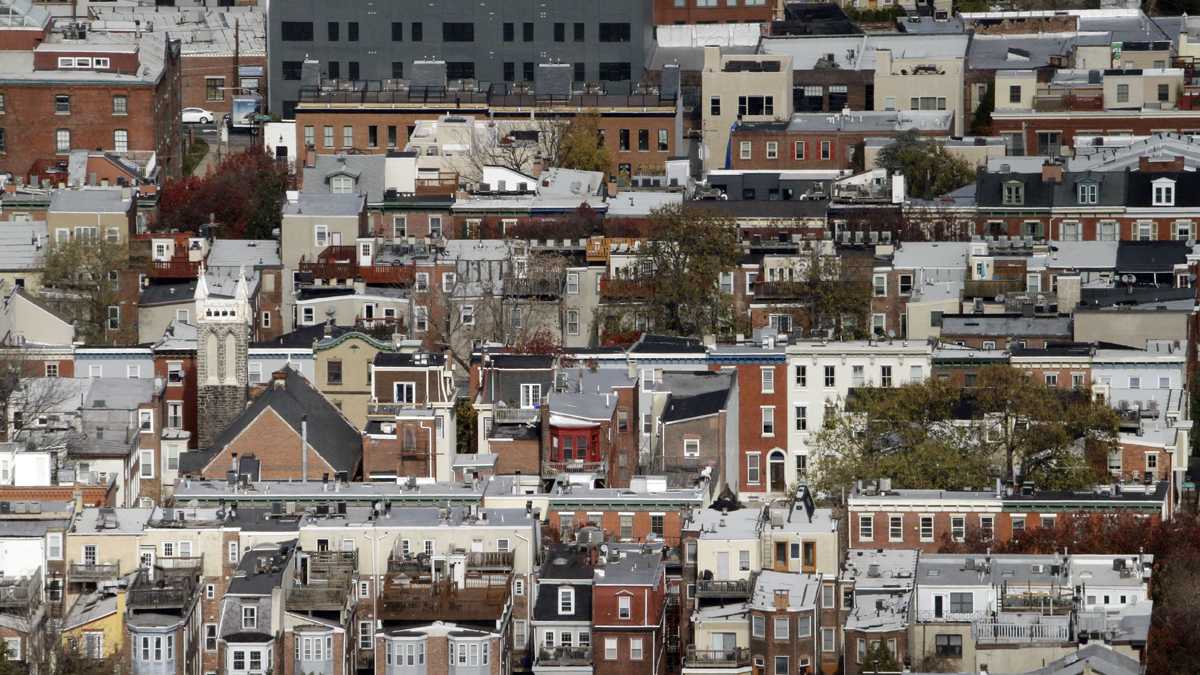 In the summer of 2015 the U.S. Department of Housing and Urban Development (HUD) issued a new rule requiring that cities provide regular assessments of their ability to "affirmatively further fair housing." That means municipalities and other entities that receive funding from HUD must evaluate the impediments to accessing fair housing, which they have always done, but now must also present those reports to HUD and orchestrate plans to address the issues presented.
This month the City of Philadelphia and the Philadelphia Housing Authority began the process of meeting this new requirement with an extensive public questionnaire, which is available on the Division of Housing and Community Development website (in both English and Spanish) and via a link to a SurveyMonkey page (in English) via a widely circulated press release.
The questions in the survey range from basic—how long have you lived in your neighborhood?, do you rent or own?—to queries that ask respondents to rank their neighborhood schools on a scale of "excellent" to "poor." There are also questions that can be answered at length. ("If you had the choice would you continue living in your neighborhood?") Depending on the answers given, respondents are presented with different follow-ups. Renters are asked if they receive housing choice vouchers, while homeowners are asked a different set of questions.
In an attempt to ensure the survey reaches a representative swath of the populace, the city approached a variety of groups that work with non-English speaking populations, seniors, and people with disabilities. To ensure those without computers can respond, 1,500 paper surveys have been distributed to around 40 community organizations, with postage paid envelopes to ease their return. Flyers are available at public libraries for those using the computers. Responses have already been received from every zip code in the city, according to the Division of Housing and Community Development (DHCD, and formerly known as the Office of Housing and Community Development).
Even before the Obama administration's new rule, the city issued regular reports to HUD. Every year the DHCD releases a consolidated plan of how HUD funds will be spent. Every five years, the agency performs an in-depth analysis of impediments to the accessibility of quality affordable housing. But the new fair housing rule requires much more from these five-year reviews and guarantees that HUD will review them.
Paul Chrystie, spokesman for DHCD, says it's now a more robust process. "In the past, it was narrower, looking at the barriers to finding housing that meets their needs. Now we are looking more broadly at how housing intersects with other elements that affect how they want to live, where they want to live, and the opportunities available to them in those locations. That's when you get into education, transportation, and employment."
This late second-term rule from the Obama administration buttresses language in the 1968 Civil Rights Act meant to ensure that entities receiving federal funds do not perpetuate segregation. That means funds for the public housing program, the housing choice voucher program, or community development block grants shouldn't be spent in ways that reinforce existing discriminatory housing patterns. HUD historically downplayed the clause, and rarely pursued its politically explosive mandate to promote desegregation.
"It's not like it [the requirement to affirmatively further fair housing] was new," says Chrystie. "It's been in the Fair Housing Act for 50 years, but there's more of a focus on it now. This is a requirement of the new HUD rules, that's why you are seeing more of a focus on it now."
The survey closes on August 31st, but it is just one aspect of the city's implementation of the new HUD rules. Existing reports on Philadelphia's housing stock and residential segregation within the region will be studied as well and their findings incorporated into the final report, as will original research by city data analysts.
A draft of the document will be presented to HUD in early October. It will be made available to the public for comment at that time as well. (At least one public hearing will be held.) The final draft of the city's report will be submitted to HUD by the end of the calendar year. Then HUD will have 60 days to review it. If the agency ends up rejecting the submission, they will present the city and housing authority with options about how to fix the plans. There are financial penalties if these recommendations are ignored.
"[The new rule] creates a linkage between what you say are the fair housing issues and concerns in the community and how you are spending your resources to address those issues," says Debby Goldberg Vice President of Housing Policy at the National Fair Housing Alliance. "That is one of the biggest changes. That means there is something really riding on doing this well. There is now a connection between planning for fair housing and using resources. And there is the prospect that if you don't follow through, your resources could be in jeopardy."
WHYY is your source for fact-based, in-depth journalism and information. As a nonprofit organization, we rely on financial support from readers like you. Please give today.