Inspired by Jasper Johns, a dance performance will debut at PMA this weekend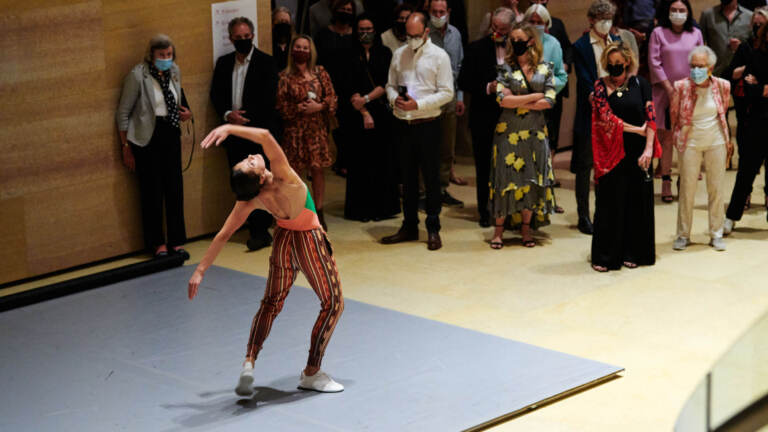 Starting Friday, the Philadelphia Museum of Art is offering dance-lovers the chance to take in a new solo work from world-renowned choreographer Pam Tanowitz.
The performances of "Finally Unfinished" are free with museum admission and will only be seen in Philadelphia and only this weekend.
"Finally Unfinished is a dance always in process, a dance inventing itself as it goes. The museum creates the frame for the dance to live and Jasper Johns's art is the inspiration," Tanowitz said in a statement.
The performances are part of a larger museum showcase inspired by Johns, an acclaimed American artist who specializes in painting, printmaking, and sculpture. He was also an artistic advisor for the Merce Cunningham Dance Company in New York for more than a decade.
"Finally Unfinished" begins on the art museum's first floor near Lenfest Hall and continues down the staircase in the Williams Forum, a recent underground addition to the museum designed by famed architect Frank Gehry.
"The dance usually tells me what it wants to be," said Tanowitz. "Material happens out of necessity and sometimes by mistake. I like to find ways to incorporate these moments into the design of the dance — little glimpses of humanity within the abstractness of the choreography."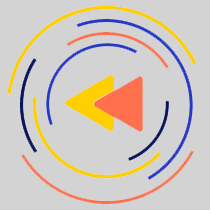 Saturdays just got more interesting.