New exhibits, Jerry Blavat, mom's night out, and more in this week's 'Things to Do'
Baby, it's cold outside … but there's still lots of fun to be had this week, including new exhibits, concerts, and a great mom's night out.
Listen
4:51
A vaccination card is now as important as your credit card when you head to Philadelphia restaurants. They are required for all venues that serve food, including catering halls, sports arenas, and movie theaters. (Grocery stores are one exception.)
Make sure to double check refund policies as events may be subject to change or cancellation, and expect both proof of vaccination and masks to be mandatory at almost every public event.
This week, the focus is on art with the opening of several new exhibits and music acts across multiple genres — from golden oldies to current hip-hop — are on tour in the area.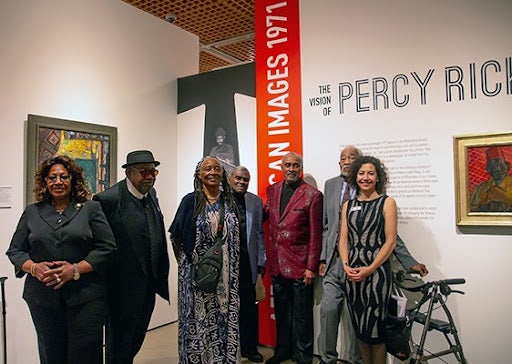 African American artist Percy Ricks, founder of Aesthetic Dynamics, is the subject of a virtual discussion at the Delaware Art Museum.  It recreated Ricks' groundbreaking 1971 exhibit which brought together 66 prominent Black artists of the era. A panel will explore Ricks' influence and legacy in the context of his times and how they relate to contemporary issues in art and culture. While the Ricks exhibit is winding down, a brand new exhibit that commemorates the 160 women in the Delaware Women's Hall of Fame opens Saturday.
What: Cultural talk
Where: Virtual, via the Delaware Art Museum website.
When: Sunday, Jan. 23, 2 p.m. – 3 p.m.
How much: Free
Even before the 1985 MOVE bombing that killed 11 people in West Philadelphia, the group was targeted by police at their Powelton Village residence. Artist Melvin Irons documented the harassment and other examples of racial and police discrimination in 10 paintings, which were deemed too controversial to show at the time. Now his work will be displayed alongside quilts from the Stitch their Names memorial project at the Atlantic City museum created by cultural collector Ralph Hunter, Sr.
What: In-person art exhibit
Where: African American Heritage Museum of Southern New Jersey, Noyes Art Garage, 2200 Fairmount Ave, Atlantic City, N.J.
When: Wednesday – Sunday, 11 a.m. – 5 p.m., through Feb. 27, 2022
How much: Donation $3 for adults, $2 for students, military is free, and museum is free on Wednesdays
British author Bernardine Evaristo will chat with 6ABC Action News anchor Tamala Edwards about her latest book "Manifesto: On Never Giving Up". Attendees can purchase the book, with a signed bookplate, to be sent after the event.
The 2019 winner of the Booker Award for her eighth book, "Girl, Woman, Other," Evaristo is both the first Black woman and first Black Brit to win the prestigious honor.
The drag ballet troupe is back with their unique versions  of classic ballets like "Swan Lake." Founded in 1974, Les Ballets Trockadero de Monte Carlo, the self-proclaimed "world's foremost all-male comic ballet company" was founded in the wake of the Stonewall Riots to make ballet less traditional and more inclusive. Since then, they've developed a global fanbase to help support their goals of support and advocacy for the LGBT+ community.
For the first time in its history, Moore College of Art and Design is making space in its entire 7,000 square foot gallery for one artist. Multi-disciplinary artist Tristin Lowe's mid-career retrospective will include works that have been exhibited and those that have never been shown before. GODDESS Particle, a commissioned, brand new neon comet sculpture, will remain a permanent part of the Moore gallery after the exhibit closes. Lowe will be present for a Walk and Talk event on Thursday, Feb. 3 from 6 p.m. – 7 p.m.,  and for an artists' opening reception on Friday, Feb. 4 from 5 p.m. – 7 p.m.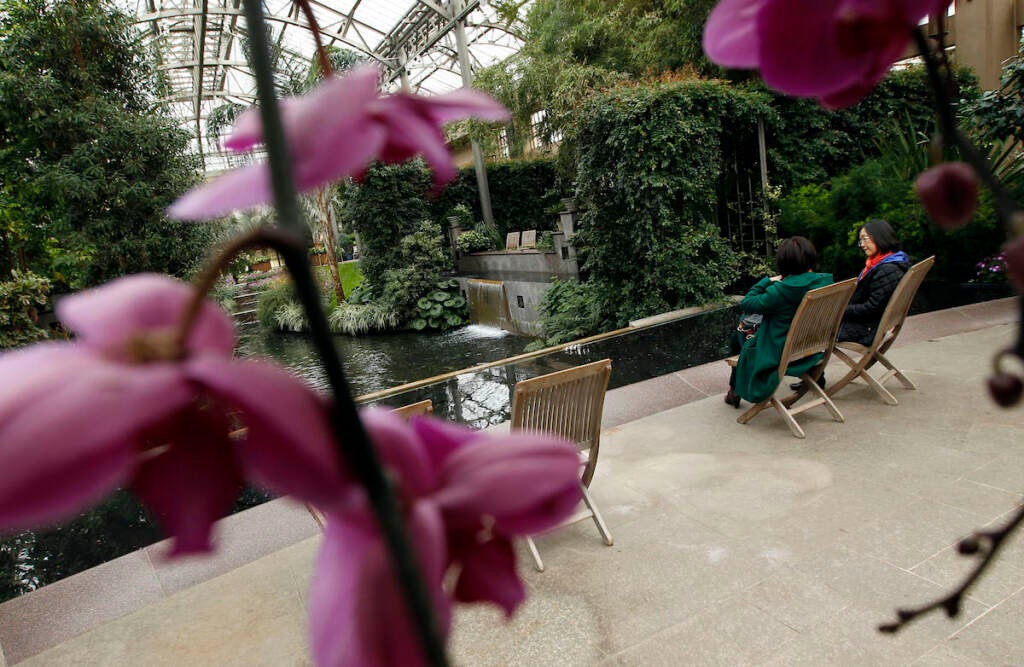 One of the area's most popular attractions during the lush spring, fall, and summer seasons, Longwood Gardens also has something to offer in the winter months. Its grand conservatory includes displays of African violets, chains-of-glory and orchids, and live music performances. If you can brave the elements outside the warm confines of the conservatory, there are 400 acres to roam and peruse the more austere beauty of winter.
New mothers Kristen Hensley and Jen Smedley found comfort in sharing their trials and tribulations with each other. Then they started sharing via a web series and podcast, finding an audience who related to their hilarious tales of motherhood without an instruction manual. Now they're on a comedy tour that's as good a reason as any for girls' night out. And wisely, it starts early enough that you can still get that most coveted of motherhood goals: sleep.
The Geator with the Heater,  the Boss with the Hot Sauce, or whatever you call him, radio icon Jerry Blavat's been embraced by the Delaware Valley for more than six decades. He's celebrating his longevity with some old friends, South Philly's Frankie Avalon, the legendary Darlene Love, the Chi-Lites, Gary U.S. Bonds, and more.
Is he criminally underrated or just thin skinned? That's the question D.C. based rapper Wale tries to answer on his latest album "Folarin 2" , released in October. Though he shares a Maybach Music Group affiliation with Meek Mill and Rick Ross, he believes he's diminished by comparison. But you can be the judge by checking out Wale at his Under a Blue Moon tour.
What: In-person concert
Where: The Fillmore Philadelphia, 29 E. Allen St. 
When: Sunday, Jan. 23, 9 p.m.
How much: $32 – $35
Rocker Tom Petty may have departed in physical form in 2017, but his music plays on stages around the country via Damn the Torpedoes. The five-member tribute band plays faithful renditions of Petty's acclaimed albums. Led by Rich Kubicz, who plays Petty's role as frontman, the group is now on an East Coast tour.
What: In-person concert
Where: World Cafe Live, 3025 Walnut St. 
When: Saturday, Jan. 22, 8 p.m.
How much: $20 and up
Keep checking with "Things To Do" as we continue to provide our weekend entertainment picks during the COVID-19 recovery. Please consult our coronavirus updates to keep up with the latest information regionally.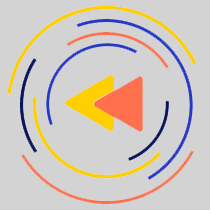 Saturdays just got more interesting.
WHYY is your source for fact-based, in-depth journalism and information. As a nonprofit organization, we rely on financial support from readers like you. Please give today.