In Philadelphia, even park activities are going virtual
Organizers have opted to cancel or suspend even outdoor activities. Here's why they did it, and what they're suggesting you do instead.
You're not the only one worrying about new coronavirus case spikes. Park coordinators and nature-based nonprofit organizers are concerned, too — and canceling events.
"We have really kept an eye on the city's COVID restrictions," said Julie Slavet, who coordinates activities in Tacony Creek Park as executive director of the Tookany-Tacony-Frankford Watershed Partnership. "We have reopened up activities — walks and runs, and nature activities, and cleanup — whenever we were able to do that, which was earlier in the fall."
But when Philadelphia Health Commissioner Dr. Thomas Farley announced new restrictions in response to a COVID-19 case surge that surpassed the city's spring peak, Slavet and her staff took note.
Most of the new standards affected operations indoors. But they also emphasized preventing people from different households from gathering, as would happen during organized programs and activities even outdoors.
And so the Tookany-Tacony-Frankford Watershed team made the decision to lock up their office and cancel all events until the end of the year.
They aren't the only ones. Across the city, park sites have quietly removed their in-person events from the schedule or replaced them with remote options. Fairmount Park Conservancy's event calendar suggests a list of virtual opportunities for park users to peruse, while Friends of FDR Park links to the city's "safer at home" guidelines in a banner that displays at the top of every page.
"Access to Parks & Recreation sites has not been further restricted," Alain Joinville, spokesperson for Philadelphia's Parks and Rec Department, clarified in an email to WHYY News. "Rec centers have remained closed to the public throughout the pandemic, except for providing structured programming, like summer camp throughout the summer, and currently serving as Access Centers at select locations."
While the restrictions don't inhibit park access, they also don't offer many specifications for park activities, and the ones that do apply can seem confusing. Outdoor gatherings and events are limited to 10% of capacity or 10 people per 1,000 square feet, with mask use required. Exercise groups and classes, however, are allowed to continue outdoors. Parks, trails, playgrounds, and athletic fields will remain open, but for individual use only.
Philadelphia Parks and Recreation is still encouraging local residents to use parks, playgrounds and trails. Given the virus' increase in community spread, though, it's wise to follow both the department's guidance and park organizers' lead, and opt for small group, single-household activities when outdoors. Here are some options, including suggestions from local leaders:
The restrictions are currently set to extend through Jan. 1, 2021, although Joinville said that "an extension of these restrictions and/or the implementation of additional restrictions is possible depending on trends in the spread of coronavirus in the city."
For TTF's Slavet, who said she's concerned for both park visitors and her own workers, safety is the primary factor in any potential resumption of activities.
"I have staff that I need to keep safe," Slavet said. "Everyone read the guidelines and they were concerned about this, and they all have families, too."
Besides, she added, maybe there's a bright side. Group hikes and nature walks may be out of the question, but initiatives like park cleanups and tree plantings are still possible — and sometimes more constructive — while distanced. Just last summer, her team hosted a few.
"We were incredibly productive, because people were so spread out that they couldn't even talk to each other," she said, laughing. "People planted trees so fast we couldn't believe it."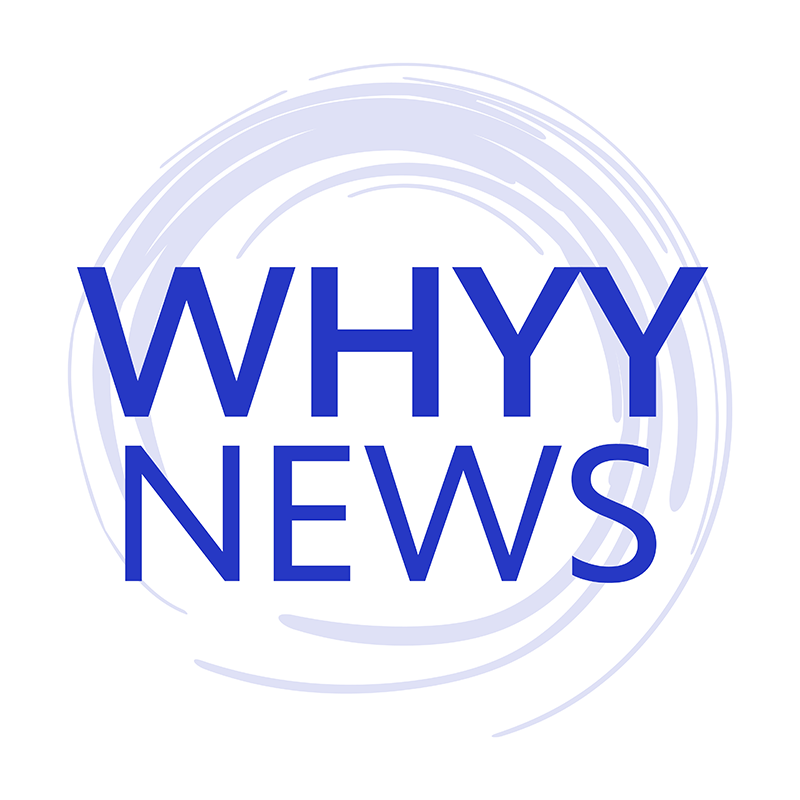 Get daily updates from WHYY News!
WHYY is your source for fact-based, in-depth journalism and information. As a nonprofit organization, we rely on financial support from readers like you. Please give today.