In MLK's honor, 15 little libraries will pop up in the spring, thanks to carpentry apprentices
Paired up, with one expert helping them along, the novices built the little blue book houses starting from a sketch. It's the program's sixth year.
In honor of Rev. Dr. Martin Luther King Jr., 15 free little libraries will pop up throughout Philadelphia in the spring, made by a cohort of new Philly carpenters.
A shop full of carpentry apprentices and experts came together Saturday morning in Northeast Philadelphia for the General Building Contractors Association's annual MLK Day of Service project. The apprentices are part of the group's free Carpenters' Apprentice Ready Program, or  CARP, a collaboration with the Carpenters Joint Apprentice Training Center of Philadelphia.
Paired up in teams, with one carpentry expert helping them along, the novices built the little blue book houses starting from a sketch.
The free little libraries will be given to City Council members to place in their districts at locations of their choice. The carpenters will install the boxes in the spring.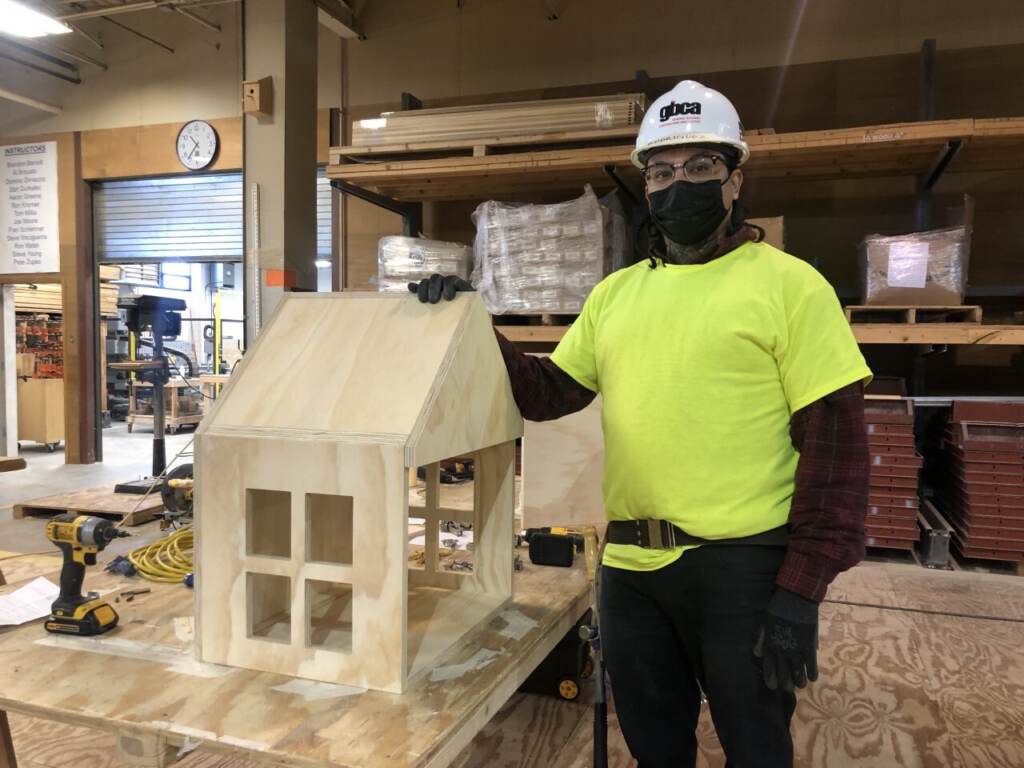 Like many of the others, apprentice Naeem Khalifah, 23, from North Philly, pivoted careers this year, from a desk job into carpentry. Now, he said, he feels more relaxed as he works with his hands instead of staring at a screen all day. He can drink tea in the morning, instead of coffee.
"I'm a regular guy, I'm not a pro at this, …" said Khalifah. "You just need the tools to learn, they give you the tools."
He said he is excited for the libraries to show kids from his community that they can be carpenters too.
"They can see me doing it, and they can say, 'Well if he can do it, then I can do it,'" said Khalifah. "It's a good field to be in … you learn a lot, and you meet a lot of people, it's a brotherhood. So that's really what it's all about."
This is the sixth year of the apprenticeship program, and for many students, entering CARP feels like joining a collective, like a legacy. The program builds camaraderie among novices and carpenters with lifetimes of experience.
CARP also was created with the intention of bringing more women and people of color into the field, like Gina Yiantselis.
Yiantselis is a CARP program alum. She graduated three years ago, and returned on Saturday to mentor the current carpenter trainees.
"I'm sure some of them are scared, so was I," said Yiantselis. "You see a lot of people questioning themselves like, 'Oh my gosh, I can't swing a hammer as well as this person does.' But once upon a time, nobody knew how to do anything.
"That's why they picked you for this program, because you're going to be able to learn," added Yiantselis.
She walked down a hallway at the program's building, pointing to the class photos, starting from the 1970s, made up of 100% men.
"We don't get to see a woman in here until the early '80s," said Yiantselis, "Let's see, 1982 — there's three of them there."
CARP was also created to knock down barriers of entry into the carpentry field for typically underserved communities, specifically in the Philadelphia region, according to Angela Hendrix, senior director of training and workforce development for the General Building Contractors Association.
"So this was six years ago of us saying we need to do more to make sure that we are employing folks on our job sites that live in the communities that we work in," said Hendrix.
The apprentices typically have no experience with carpentry when they enter the program. But by the time they leave, they have a basic knowledge of the trade, higher confidence in their skills, and a foot in the door.
"There's a light at the end of the tunnel," said Hendrix, "the folks that go through the program are placed with an employer and they have a career, not just a job. This program isn't about 'We're building one project in one neighborhood, and we're going to employ you until that project's done.'"
Councilmember Jamie Gauthier, who was there to watch the library-building, said, "We have to get more young people connected to this type of work. Especially with all of the development happening in the Third District, we have to make sure our community members are the ones who are benefiting from that."
Over the past six years, the program has graduated 30 students in each class. In 2022, they're aiming to run two cohorts.
CARP requires a high school degree or GED and a driver's license, and it doesn't look at a person's record.
"It's about attitude, character, and ethics," said Ron Walsh, one of the CARP instructors.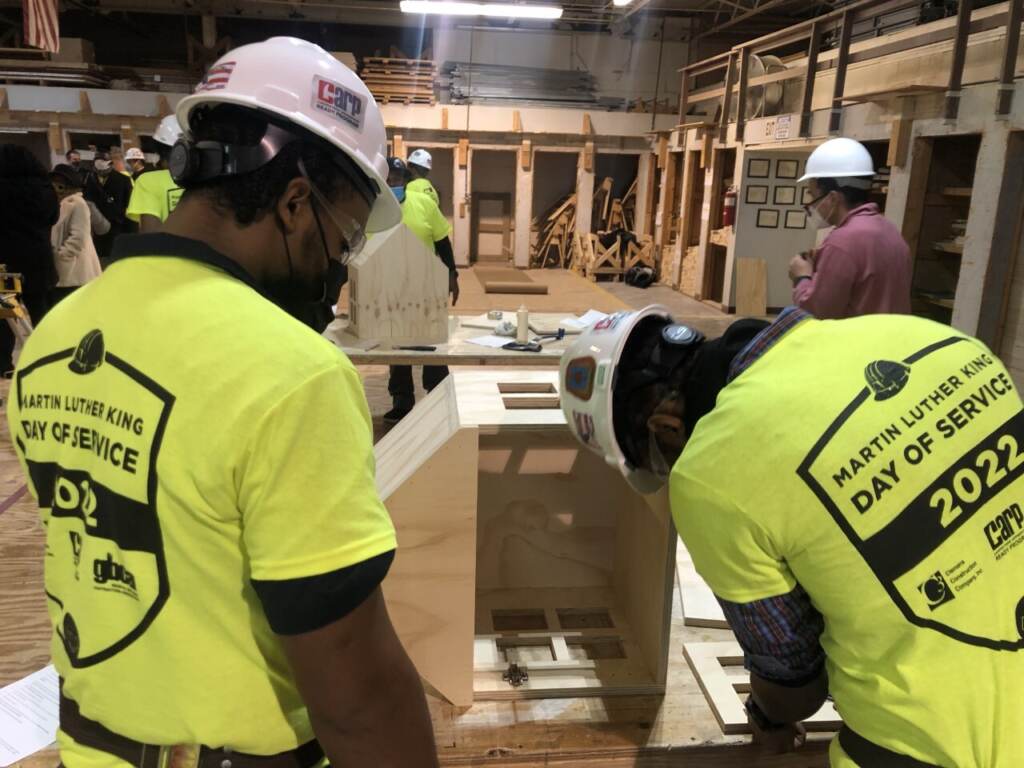 According to Walsh, many contractors come back year after year to recruit CARP graduates.
The point of the program is to help people build their own legacies, Walsh said, "and then they can pass that legacy down to the next generation."

WHYY is one of over 20 news organizations producing Broke in Philly, a collaborative reporting project on solutions to poverty and the city's push towards economic justice. Follow us at @BrokeInPhilly.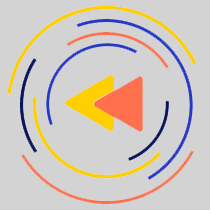 Saturdays just got more interesting.
WHYY is your source for fact-based, in-depth journalism and information. As a nonprofit organization, we rely on financial support from readers like you. Please give today.