Icy conditions in the Philadelphia region will make for dicey driving
This article originally appeared on NBC10.
—
The first part of a triple threat of icy conditions arrives Saturday in the Delaware Valley, putting Valentine's Day and President's Day weekend plans under threat.
While the region has recently been battered by snow, the next weather pattern will be different, with ice the major concern.
"It's going to be deceiving. It's going to look like rain, but it's almost impossible to see freezing rain on roads," NBC10 First Alert Meteorologist Krystal Klei said. "Certainly, your car will notice it."
The key is to stay alert because the forecast could change quickly and drastically change the impact of a storm in your neighborhood.
Here is what we know now:
Tracking icy threat for Valentine's Day weekend
A storm is threatening Saturday into Sunday morning. The big threat will be freezing rain and sleet, which could cause issues on the roads and untreated surfaces. There is a smaller but still serious chance of downed limbs and power outages.
The system is expected to move out early Sunday, but lingering cold temperatures could mean that any moisture left behind will remain as ice. A small amount of ice can cause more problems, in many cases, than inches of snow.
Saturday's dicey driving conditions will start being felt in southern Delaware between 9 a.m. and 11 a.m. In South Jersey, start watching the roads between 11 a.m. and noon. Northern Delaware and Philadelphia could start being impacted between noon and 2 p.m., while the Pennsylvania suburbs should start watching out 2-3 p.m. and the Lehigh Valley from 4-6 p.m.
Remember, this system will linger into Sunday morning, so the safest thing to do is to stay off the roads to avoid the potential for crashes.
More winter threats next week
As this parade of wintry weather continues its march through our region, several more icy threats could arrive next week. The first of the potential storms we are tracking comes on Monday.
These coming systems have the potential to be more disruptive as ice could stick to power lines and tree branches.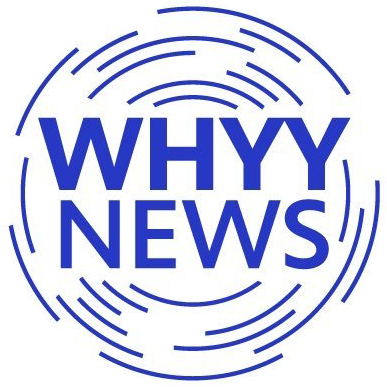 Get daily updates from WHYY News!