'I don't feel safe': Southwest Philly school distraught over recent wave of gun violence
According to the City Controller's Office, the Paschall-Kingsessing area has had 46 victims of gun violence this year, among the highest concentrations in the city.
Community members and lawmakers rallied outside of Mitchell Elementary School in Southwest Philadelphia on Wednesday afternoon in response to the recent surge of gun violence in Kingsessing.
Exactly one week ago, just down the street from Mitchell Elementary, a small group of people held a vigil for a loved one they lost to gun violence in the fall. Around 4 p.m., they placed candles and stuffed animals on the sidewalk, and painted a mural on the walls of a corner store.
A gunman approached the group in broad daylight, shooting four people, one fatally, and leaving the school community feeling shaken.
"My highest priority is making sure that we direct substantial resources to the things that will get young people to not pick up guns in the first place," said City Councilmember Jamie Gauthier at Wednesday's gathering. "We need to be investing in community-based violence prevention programs, trauma services, and healing justice centers."
This year and last, Philadelphia has experienced a surge in gun violence not seen in three decades. As of May 19, there have been 198 homicides in the city — a 40% increase compared to this time last year.
According to the City Controller's Office, the Paschall-Kingsessing area has had 46 victims of gun violence this year, among the highest concentrations in the city.
According to Principal Stephanie Andrewlevich, Mitchell parents are scared to send their children back to school in person.
"Having them not come over the last week because there is fear, cannot continue," said Andrewlevich at the rally. "So what can we do to rally together to support all of our families and all of our students?"
Miss Nicky is one of the Mitchell Elementary parents who has become afraid to let her kids play outside.
"I don't feel safe. She doesn't feel safe," she said, referring to her daughter. "Something has got to give. Cause otherwise this school is not going to survive here. Kids are not gonna wanna come."
She said after a year of her kids being inside due to the COVID-19 pandemic, the fear is especially heartbreaking.
"Now we get a little breath to let them come outside, and we gotta run back and forth to the door just to make sure they're okay," she said.
Jaelallah McLeod,14, an 8th grader who lives near Mitchell, had the option to return to in-person learning this year, but her family decided to keep her virtual. They were scared about COVID-19 and gun violence in the neighborhood.
"It's kinda scary cause you do live around here," said Jaelallah. "But what can you do?"
Her brother, Zeke McLeod, 21, said he tries his best to look out for both his younger siblings who attend Mitchell.
"It definitely isn't something that you would want your younger siblings to see. You'd definitely want them to have a better life," said McLeod. "It's hard trying to make sure they are okay and protected. It's like I'm making sure they're okay before I'm okay."
McLeod wants to see more creative outlets and opportunities for young Black men in the neighborhood. He said, as a young Black man himself, he knows the need for mental health resources.
"Men, especially Black males, we're taught not to show our emotions," said McLeod. "They just box their feelings in and it shows through their actions."
Kingsessing Street was blocked off for the rally. About 10 resource tables for community members were set up in front of the school. The tables included Philly Counts, University of the Arts with arts and crafts activities for kids, and the Office of Family and Community Engagement. Residents also handed out free water ice and hot pretzels.
During speeches, State Rep. Jordan Harris (D-186) demanded the entire city pay attention to the neighborhood's struggles.
"We're fighting for people to value our lives like they value everybody else's lives," said Harris. "This rally is for other people to see the pain and the trauma so we don't have to keep buying teddy bears and candles in our community."
State Rep. Rick Krajewski (D-188) said these rallies feel like "Groundhog's Day."
"How many times do we have to come out to talk about a young person who's lost their life way too quickly?"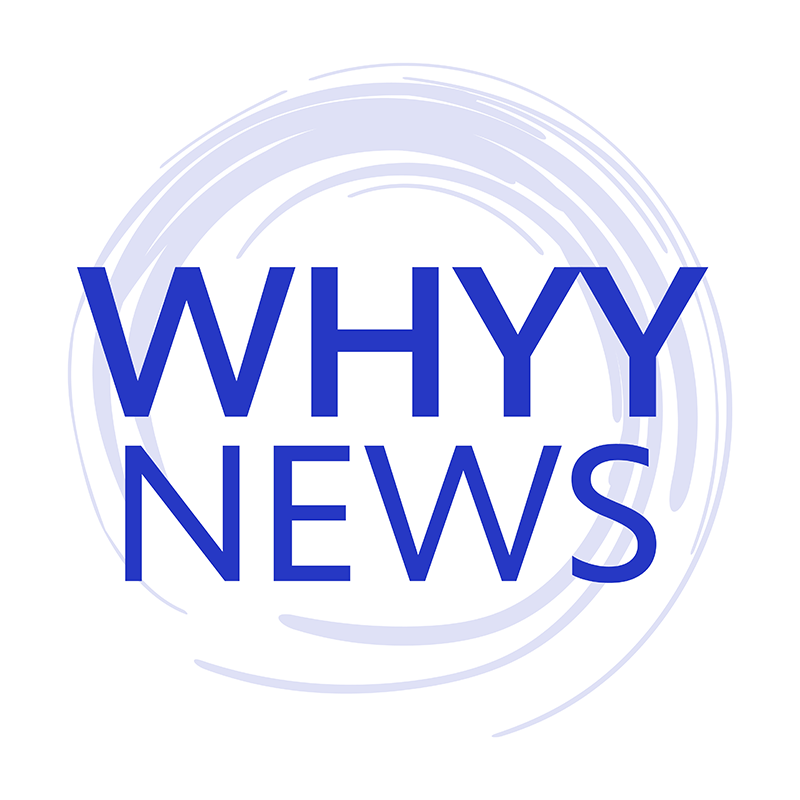 Get daily updates from WHYY News!
WHYY is your source for fact-based, in-depth journalism and information. As a nonprofit organization, we rely on financial support from readers like you. Please give today.