How the Philly Fighting COVID scandal has hurt a health center group's reputation
30-year-old Philadelphia FIGHT provides health care and coronavirus testing. It wants people to know it is not involved with the similarly named start-up.
Listen
1:03
Ask us about COVID-19: What questions do you have about the current surge?
For 30 years, Philadelphia FIGHT Community Health Centers has been providing health care, advocacy, and research on treatments and vaccines without a mark on its reputation. But as the 9-month-old start-up known as Philly Fighting COVID swiftly fell from grace as a city vaccine provider, the established nonprofit organization found itself fighting to maintain its good name.
"It was just unfortunate that they picked a name that, because we're Philadelphia FIGHT, seems to a lot of people to be similar," said CEO Jane Shull. Initially, she was hoping the confusion with the groups' names would die down. But when it became clear that would not happen anytime soon, the organization decided to respond.
In a statement published on its website, Philadelphia FIGHT reprimands the disgraced group founded by Drexel graduate student Andrei Doroshin, saying, "We were not involved with this project in any way. But we have all been harmed by it. PFC is arguing that no harm was done, apparently because people have been vaccinated. They are wrong."
Shull said she was shocked and horrified when she heard about PFC's actions. Based on conversations with her organization's board members, she realized people were questioning whether Philadelphia FIGHT was affiliated with Doroshin's group. She worried that if Philadelphia FIGHT did not speak out publicly, it would be forever tied to PFC and lose trust from the very people it aims to protect.
"We've done everything that we can to try to get it out," said Shull. "Because, you know, we  don't want to fall into doing the things that they've done that are not really very good for building trust."
In January, PFC opened the first mass vaccination clinic in Philadelphia with the trust and support of city health officials. When PFC made the switch from nonprofit to for-profit entity, city health officials announced they would no longer be providing the group with vaccine doses.
Former PFC staffers told WHYY last month that the group was disorganized, with under-trained volunteers with a disregard for patient privacy. A 29-year-old nurse volunteering with PFC told WHYY she even saw Doroshin pack unused vaccines in his bag after a mass vaccination clinic, which he at first denied. But in late January, the 22-year-old CEO with no medical experience admitted in an interview with NBC's "Today" that he took a few vaccine doses home, saying four were left over.
"You don't ever remove anything from a health center, not ever," Shull said, referring to Doroshin. "He didn't understand how absolutely critical it was that you have to have physicians or auditors who actually understand the rules, and they clearly didn't. They just kind of plunged ahead."
Philadelphia FIGHT was founded in the 1990s to address issues related to HIV and AIDS. Seven years ago, the organization expanded to become a federally qualified health center, serving 6,000 patients. So far, it has tested more than 7,000 people for COVID-19 at locations in North Philadelphia, South Philadelphia, and East Germantown.
Shull said Philadelphia FIGHT has a zero-barrier program, meaning that anyone receiving testing does not have to have a prescription first or pay out of pocket. That's crucial for low-income people who work jobs that require testing but do not offer it themselves.
Philadelphia FIGHT did not yet submit an application responding to the city's request for proposals to run community vaccination clinics, but is working on a project with some of its partners in an existing COVID testing program with support from the University of Pennsylvania. Shull said now that the city is distributing more vaccines, Philadelphia FIGHT plans to do inoculations.
But first, there are a few things the organization has to straighten out before that happens, such as having enough space for people to wait for vaccines and finding medical professionals who are licensed to administer vaccines and someone who is licensed to treat an allergic reaction.
Before vaccines can happen successfully, Philadelphia FIGHT plans to build people's trust back in the aftermath of the PFC scandal.
"We're kind of in a race against time, and if this further erodes people's willingness to get a vaccine, which is completely understandable if it does, it would just be very bad for the city," Shull said.
She added that she is particularly worried about how low-income people and communities of color are holding up after the scandal.
"These are all communities that don't really have a lot of reason to trust the health care system in the first place," Shull noted. "And then when you do this, they'll feel like, well, you know, how can we trust anything that's happening in Philadelphia? I really hope that doesn't happen."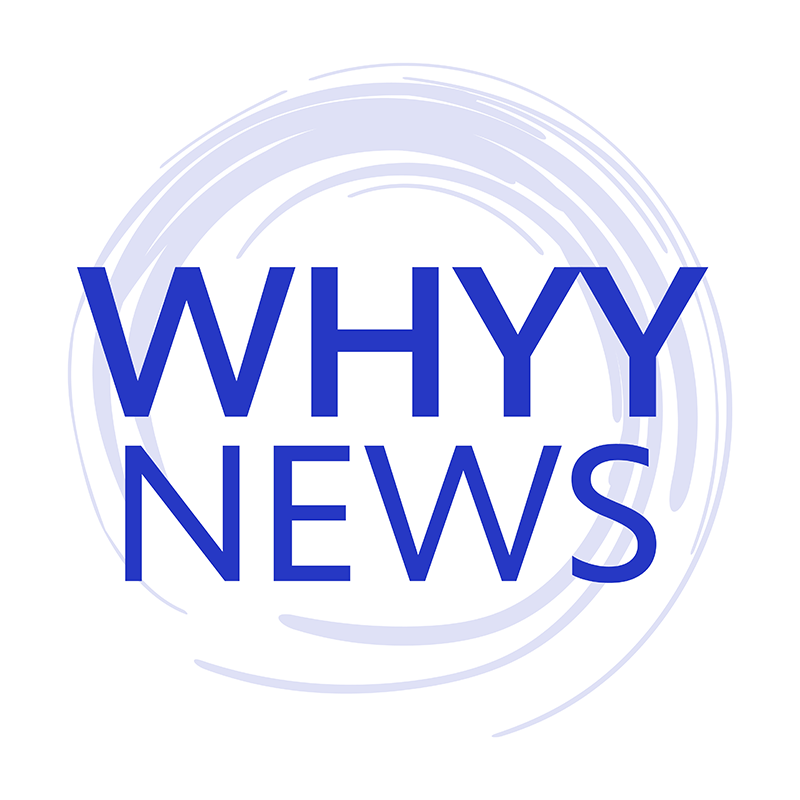 Get daily updates from WHYY News!
WHYY is your source for fact-based, in-depth journalism and information. As a nonprofit organization, we rely on financial support from readers like you. Please give today.