A 'hidden curriculum' with unwritten rules: How fair is Philly's RFP process?
When the deputy health commissioner resigned for helping Philly Fighting COVID with its application, some saw the city playing favorites again.
Ask us about COVID-19: What questions do you have about the current surge?
Philadelphia Deputy Health Commissioner Caroline Johnson resigned in late January after officials learned she'd given extra help to Philly Fighting COVID as the group was applying for a city contract to administer COVID-19 vaccines.
Kevin Thompson, CEO of local e-scooter start-up Verve S, was far from surprised when he heard what happened. He said it just confirmed that some people get special treatment.
"This is what we feel and think anyway, a lot of minorities who try and go do business with the City of Philadelphia, we know that a lot of the pie is already split up among certain groups … and they leave us the crumbs to try and go after."
The ease with which Philly Fighting COVID CEO Andrei Doroshin was able to become a city vaccine partner, Thompson said, stood in stark contrast to his own experience trying to get a city contract.
"This tells you that we live in completely separate worlds inside the City of Philadelphia," Thompson said. "He did something so effortless and easy without any credentials and qualification, and here I am and other people who are overqualified and can't even get anything done."
Back in 2019, Thompson and his Philadelphia-based company applied for a city request for proposals to run its dockless bike sharing system. They thought bike sharing could be their start, while they worked with politicians on regulations to introduce e-scooters.
The application process was rigorous and complex, Thompson said, but one question from the city stood out to him: How would they be able to make enough money to keep a dockless bike sharing program going?
At the same time, e-scooter companies Lime and Bird were attracting millions of dollars in start-up funding.
Ultimately, the city told the Philadelphia Inquirer that Thompson's application "wasn't ready for prime time," and that it had decided to stay with its existing docked bike sharing program sponsored by Independence Blue Cross.
"What we kind of felt all along was that they already had in mind what they were looking for, and that they were just opening the RFP up because that was just a procedural process," he said.
Thompson said he has since applied for and gotten contracts from other cities and those application processes were much more straightforward.
Stephanie Tipton, chief administrative officer for Philadelphia, said the city does have an open and transparent process for choosing contractors, which is why contracts have to be renewed every few years, and applicants can ask questions of city departments that are then posted publicly.
Tipton added that the city has events and presentations to help businesses navigate the application process, makes checklists of what should be in an application, and tries to make the language easy to understand.
Kendra Van de Water has also applied for and received city funding for her nonprofit Youth Empowerment for Advancement Hangout (YEAH Philly), which works with teens in West Philadelphia. She compared it to the RFP application process to a "hidden curriculum" — the idea that in academia people need to learn unwritten rules and norms about how to succeed, but no one actually teaches those things, so the process privileges people who already know how the system works.
For instance, Van de Water said that when a request for proposal asks for a specific policy that an applicant does not already have, they could still apply and upload a statement on how they plan to implement that policy in the future.
There are more practical hurdles, too. She said that after YEAH Philly got its city contract,  reimbursement took months to come through, so the process could exclude small businesses or nonprofits that don't have the money to wait that long.
To that, Tipton said the city knows the delay in getting paid can be a barrier to small businesses, so it recently set up a new site to speed up the process, where contractors can track payments.
Van de Water said her organization succeeded because she already had experience applying for state and federal grants. She said so many people have come to her organization asking to learn how those processes work, she is considering putting together a class or toolkit.
"We sit in meetings with other people doing, like, violence prevention work across the city, all of them have said that they have never received any funding from the city," she said. "They said that it's not fair … they don't have the staff and resources to go through RFP processes."
She questioned why the city doesn't make the process, which she called "discriminatory," easier, to at least offer all applicants the same information.
"At the end of the day, the people who are going through the RFP and the applications, they can do whatever they want: They can change the process and you will never even know, they can pick their friends, they can pick people who they've known for a long time, and we will never know."
PlanPhilly's Darryl C. Murphy contributed reporting.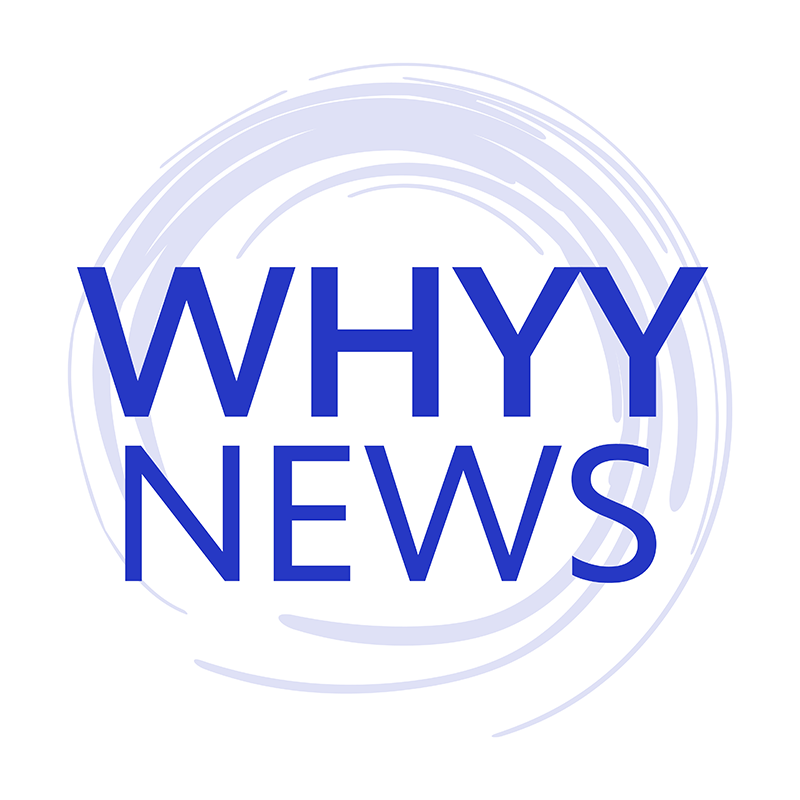 Get daily updates from WHYY News!
WHYY is your source for fact-based, in-depth journalism and information. As a nonprofit organization, we rely on financial support from readers like you. Please give today.