How a Philly woman is building her business on a $10 house won in a lottery
Racqueal Howard won an only-in-Philly lottery and is now moving forward with a plan to redevelop a vacant Philadelphia Housing Authority property.
Racqueal Howard, 44 and born and raised in Philadelphia, knew she wanted to make a career in development. She's gotten her feet wet with renting out a duplex before but she's never undergone a complete redevelopment project.
This year, that'll change.
"I've been the only African American woman in the room in so many parts of my life," she said. "I have to go to a lot of spaces where people don't look like me."
That on its own is unique because the real development industry is an expensive one, which is why there are fewer Black developers. However, she said she's up for the challenge because she's had a similar experience owning her own heating and air conditioning business. She said it's all about being prepared and confident.
"I think it's another good opportunity to show that African American women can come into this space, navigate it, and just blow it out," she said.
Howard got her start as a developer in 2019 when she enrolled in Jumpstart Southwest, a program that teaches aspiring developers the basics of real estate, from property sourcing to construction.
Howard went through the program because she wanted to learn more about fixing up properties and the process of flipping houses. Before Jumpstart, she said she didn't know how to buy homes or how to navigate the city's zoning laws. Now she is on the path to renovating a rowhouse in West Philly's Mantua neighborhood, where property values are appreciating fast and rents are rising.
The property came to Howard through a new partnership between Jumpstart and the Philadelphia Housing Authority that has put 10 former PHA properties in the hands of newly trained developers.
Most of the properties included in the program are in North and West Philadelphia with large backlogs of vacant homes and growing affordability challenges. Ultimately, the houses rehabbed through the partnership will be sold for $175,000 or less to families at 80% of the area's median income, which is about $62,000 for a family of four.
Participants in PHA's homeownership program will have the first opportunity to buy the homes.
"We are thrilled to enter this partnership that will stimulate reinvestment in neighborhoods that need it," PHA President Kelvin A. Jeremiah said in a statement. "This cooperative effort will increase the capacity of local residents to improve their communities by providing affordable homeownership opportunities while mitigating the effects of gentrification."
Jeremiah has estimated the agency possesses about 350 vacant properties among its portfolio of more than 4,000 scattered sites and said he wants to get more of the vacant land into the hands of private developers. In October, the agency agreed to transfer nine houses in Strawberry Mansion to activists so they could fix them up for people who were formerly homeless to live.
Jumpstart Philly founder Ken Weinstein said the latest PHA partnership is what Jumpstart is all about.
"We're trying to encourage people locally to improve their own communities," he said. "It's the perfect opportunity for people in those communities to invest and remove blight from their immediate community."
Howard and the eight other developers included in the program won the PHA properties through a lottery system. Under the conditions of the partnership, the 10 winners will now purchase the property from PHA for $10 and use the Jumpstart Philly Loan Program to renovate the property. The loan program offers acquisition and construction financing for residential investment projects in "middle" neighborhoods, places that are neither the wealthiest nor the poorest in the city and aren't going through high rates of decline nor rapid appreciation.
Loan recipients must provide 15% of the equity needed to complete the project. They do not need a minimum credit score.
The final price of each house will be determined by the completed appraised value and what the family can afford.
Participants in PHA's homeownership program will have the first opportunity to buy the newly renovated homes.
'I never win anything'
Howard remembers walking her dog when she got the news. A friend of hers sent her a text congratulating her with a screenshot of an email that said she won. She immediately told her husband and remembers feeling giddy all day.
"I was, 'Oh my god,' I never win anything," she said. "I didn't think I was going to win, didn't even tell my husband when I put my name in."
Howard said she's particularly excited about the day when the brick rowhouse is finally ready to be shown.
"I'm really excited to be able to transform a property, put it on the market, and have a potential buyer come in and love what you created and designed," she said.
The project comes as issues of housing affordability become more urgent in a city with high rates of poverty. The mix of gentrification, poor-quality housing, and a shortage of supply also doesn't help. When it comes to homeownership, Black and Latino communities face declining rates in the city.
Part of Howard's drive to become a developer comes from seeing people struggle to find affordable homes.
"It's so hard for [people] to find rental units where they can afford the rent or to be able to afford a house that they can possibly find one day without having to work two, three jobs," she said.
Another winner is Mamadou Ndiaye Jr, a 27-year-old West Philly resident. The property he won will be his first housing project. He works as a data analyst but like Howard, has always had an interest in real estate and improving neighborhoods.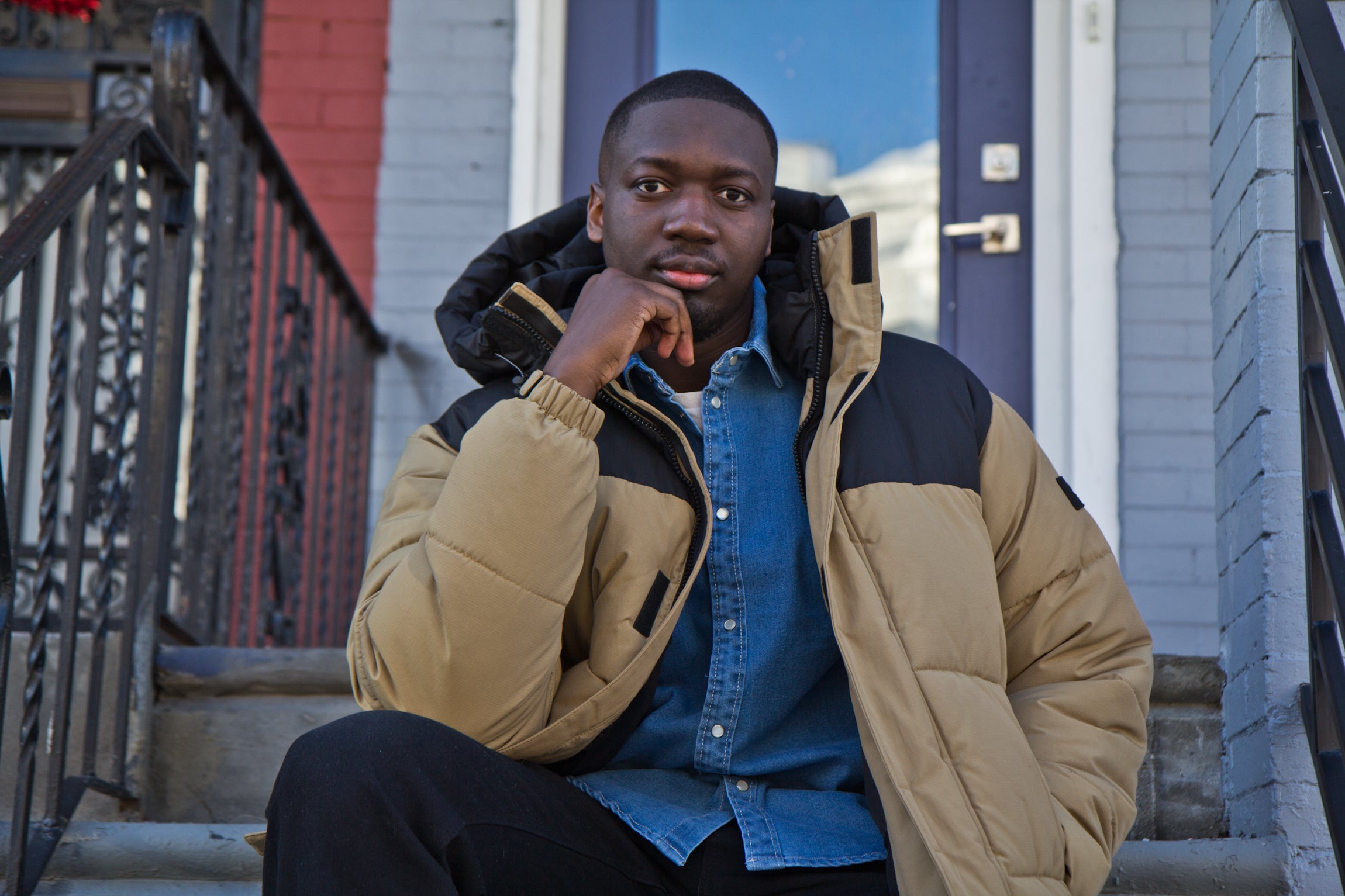 He sees real estate as a way into financial freedom. That is important to him as a first-generation African American, with roots in Senegal and Burkina Faso.
His experience before Jumpstart wasn't much. In August 2020, he became a homeowner for the first time and his 2021 goal was to start a new project.
Then came the email from Jumpstart about the lottery and it felt like everything was falling into place.
"I was excited about being a part of an opportunity to help a family gain something that's affordable, that's a high-quality home, and that can help them build their wealth," he said. "To me, it looked like an all-win situation."
When he opened that email saying that he won a property in Norris Square, he was ecstatic and he called his mother immediately.
His long-term goal with development is to use it to promote economic opportunities within Black communities, which makes up 43.6% of the city's population.
Eventually, he would like to spearhead something like this initiative.
"I would love to be able to do more public-private partnership initiatives with local governments to do more of these affordable housing efforts. I really want to use development as the means to help positive economic outcomes for Black and African communities."
"We know that real estate is the number one indicator of generational wealth," he said. "When we talk about how different communities, especially Black ones, have been systematically left out…it just makes sense to rectify those past wrongs."
In particular, Ndiaye is referring to decades of racial redlining and discriminatory lending practices.
Both Ndiaye and Howard will be renovating over the next year and expect to complete the project in 2022.
Here's a full list of the Jumpstart Philly-PHA lottery homes:
1237 N. 28th St., 19121
1306 N. Newkirk St., 19121
1310 N. Newkirk St., 19121
4293 Mantua Ave., 19104
632 N. Lowber St., 19104
3826 Wallace St., 19104
3428 Wallace St., 19104
1914 Mutter St., 19122
1913 N. Lawrence St., 19122
615 W. Jefferson St., 19122

WHYY is one of over 20 news organizations producing Broke in Philly, a collaborative reporting project on solutions to poverty and the city's push towards economic justice. Follow us at @BrokeInPhilly.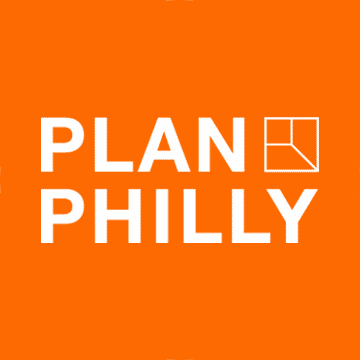 WHYY is your source for fact-based, in-depth journalism and information. As a nonprofit organization, we rely on financial support from readers like you. Please give today.